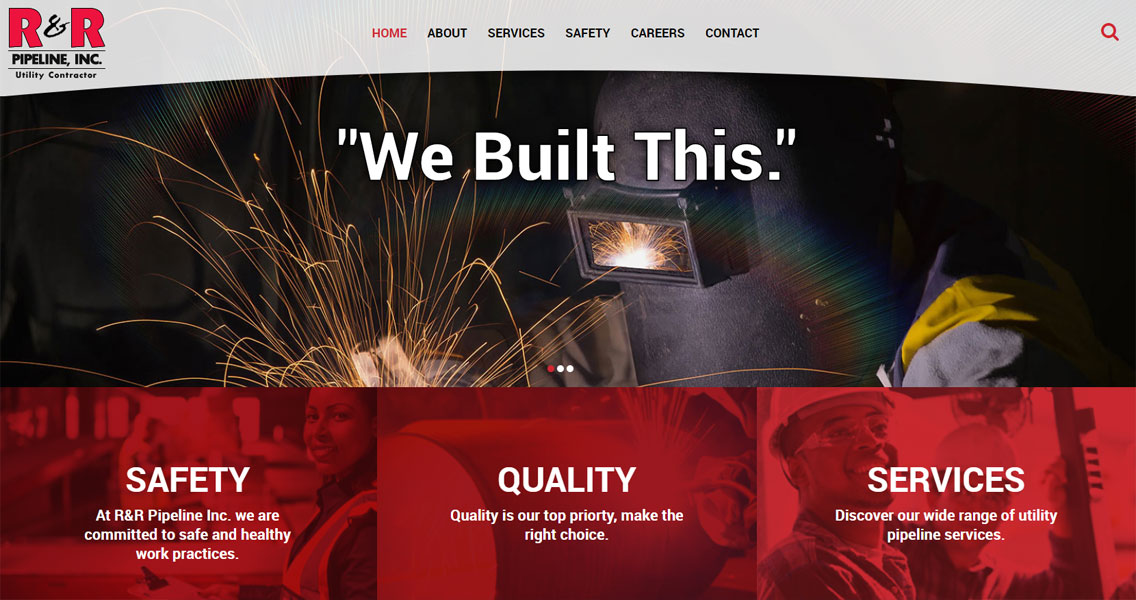 R&R PIPELINE
R&R Pipeline, Inc. specializes in the installation and repair of natural gas distribution, gathering and transmission pipelines; plastic or steel, water and sewer line construction, Directional or Conventional Drilling as well as Underground Telephone & Electric Construction.
Their company was founded in 1984 by Rick Reed, with three employees, one truck and one backhoe as a corrosion pipeline contractor (cathodic protection) for National Gas and Oil. Two of the three originals (Rick Reed and Jeff Emery) are still with them today!
Launch Site!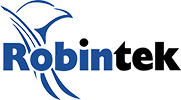 Content Management System
This website was rebuilt from the ground up. We implemented our very own Robintek CMS platform to allow easy site updates with content and images.
Learn More!
Mobile Responsive
In order to give users the best possible experience while visiting this site, we made it mobile responsive. This allows the site to be viewed on many different devices with ease.
Learn More!
Photography
Whether you need a formal headshot, office photos, or a photographer for a business event, Robintek photography offers a range of business photography services to fit your needs.
Learn More!
Custom Forms
Customers and clients being able to easily navigate and use your site should be top priority. Easy-to-use forms are crucial to keeping your customers satisfied.
Learn More!