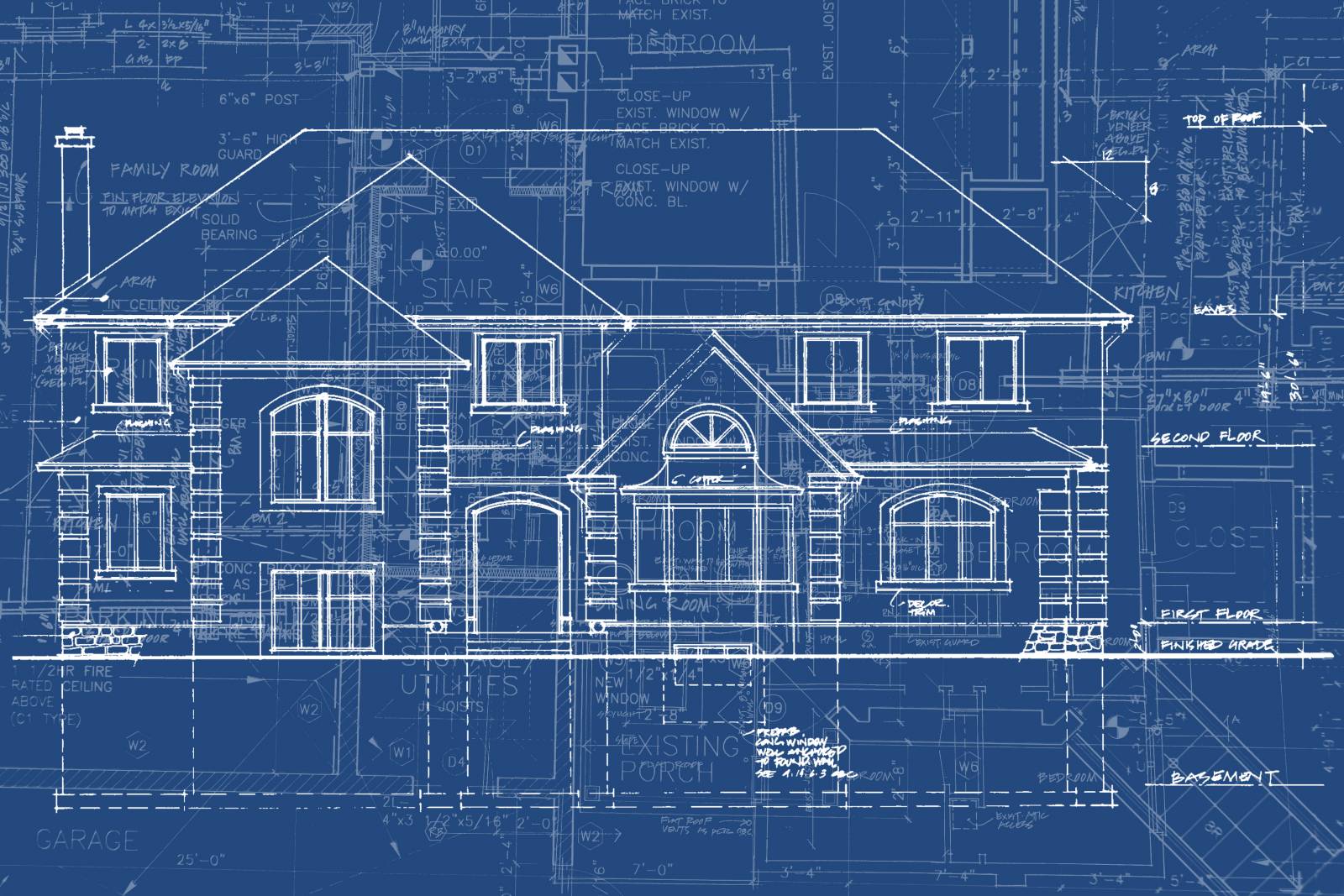 written by Rachel List, Designer/Photographer
Chances are you've heard of WordPress. It's the most popular open source content management system out there, running an incredible 27% of the internet today [1]. With thousands of themes available and an almost infinite amount of possibilities for customization, WordPress design is an exciting challenge. Since WordPress is open source you have a variety of options for designing your own site. You can create your own design from scratch, you can use a theme created for WordPress, or you can hire a professional to build you a WordPress design tailored to your specific needs.
Creating your own Design
The sky is the limit! Well actually, you'll need a technical background and some serious design skills to pull off a fully custom designed website on your own. The good news is, since WordPress is an open source platform, there are a ton of resources to help get you started. However, I'd recommend avoiding doing everything from scratch yourself. While it can be done, the framework for a good layout and design in WordPress is available to you for little or no cost, in the form of WordPress themes.
Using a Pre-made Theme
There are a variety of places you can purchase and download themes including WordPress.com and ThemeForest. Themes can allow you to make a beautiful website quickly, but they do have some pitfalls. While some themes have robust capabilities, design options and support, many have limited features, lots of bugs, and little if any support. So make sure you do your homework when picking a theme for your WordPress site. Themes can also be fairly difficult to customize to fit your website's needs. If you find a theme that has the style you're looking for, that's great. But good luck if you need to add features that don't already exist as part of the theme. This brings us to.
Customized WordPress Design
While creating a WordPress site yourself or using a theme can both be viable options, often times you'll find you either don't have the time, the technical know-how, or the theme you've chosen doesn't allow you the flexibility or functionality you need. This is where a WordPress developer can help. WordPress developers can help you create a stunning website with all the functionality you need, while still allowing you to update your own content after your design has been implemented. Ultimately, you want to have a website that is not only beautiful but also includes the key features & functionality that make your website work for you. A Custom WordPress developer can help you meet those goals.