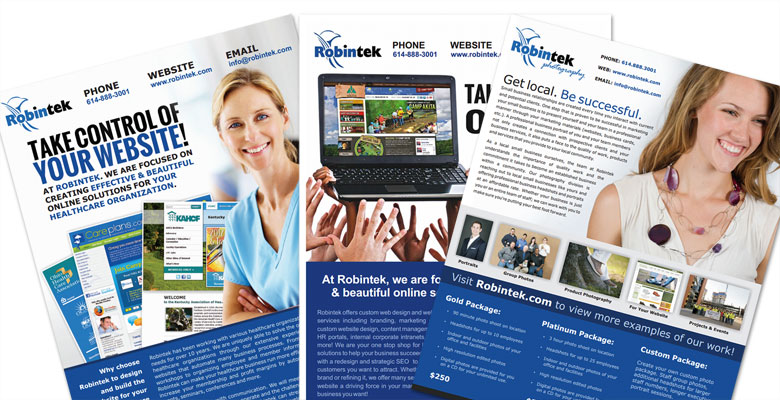 Whether you're a seasoned business looking to refresh your website or a new entrepreneur looking to make your mark, we're here for you. We understand that the road ahead is complicated, with many options to consider and no clear roadmap. To help you get started and plot your course, we provide a host of free services, with no obligation and no pressure. Honestly – zero high pressure sales pitches!
Free Design Consultation:
A brief meeting in-person or over the phone to discuss your design preferences. We'll take time to look at your competitors with you as well as some inspiration sites.
Free Business Plan Evaluation:
Whether your plan is 60 pages long with annotations or a 2 page summary, we'll work with you to ensure you're on the best path for your industry!