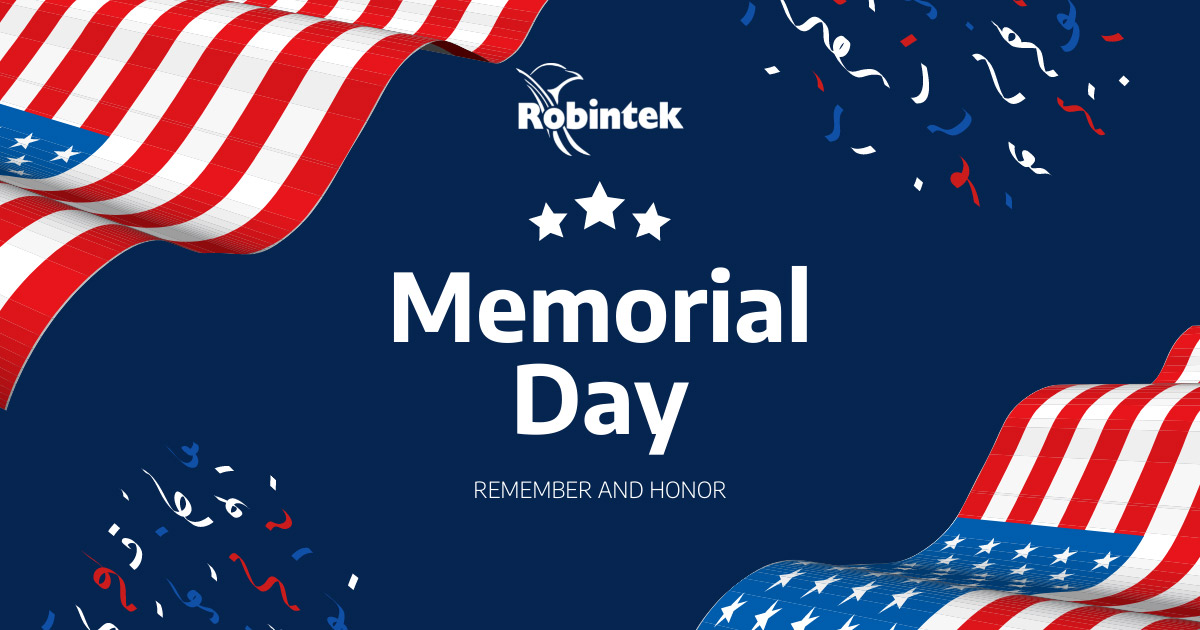 All of us at Robintek hope you have a wonderful Memorial Day weekend!
While it's an excellent time to gather with family and friends, we also want to take the time to thank those who have served and gave their lives to make that possible. We remember and honor all of the heroes that have made the ultimate sacrifice for our country.
Please note: Our offices will be closed on Monday, May 30th, and will reopen for normal business hours on Tuesday, June 1st.
Who We Are
Robintek is a website design and development company in Columbus, Ohio. We provide digital solutions that help your business grow. Whether you're a well-established company in need of a website refresh or a new business trying to carve out its unique identity and brand, we can help get you there.
For over 20 years, we have provided marketing, custom design, multimedia, and development services like SEO, photography, eCommerce marketing and design, content creation, logo design, and more. We serve more than 600 clients all across Ohio and the nation to build them a strong foundation for success. Request a consultation today to learn about how Robintek can help your company succeed.