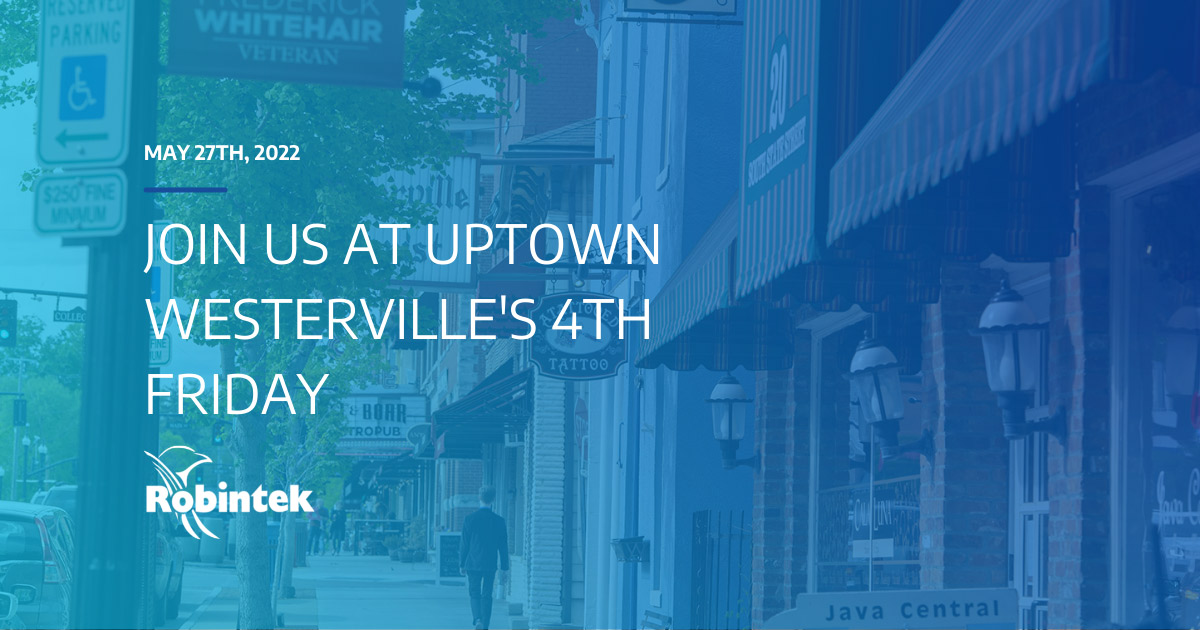 Summer is nearly here, and that means a new season of the Mount Carmel St. Ann's Fourth Friday Festival in Uptown Westerville is about to begin! Robintek will be back as a participating vendor in all of this year's events, starting this Friday.
May Event Details
Date: Friday, May 27th, 2022
Time: 6pm-9pm
Location: State St., Uptown Westerville, Ohio
Theme: Americana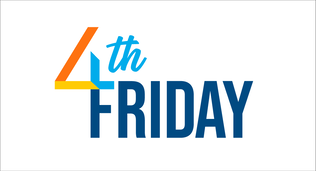 Uptown Westerville's 4th Friday Festivals
The Fourth Friday Festivals run every year from May through October in Uptown Westerville on the 4th Friday of each month. The festival will feature fun activities, live music, and more than 100 pop-up vendors, including boutiques, artists, local businesses, and, of course, plenty of food options! This month's theme is Americana, so be sure to wear your patriotic gear.
Guests can also visit Uptown Westerville restaurants and retail establishments along the festival route for shopping and local cuisine. As part of the Uptown Westerville DORA (Designated Outdoor Refreshment Area), visitors will be able to enjoy adult beverages from participating local establishments throughout the entire outdoor festival.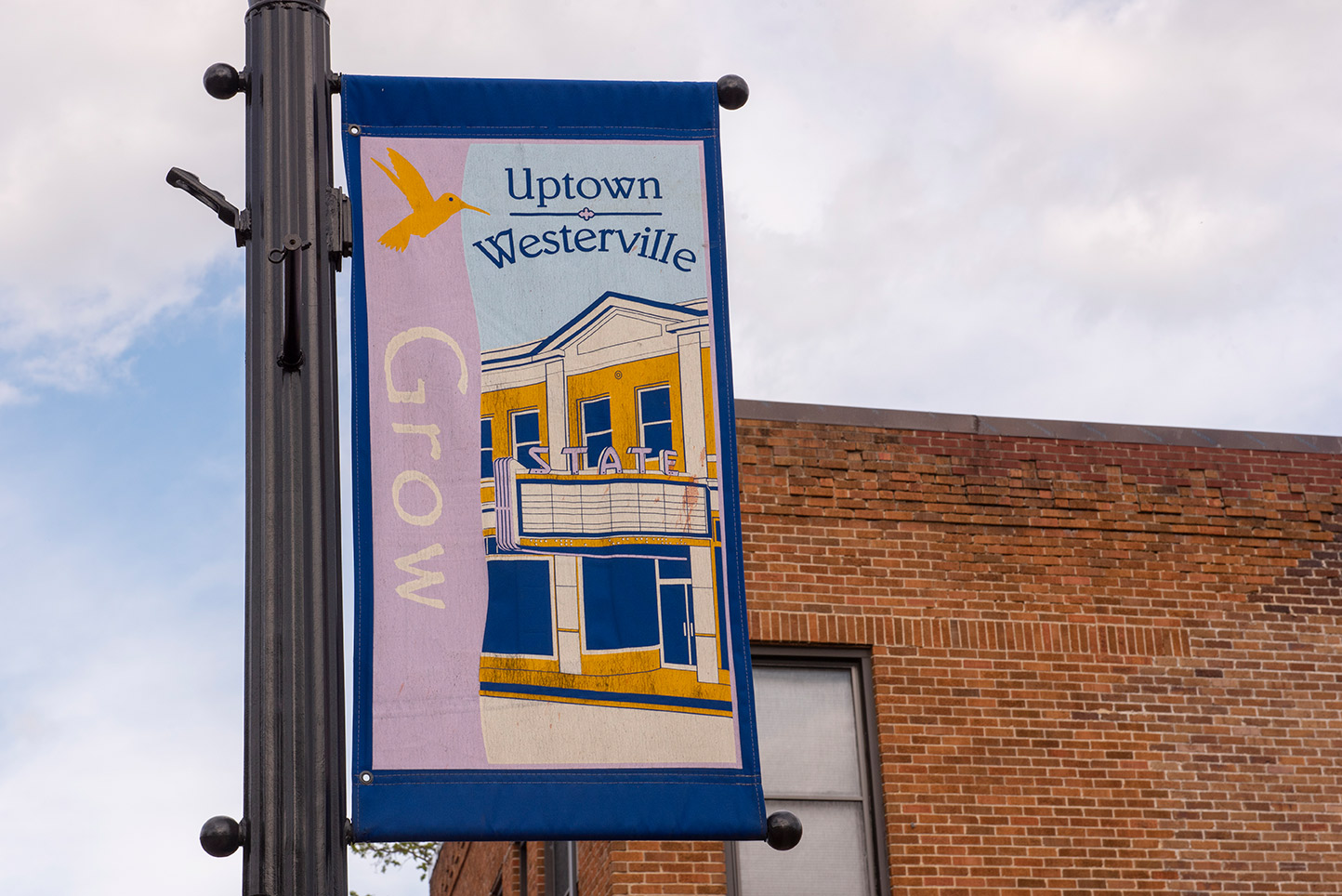 Music & Entertainment
The Fourth Friday Festivals provide fun and entertainment for kids of all ages. Their summer concert series kicks off this month with a live performance from local band Luke Mossburg Music at the City Hall Courtyard.
Families can stop by Arts Alley to view a number of art galleries, listen to live music, and make crafts. On Science Street, guests can take part in interactive science-related activities, including a space telescope with scientist Jack Brown Jr. and a visit with a turtle, snake, and amphibian from Columbus MetroParks.
More Event Information
For further festival information including a full list of vendors, visit UptownWestervilleInc.com.
For parking information, road closures, and information about DORA, visit Westerville.org.
We're excited to participate in this year's festivals and hope to see you there! Make sure to stop by the Robintek booth to learn more about us and how we can help your business grow.