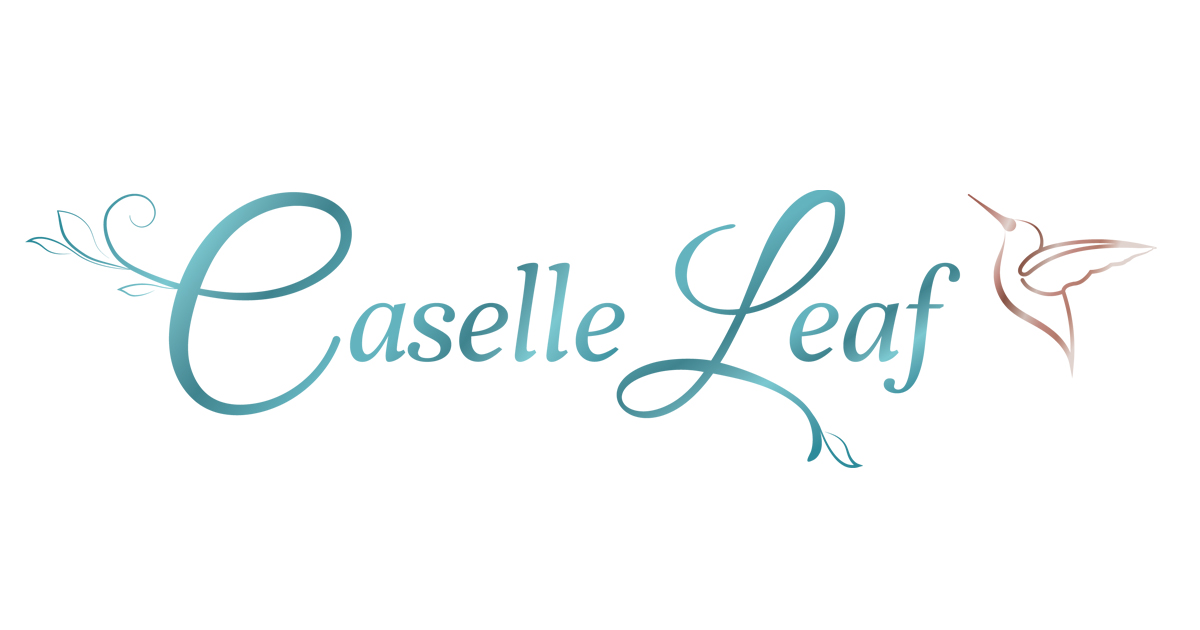 New Logo Design and Branding for Caselle Leaf
Robintek recently got the chance to design a logo and create the branding guide for Erin, the founder of Caselle Leaf.
Erin reached out to our team to help her create a logo and develop the branding for her new personal project, Caselle Leaf. Erin creates floral wreaths and arrangements which she wants to sell online. Her first step was to create a logo that embodied her style and fit her vision for the future of the brand.
Robintek's logo design process begins with a conversation. We believe it's important to understand the company or individual behind a brand in order to create a logo and branding that represents them well.
With Erin, we talked about style preferences and colors as well as what kind of products she sells and what she's planning on doing with the brand in the future. She created a mood board with different elements she was drawn to which helped further guide our conversation. Robintek was able to go through our logo design process to refine these ideas with her, arriving at the finished logo for Caselle Leaf. We're thrilled with how it turned out!
Erin wanted her logo to hint at what her products were without being too literal. She also wanted the logo to have the flexibility to represent her as she branched out beyond floral wreaths and arrangements. We were able to bring her ideas to life with an elegant logo with a hit of whimsy. The decorative flourishes hint at her floral work. The aqua color is modern and fun while the rose gold evokes elegance. The hummingbird can be used as an icon for the brand as well as a part of the logo.
Learn More!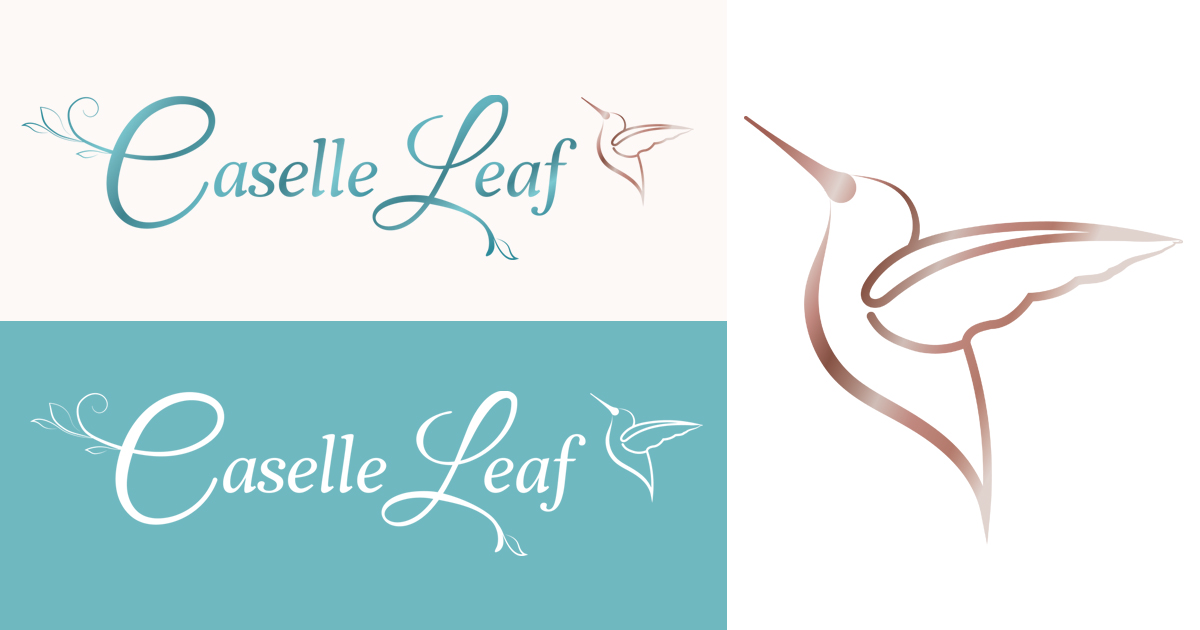 Along with the creation of her logo, we developed a branding guide for Caselle Leaf. Erin has plans to sell her creations online and wanted to plan her brand with that goal in mind. By creating a branding guide she could represent her brand consistently. This includes online assets as well as product and packaging design. Her branding guide serves as an important reference as she expands her brand's presence.
Learn More!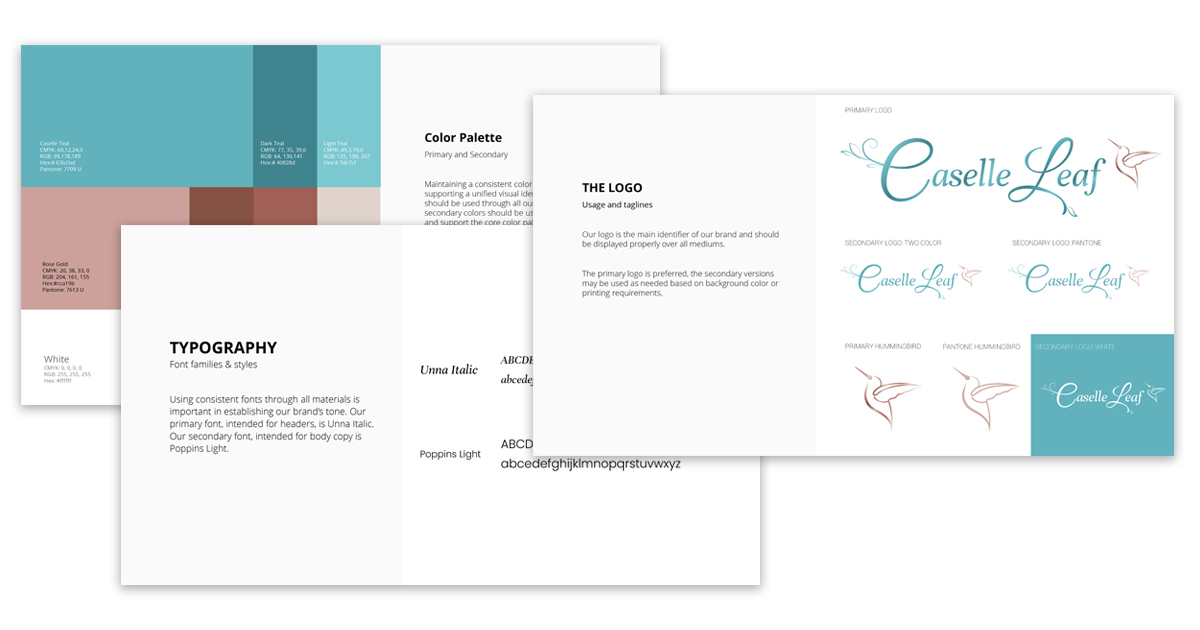 ABOUT THE CLIENT
Caselle Leaf is a personal project for Erin, a wreath and floral arrangement designer. She creates beautiful silk floral decor and arrangements for the home.
Who We Are
Robintek is a website design company and digital agency based in Columbus, Ohio. We offer strategy, design, development & marketing services to help your business grow. Working as a dynamic complement to your team, we design, build and launch custom digital solutions that add sustainable value to your business.
We are experienced in providing exceptional website design and marketing services to small businesses, and are proud to offer a full range of services tailored to meet your needs.  From startups to personal projects, we can work with your budget to help bring your ideas to life. We believe in a personal approach, and take pride in creating websites that embody who you are and what you do.
Request a Consultation