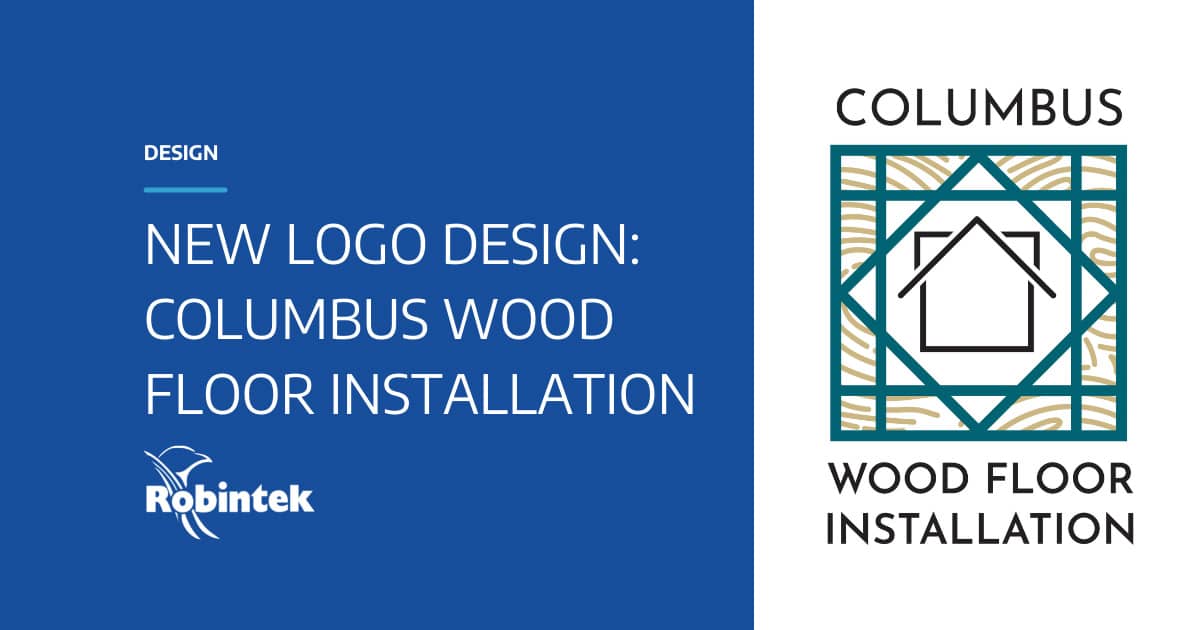 We're excited to show off one of our latest logo designs for our client, Columbus Wood Floor Installation! We created a sleek, modern logo to fit with the flooring company's branding and identity.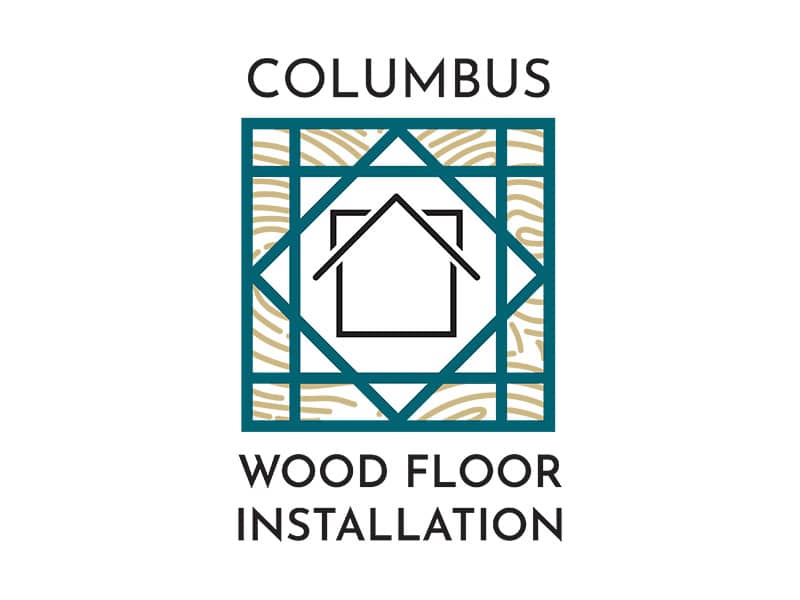 What We Did
As a local leader in the flooring industry, Columbus Wood Floor Installation has a well-established reputation. The acclaim from their customer base in Columbus, Ohio is demonstrated by dozens of 5-star reviews on Google.
But to expand their reach and grow their business, they needed a new logo to better reflect their branding and personality.
Our designers at Robintek created a new logo design with Art Deco-inspired colors and style elements that perfectly matched our client's aesthetics and goals. Incorporating flooring tile and housing imagery to create a simple yet sophisticated design, the logo tells the story of the business in a single glance.
When it comes to your company's logo, there are lots of factors to consider. Designing the best logo to represent your brand's mission and values while standing out in the overcrowded marketplace is no easy task. But developing a unique, eye-catching logo is the key to connecting with the right customers and telling your story.
That's where Robintek can help. All our work starts with our relationship with our client and understanding your company inside and out. This is what allows us to create superior logo designs and branding kits to wholly reflect your brand personality.
We will partner with you throughout the design process to develop 6-8 original logo concepts. From there, we work with your team to refine the design, creating a logo and branding package that you believe in.
Looking for help creating a high-quality logo design or branding kit to fit your business? Request a free consultation today!
View Our Portfolio
About the Client
Columbus Wood Floor Installation is a leader in the Central Ohio flooring industry. From installation to refinishing to subflooring and trim, CWFI has over 30 years of experience providing superior flooring options to customers in the Columbus, Ohio area.
Specializing in hardwood, engineered, vinyl, and laminate flooring, Columbus Wood Floor Installation offers beautiful, professional flooring services, no matter your budget or style. With deep passion and knowledge of flooring products and materials, they are dedicated to designing and installing the perfect floor for each and every customer.