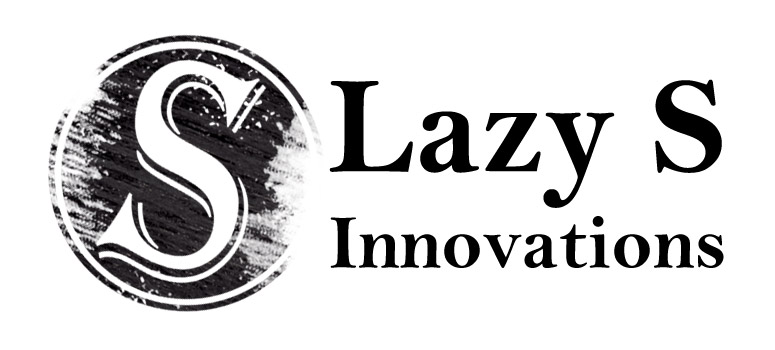 Check out our new logo design for Lazy S Innovations!
Lazy S Innovations began as a search for a natural alternative to starting fires for grilling and campfires. With no such products available the owners, Scott and Aimee, sought out to find a solution of their own. They began their own line of Natural Fire Starters. These fire starters are made with re-purposed newspaper, local beeswax, and cooking grade oil. To find out more about these innovative fire starters and to check out their new logo, check out their website!
Have a look at the many logos we've created for our clients!