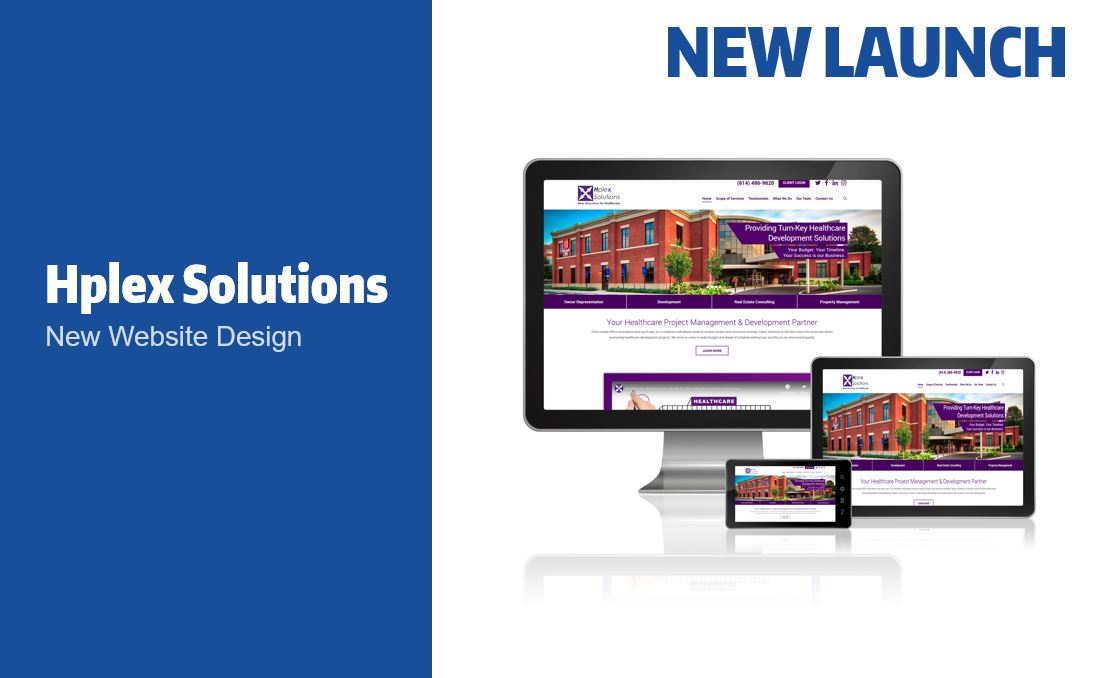 What We Did
The Hplex Solutions website was redesigned to have a more modern, professional feel. The design includes large imagery, videos, and graphics. We also created a new navigation menu that will guide users to different services provided by Hplex Solutions. The website was built in a mobile responsive manner allowing for easy browsing on mobile devices.
This website was created using the WordPress platform, which includes an easy-to-use Content Management System and an abundance of opportunities for growth and expansion.
Learn More!
In order to give users the best possible experience while visiting this site, we made it mobile responsive. This allows the site to be viewed on many different devices with ease.
Learn More!