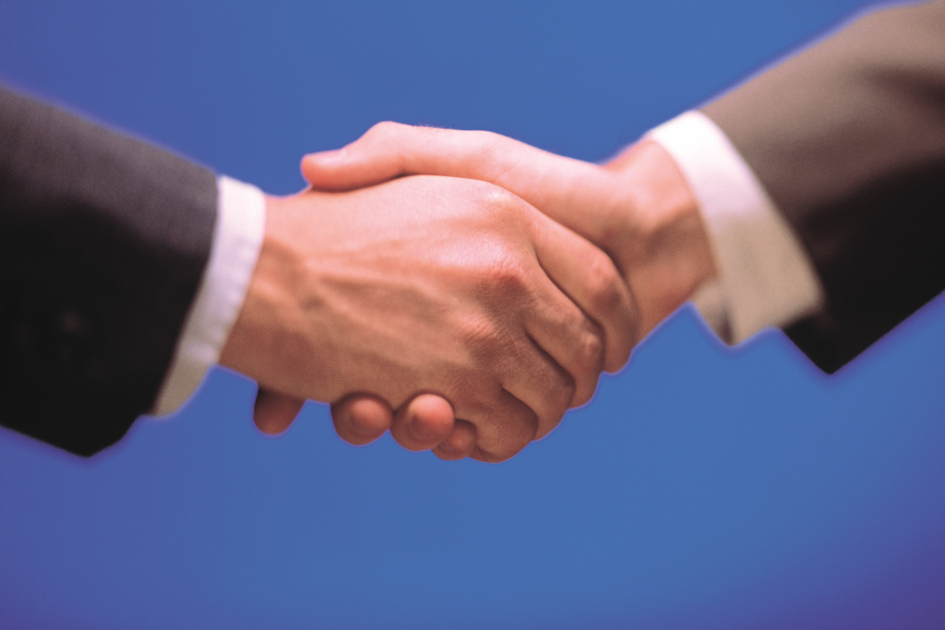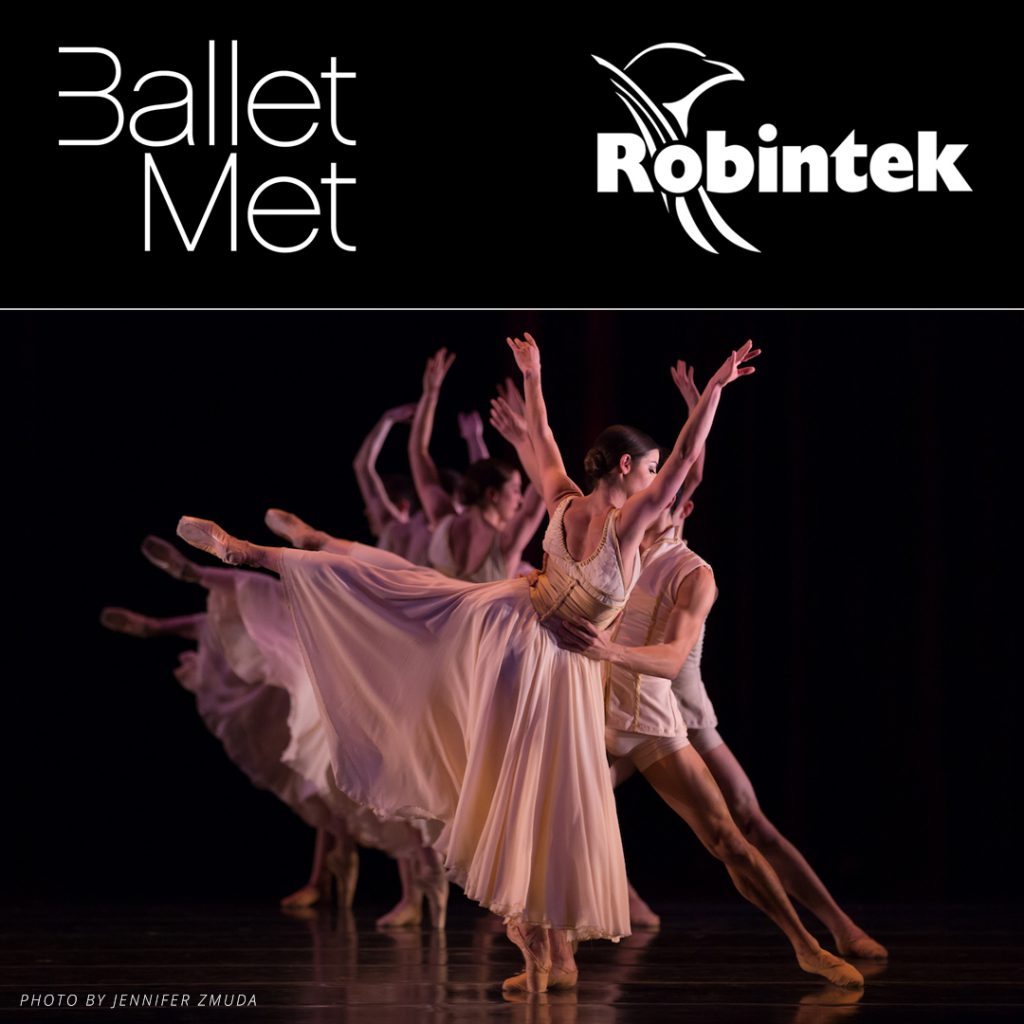 Starting with the launch of a new website at BalletMet.org, Robintek has partnered with BalletMet to improve the organization's digital presence.
"The website was just the first step. We plan to review BalletMet's process for online class registration to better serve academy students, as well as explore ways the organization can better engage donors, subscribers, and event attendees. An integrated system managed by a firm with the technical expertise to keep it running and the marketing experience to make it effective will help BalletMet get more out of each online interaction with patrons." – Joe Jorgenson, President, Robintek
The BalletMet Marketing team had this to say of their experience redesigning their website and launching it anew.
"Thanks to Robintek, our website is now better equipped to tell the story of BalletMet. With an emphasis on stunning visuals and a new simple, modern design, we can engage current and potential patrons and more clearly communicate our message of artistry, education and community. We look forward to continuing our partnership with Robintek as they help us to improve our digital footprint." – Lynette Shy, Director of Marketing, BalletMet
About Robin Technologies, Inc.:  Robin Technologies is a family owned web development, multimedia, and technology company with offices located in Worthington, Ohio.  In business since 1998, Robintek is the primary web developer for over 600 companies and has done work for many more. The web is a powerful avenue that can change the way you do business and Robintek was founded to do just that. We can offer much more than a basic web design.  Clients select our company not only because of the excellent service and personal care, but also for our unique ability to blend custom web design with dynamic web programming that will help engage audiences and simplify business processes to make them more efficient. //www.robintek.com
About BalletMet: Renowned for its versatility and innovative repertory, BalletMet ranks among the nation's 20 largest professional ballet companies. Since its inception in 1978, BalletMet has made the commission and performance of new works a core organizational priority, with more than 150 World Premieres and hundreds of Company Premieres performed throughout its history. BalletMet stages 60 to 70 performances annually at home and on tour.
BalletMet's Academy has also been recognized as an institution of local and national stature. It offers hundreds of classes to roughly 1,700 students of all ages each year. Students in our Intensive, Boys and Trainee Programs gain invaluable training and experience, including the opportunity to dance on stage alongside the company's professional dancers.
Committed to engaging the community, BalletMet developed a series of educational and outreach programs, including the Wiggle Jig, Moving Into Literacy and urban dance and wellness classes, that reach more than 30,000 people annually, many from minority and underserved groups.
For more information, visit www.BalletMet.org