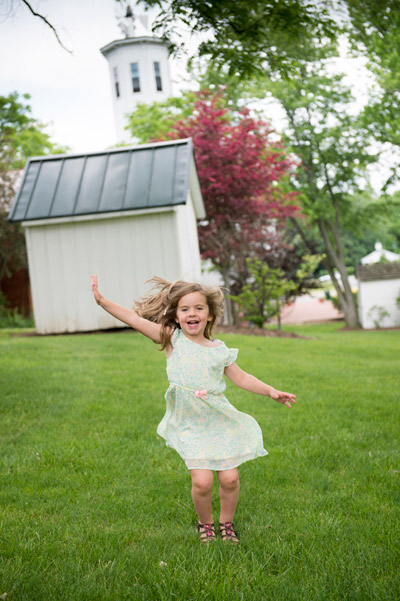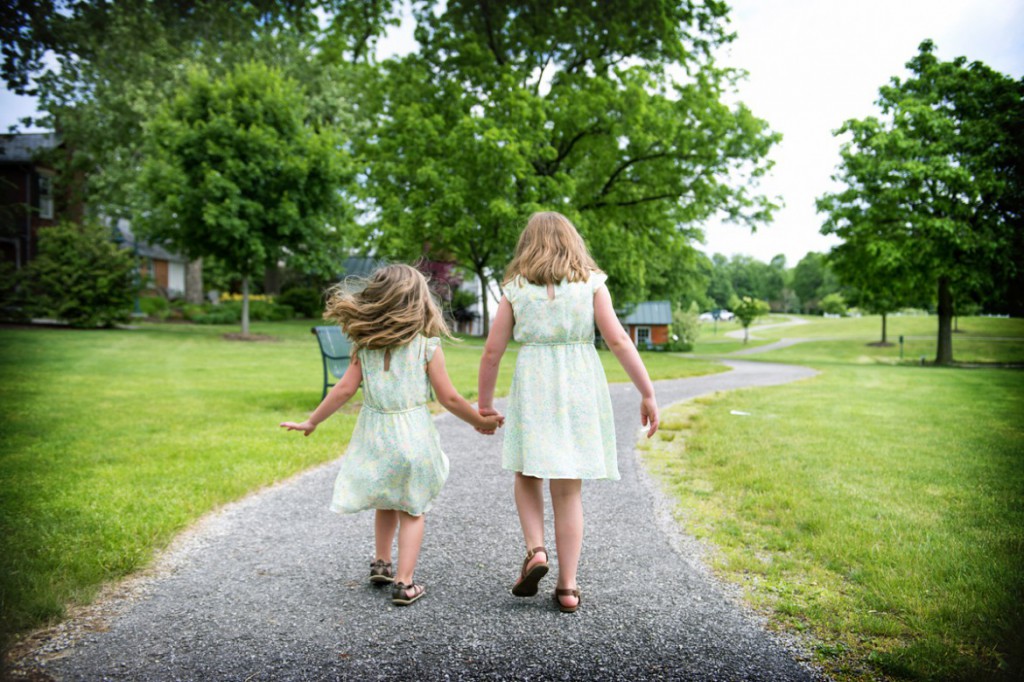 Family Photography | Bridget and Lexi
We loved this family photography session with Bridget and Lexi! Summer has been treating us well here at Robintek Photography. With milder weather than we usually have this time of year going outside for photo sessions has been so enjoyable! Plus, with these two, photos are always lots of fun. We've had the honor of photographing Bridget and Lexi since they were babies and it is always fun to see how much they've grown since our last session.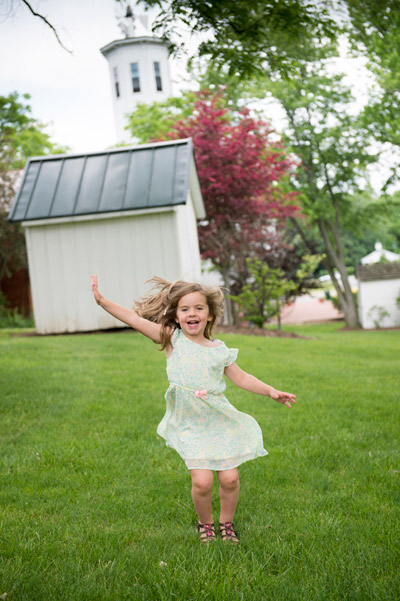 This session was extra fun as we got nostalgic about a session we did when Lexi was a baby, at the same location! Everal Barn in Westerville is one of my favorite locations for family photos. Everal Barn is beautiful with it's bright white siding, smaller brick outbuildings, a lovely lake and well taken care of grounds. There are always great spots for taking photos in any season. Thanks to Bridget and Lexi and their parents for a fun session, we hope you enjoy your pictures, and we can't wait to see you again in a few months!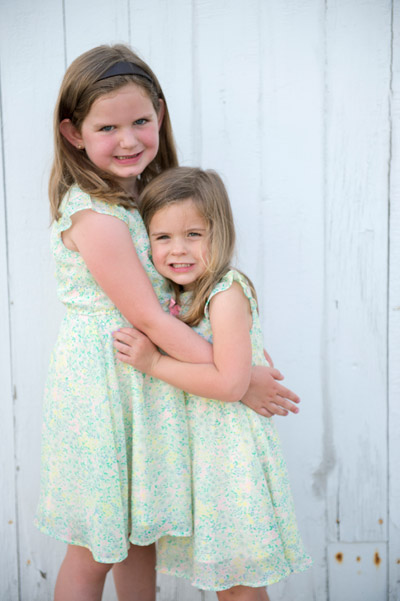 View more photos at
RobintekPhoto.com
---