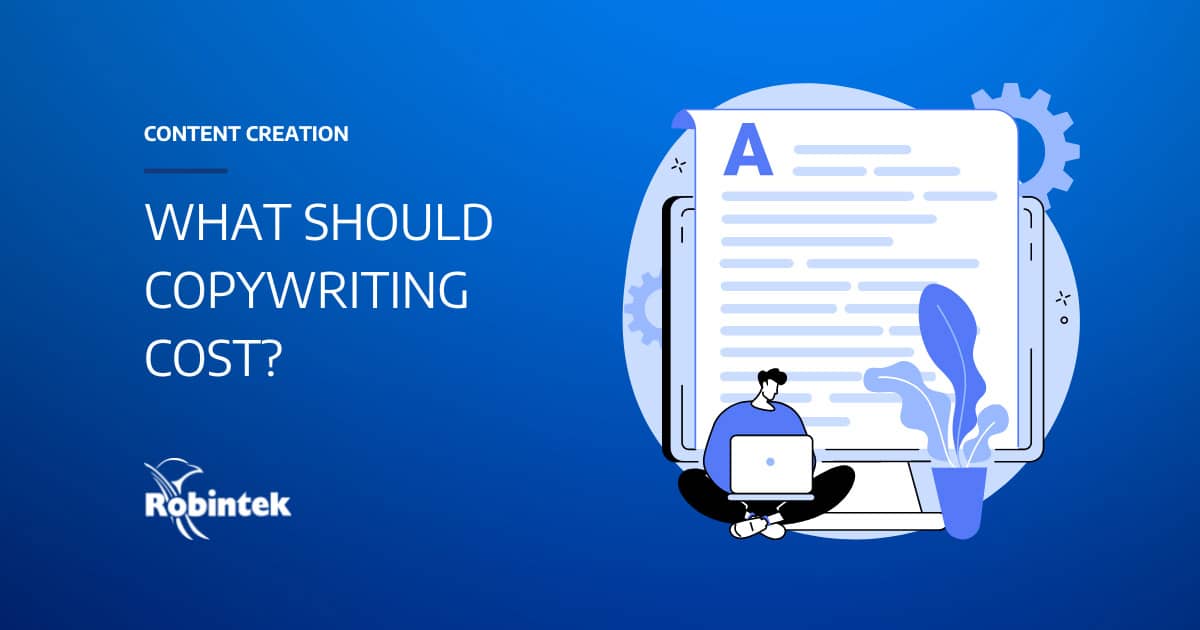 When looking for professional copywriting services, the cost of your project can vary widely. Hiring a professional copywriter to produce engaging, informative content for your business is one of the most effective ways to build a strong online foundation.
In a previous post, we discussed the benefits of hiring an expert copywriter to improve your SEO and content marketing strategies. But how much does good copywriting cost?
Depending on the type of copy you need and several other factors, the price of a copywriting project can fluctuate significantly. In this post, we'll examine these elements that contribute to the cost and how you can get the best bang for your buck.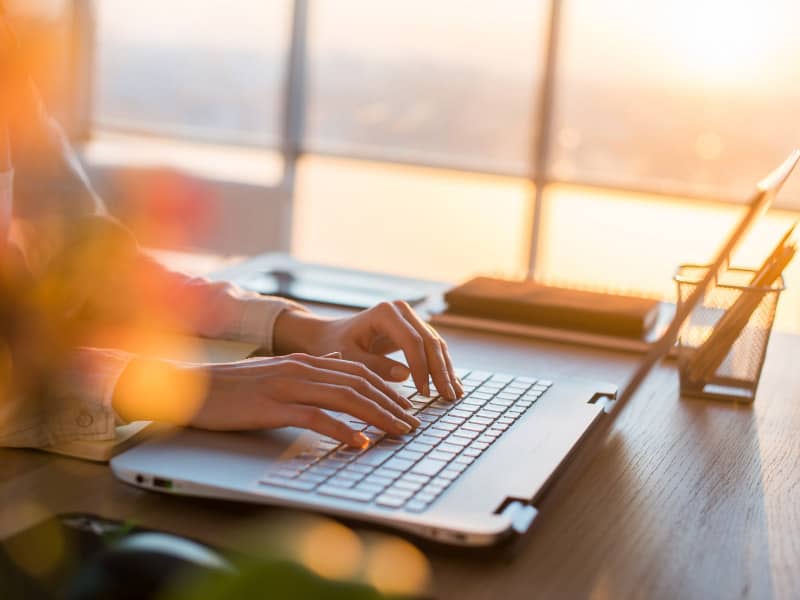 What determines the cost of copywriting?
Expertise
For starters, the skills and expertise of the copywriter can impact the cost. Typically, a writer with less experience in the field will charge less than a more seasoned professional. But while the initial investment may be smaller, hiring an inexperienced copywriter – or writing it yourself without the proper training – can result in poorly performing content.
A trained writer will be well versed in concepts like SEO and content writing to produce the best quality copywriting possible. Knowing how to implement effective writing practices into each piece of content is crucial to producing tangible results.
While some copywriters may charge shockingly low rates, it's important to consider their background. Are they native English speakers? Do they have any degrees or special training? These factors can affect the quality of the content they produce.
As Google has demonstrated with their recent algorithm updates, quality is king. Poorly written, overly optimized content is no longer enough to rank. In fact, wasting time and money on low-quality content can be even more harmful to your Google ranking than having none.
Type of content
Next, the type of content you aim to produce will significantly affect the cost. There are all kinds of copy and content writing, from blog posts to print mailer copy to social media content, that you can use to promote your brand.
Different types of content have different lengths and requirements, but the length isn't the only determining factor when it comes to price. Although a 500-word blog post may be much longer than a single PPC ad, the copy for the ad has to be more impactful in fewer words. Each type of content writing requires a different skill, so shorter copy doesn't necessarily equate to a lower price.
Blog posts
Blogs are some of the most common forms of content writing for businesses looking to improve the visibility and trust of their brand. They're also usually one of the longest forms of content, but that doesn't necessarily equate to the most expensive.
Because each industry requires different approaches to blog content, pricing can vary significantly. A field with more technical information requires more time, research, and skill to develop relevant blog content than other industries.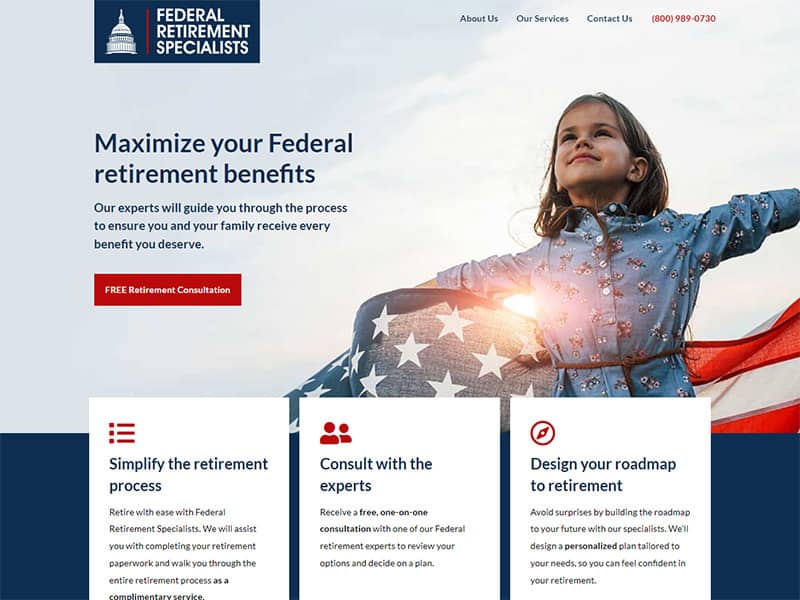 Website copy
On your website, the price of copywriting depends on how many pages you'll need and the function of the content. For instance, copy written for a landing page has to make more of an impact on your customer than the copy on your Contact Us page. Whether SEO optimization is included in your content writing also plays a part in the cost.
Ad & PPC copywriting
Although copywriting for advertisements, including pay-per-click (PPC) ads, is typically much shorter than other forms of content, each word has to pack a punch. That's why ad copywriting can be more costly upfront, as it takes time and skill to create. But considering how important it is in spreading your company's message, it's usually worth the higher price.
Complexity of content
As much as the type of content can impact the price, so can the complexity. Depending on your industry, there may be specific jargon or concepts that have to be understood in order to be conveyed properly through copy. Likewise, most topics will require significant research in order to produce accurate, effective content. The time it takes for this research gets factored into the price of your copy.
In reality, the level of the investment is usually reflected in the results. Spending money on copy written without proper research into your field or topic of choice often leads to underperforming, uninteresting content. This can negatively impact your brand authority and diminish trust.
Good copywriting provides a high ROI
Although it can be tempting to hire an inexpensive copywriter or write it all yourself, typically, the results don't pay off. Spending the initial investment on good, well-written content can deliver a much higher ROI and substantially improve your brand authority.
Want to learn how you could benefit from professional copywriting? Contact us at Robintek today. Our in-house copywriting team can deliver high-quality content to fit your needs and your budget. Get started by requesting a free consultation.
Who We Are
Robintek is a digital marketing and website design agency in Columbus, Ohio. Since 1998, we have been helping companies build strong online foundations through services like website development, SEO, graphic design, and much more.
In addition to content creation and copywriting, we offer a wide range of digital solutions like logo design, product photography, branding and identity, and eCommerce marketing. With our dedicated in-house team of designers in Westerville, Ohio, we can build the right solutions to help your business grow. Contact us today to learn what we can do for you.