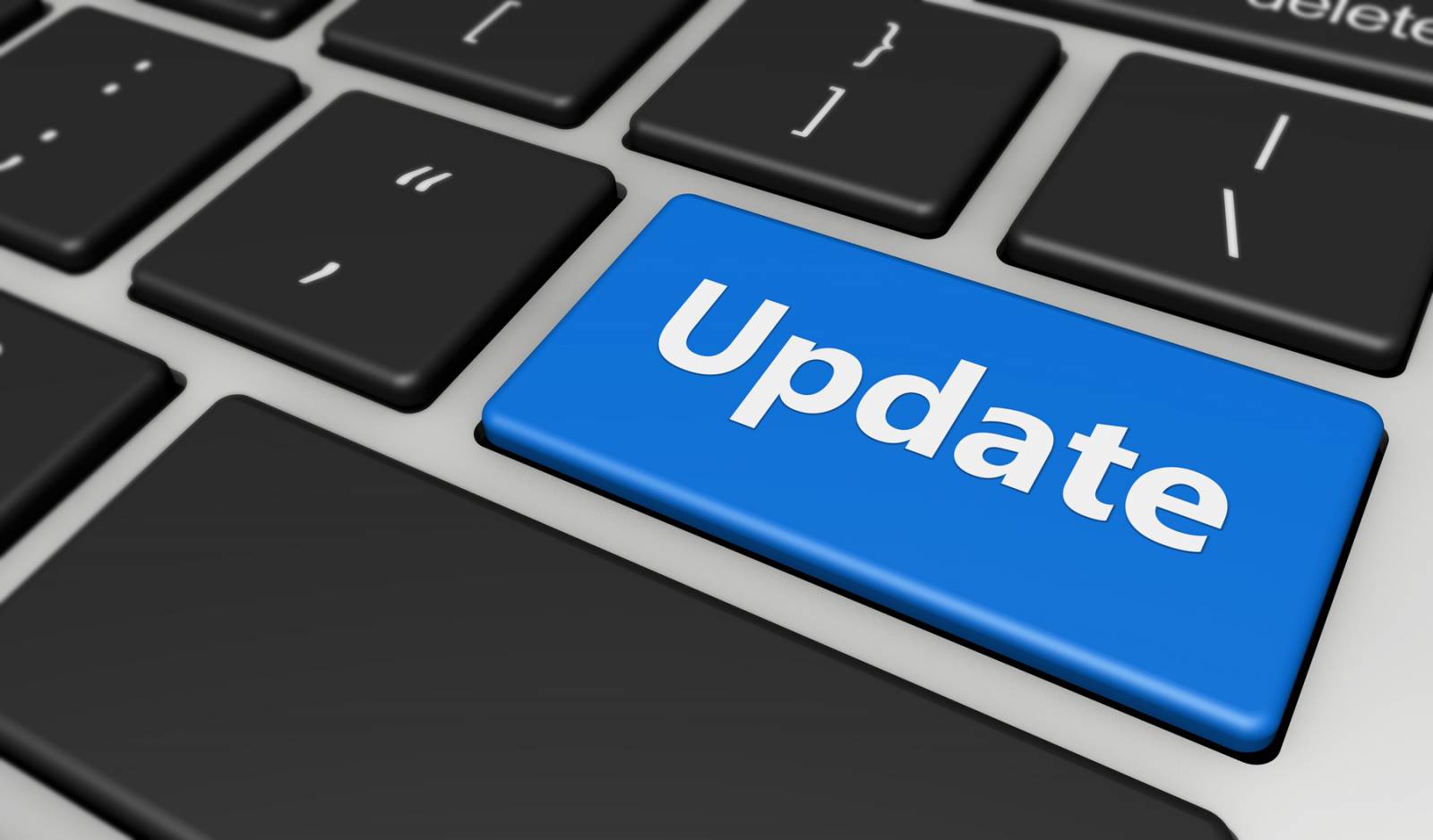 To Our Valued Clients,
The following is an important announcement for any of our hosting customers using the WordPress platform for their website or blog: 
---
WordPress 4.7.5 is now available. This is a core upgrade for all previous versions and we will begin updating your sites immediately.
During the update process, your site will be placed into "Maintenance Mode" until the new software installation is complete. It is also possible that the core WordPress software upgrade could affect other functionality on your website.
If after this update you notice any changes in aspects of your website or if you have any questions concerning this most recent security release, please email us at info@robintek.com or call 614-888-3001.
Thank you,
The Robintek Security Team