From the our family to yours,
Merry Christmas & Happy Holidays!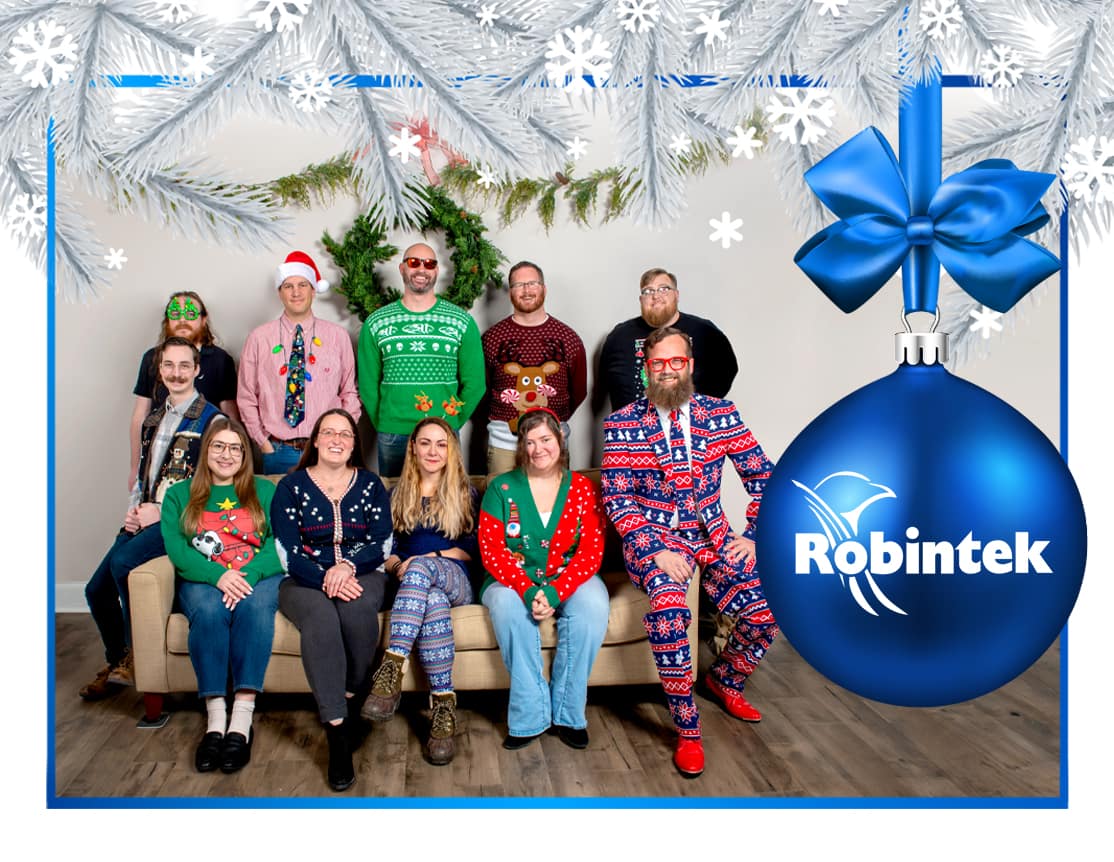 Take a look below at some of our past Christmas greetings!
What's Your Elf Name?
Here's a fun family activity – what's your elf name? Choose whether you've been naughty or nice and discover your elf name on the new Christmas website makemeanelf.com created by Robintek!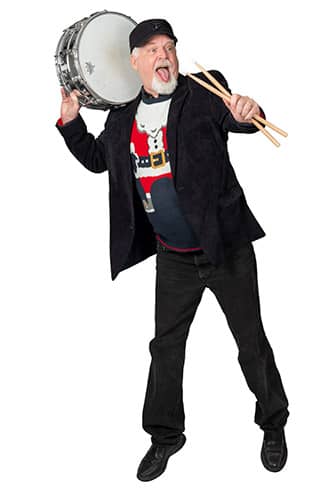 Gary "Gary" Jorgenson
Drums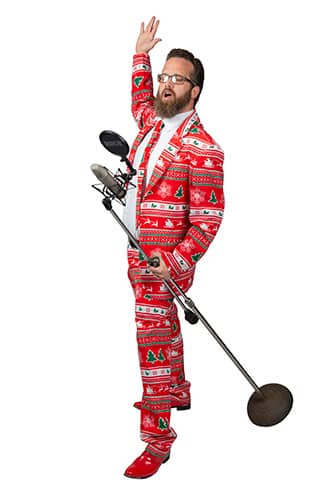 Joe "Papa Elf" Jorgenson
Vocals & Sleigh Bells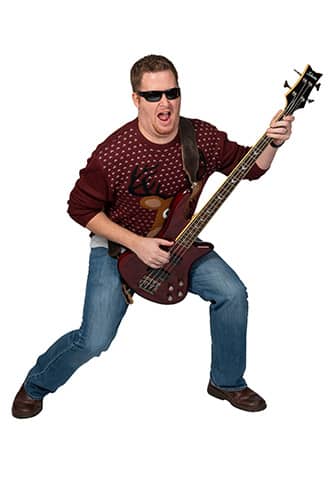 Jeremy "Funkmeister" Jorgenson
Bass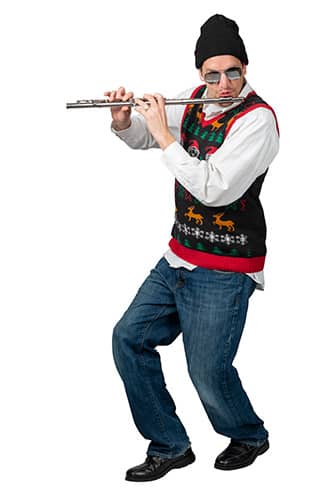 Eric "Ham & Eggs" Meinen
Flute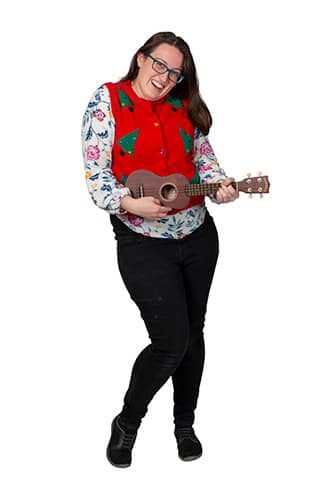 Rachel "Jennifer" List
Ukulele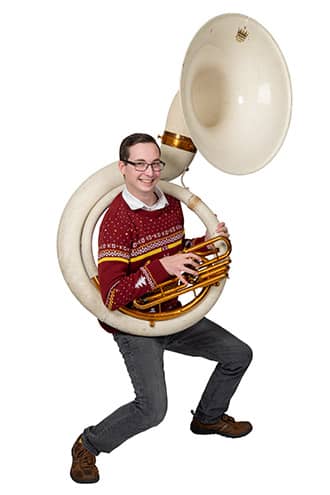 Shawn "Big Shawnco" Tucker & "Lil Susie"
Sousaphone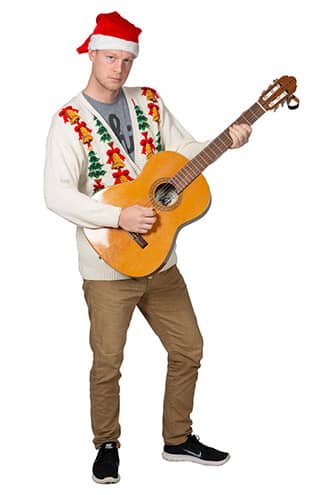 Greg "G Smooth" Jentgen
Rhythm Guitar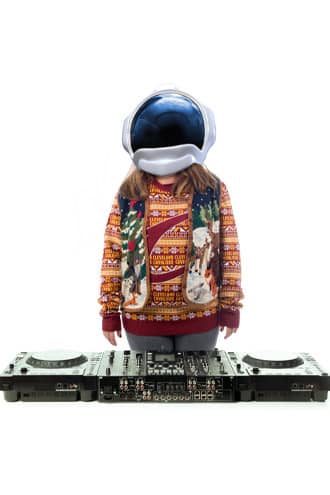 Liz "DJ Astro Punk" Ziemba
DJ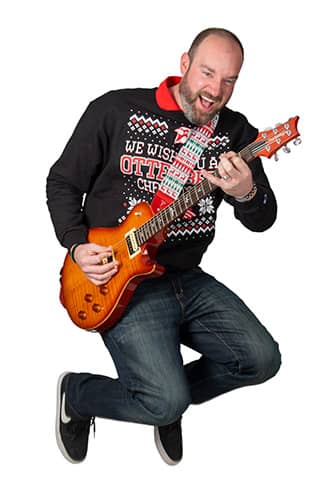 Rod "Red Hot Rod" Vedder
Lead Vocals & Guitar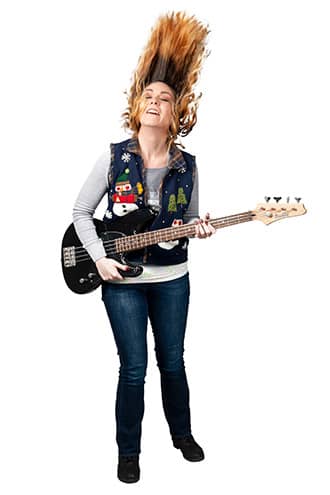 Alyssa "Guava" Berry
Bass & Sleigh Bells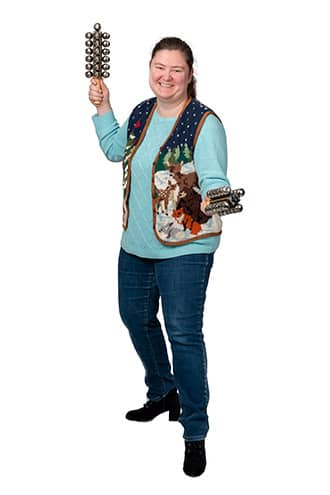 Lara "L-Train" Heaberlin
Sleigh Bells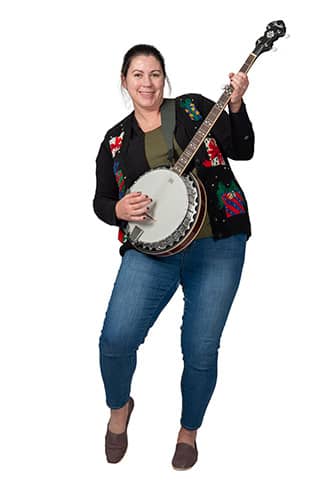 Sarah "Kazooie" Jorgenson
Banjo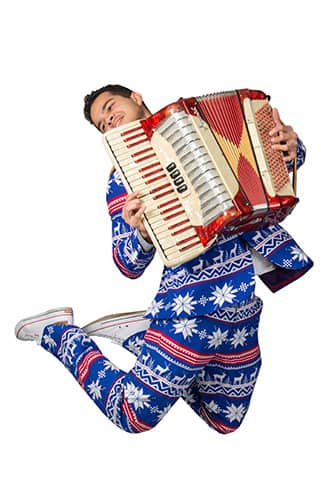 Seth "Worth It" Wicker
Accordion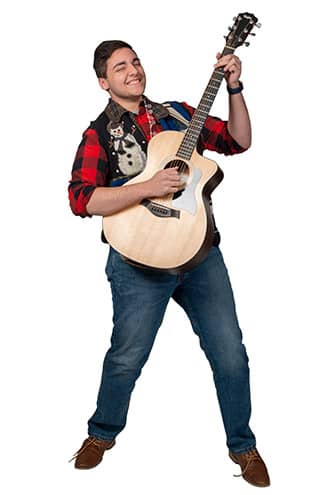 Cameron "Crazy" Bhatnagar
Rhythm Guitar