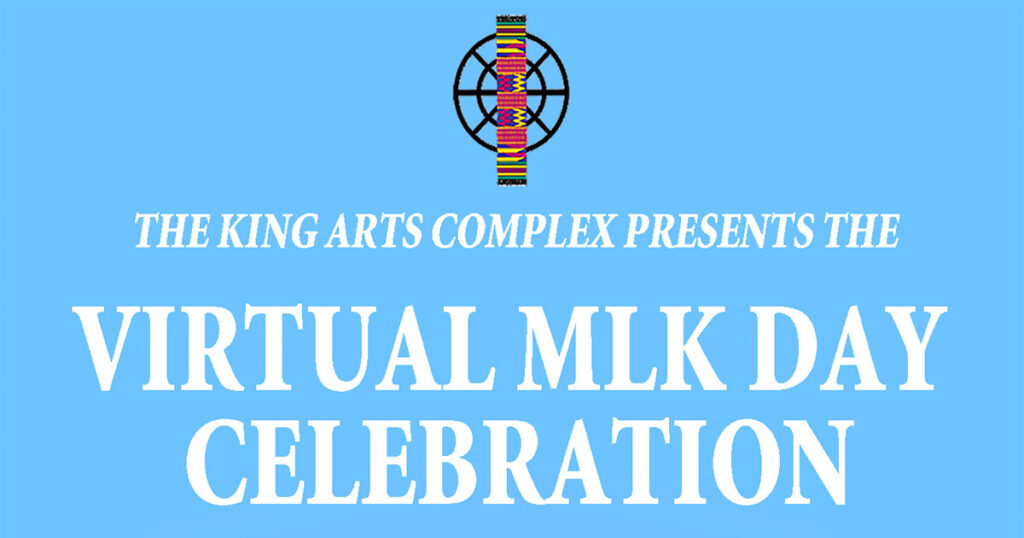 The King Arts Complex presents their annual MLK Open House on the observance of Dr.…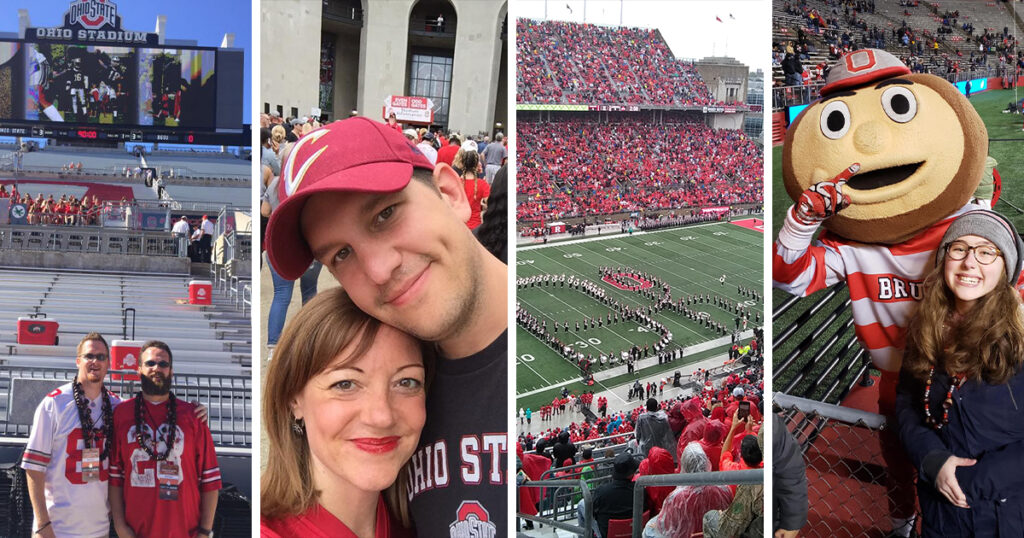 It's a big football day in the state of Ohio! With the Browns beating the Steelers in the playoffs (our office is a little divided on that one) and the...
Read More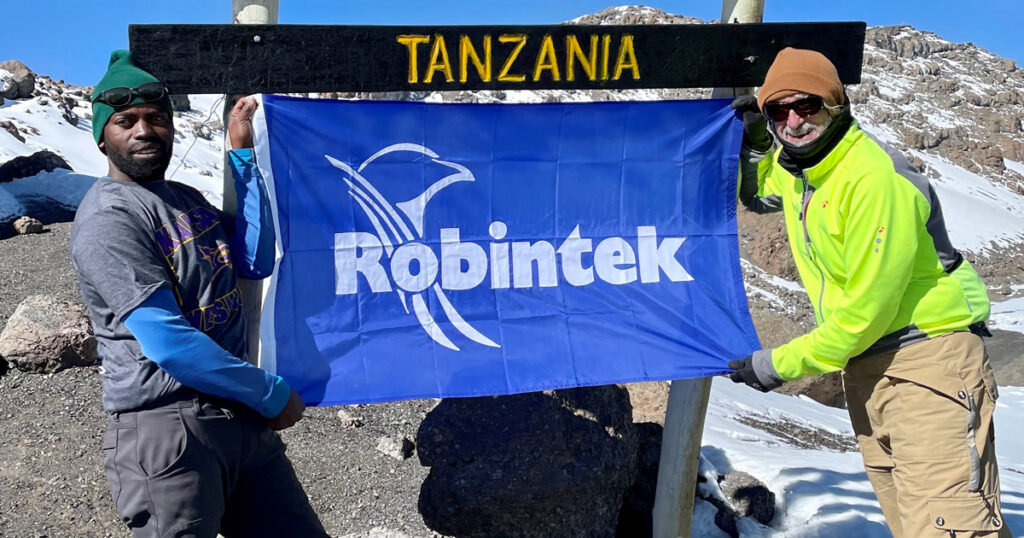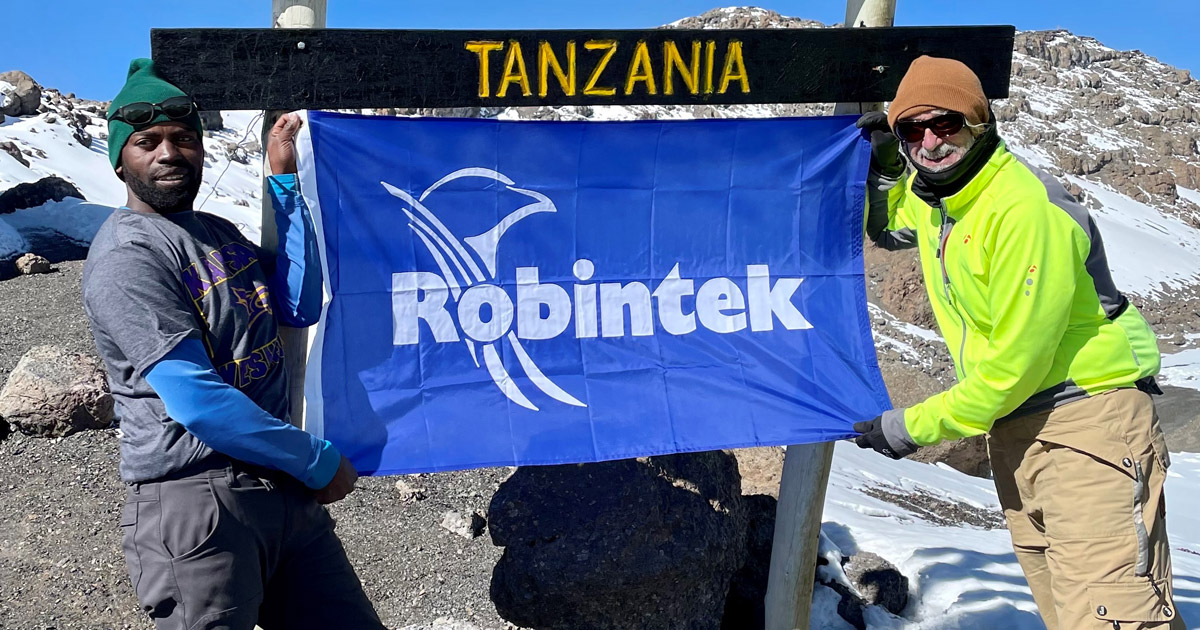 Robintek Helps Our Clients Get Where They Want to Go! by Joe Jorgenson My favorite part of the work we do is helping people realize their dreams. Sometimes it's making...
Read More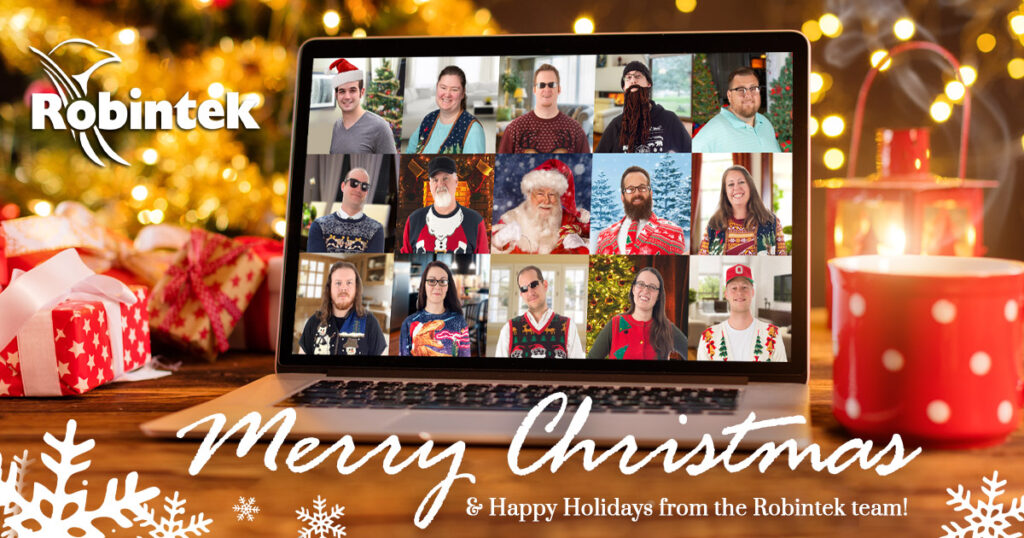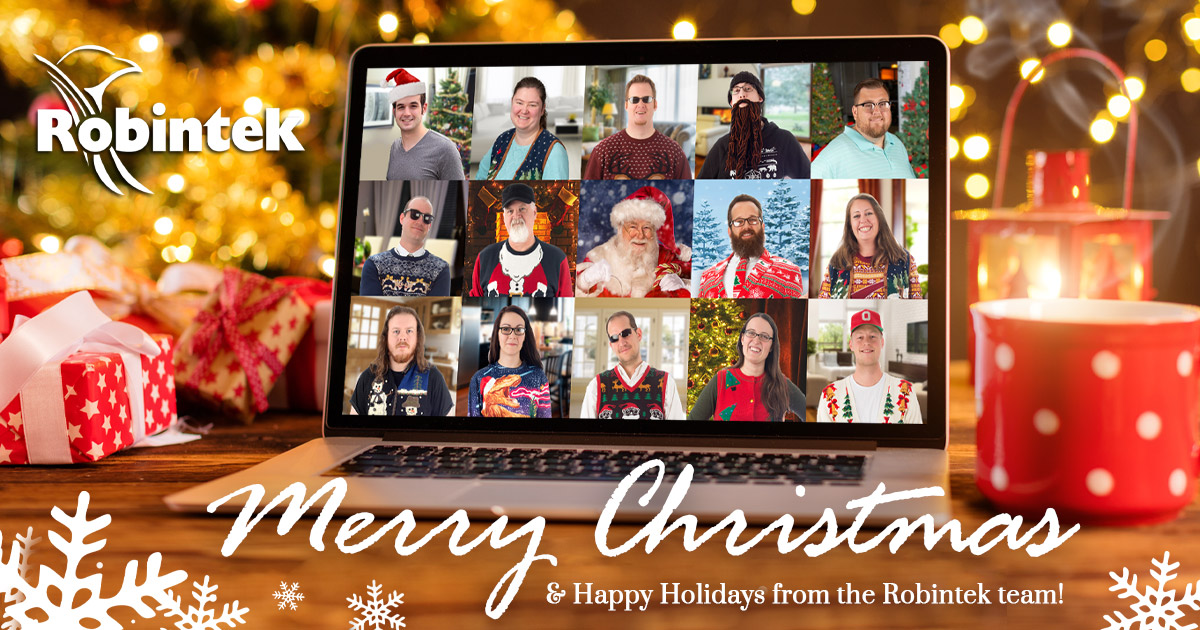 Merry Christmas from the Robintek Team! This holiday season reminds us of how grateful we are for all of our connections. With appreciation, we thank you and wish you a...
Read More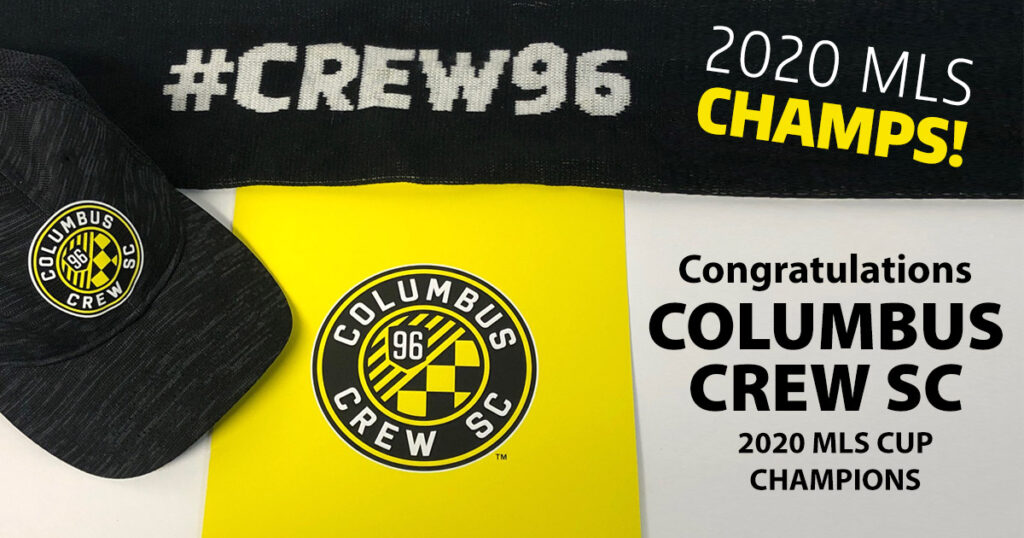 Congratulations to the Columbus Crew SC 2020 MLS Cup Champions You've made all your fans and the entire city of Columbus proud!
Read More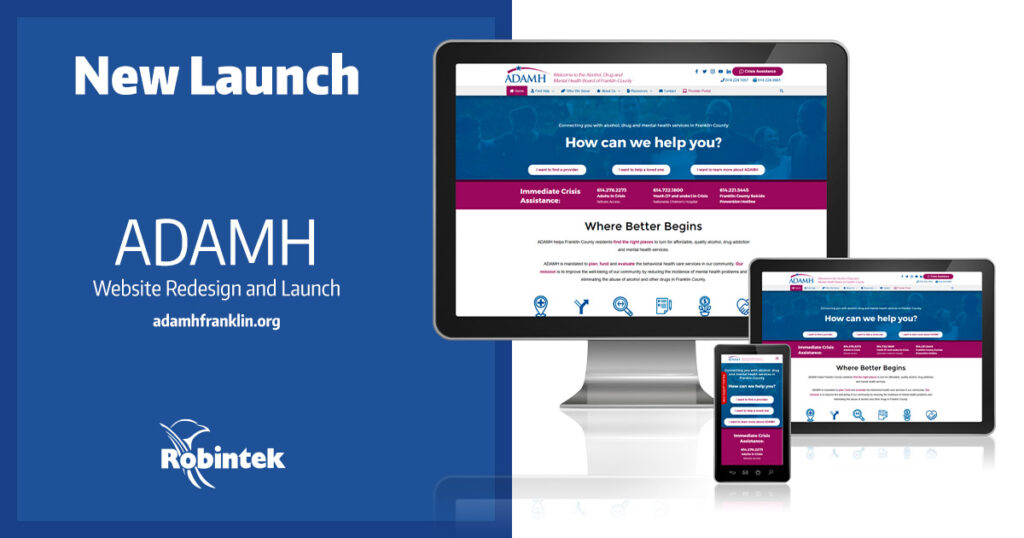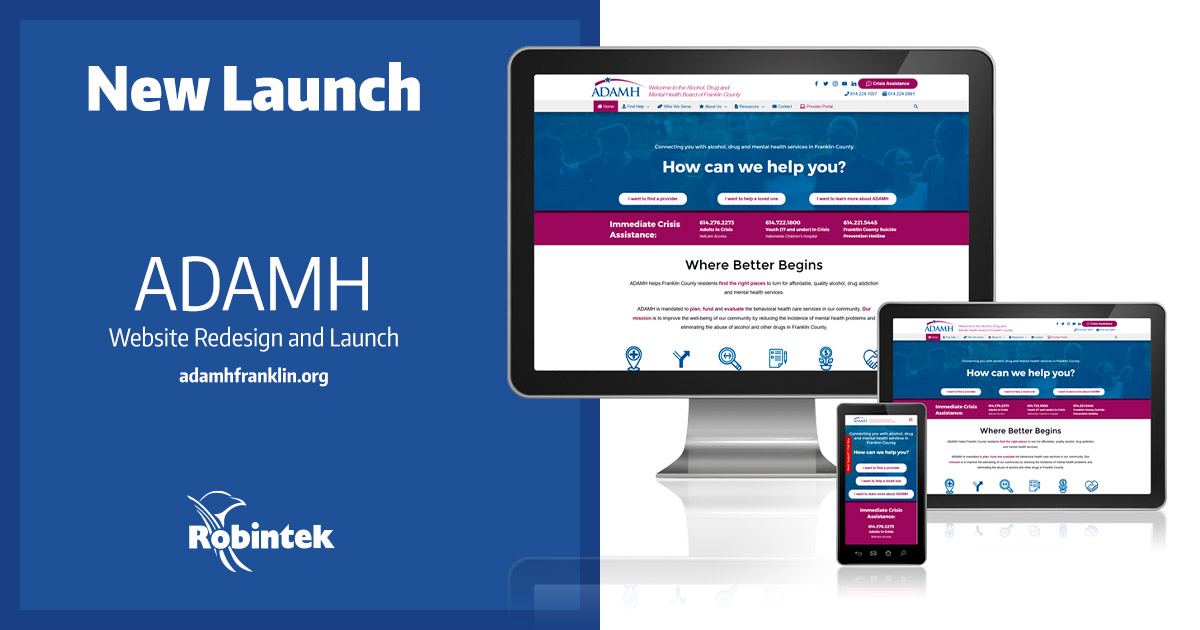 Check out our newest website design and build, ADAMH. This website was built using the WordPress platform and has a custom mobile responsive design. Launch Site! What We Did The...
Read More