Photography Services
Because photography captures some of the most significant subject matter and deeply personal moments for our clients, getting to know who you are is very important to us. It's part of what makes our work so special. More than anything, we want you to feel comfortable with who we are, how we think, and what we can do for you.
Visual storytelling continues to be the backbone of our work. Whether we're capturing the fleeting moments of childhood, commemorating a family's laughter, or preserving the look and emotion of a couple's wedding day, we're helping out clients tell their stories through pictures. We love witnessing these wonderful times in our clients' lives, but creating beautiful images they'll cherish for generations to come is our greatest honor.
Services & Specialties:
Before we define what we photograph, let's talk about when to take photos.
Think for a moment about the chapter in life you'd want to revisit if you could. Think of the times when taking a photo yourself ment not being part of the fun. Now think of how you'd feel if you could have your pictures and be in them too. That's where we come in – and whether you're looking for traditional portraiture or a more photojournaistic account of live-action events, you can relax knowing that Robintek Photography delivers on what's important to you.
Thank you for taking the time to check out our site. We look forward to meeting you. Please contact us at any time if you have any questions.
My fiancé and I are currently in the process of working with Robintek to do our wedding and engagement photos. Their unique approach (having a photographer follow both my bride and I from dawn to dusk on our day) and experience makes for some truly unique and one-of-a-kind photos. We could not be more pleased with how easy they make what could be a very difficult process, the quality of their work, and how great they are to work with. I highly recommend them!
– Daniel Brown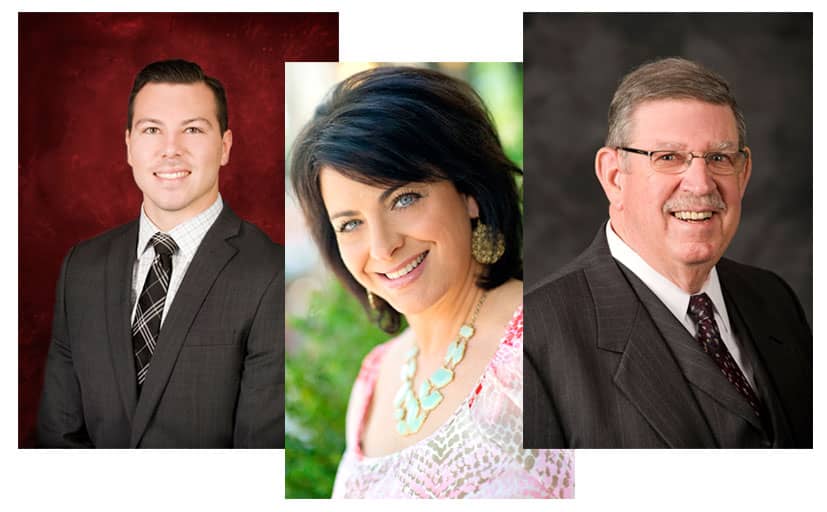 Headshots & Professional Portraits
In the business world it's important to make a good first impression and having a professional portrait is a good way to put your best foot forward. Robintek Photography offers both traditional headshots and contemporary professional portrait sessions. We offer both in-studio and on location sessions for individuals or groups.
Wedding Photography
The photographers at Robintek approach each wedding we photograph as an opportunity to tell your story. The story of your day; but more importantly the story of your love. When you look back at your wedding photos we want you to remember those moments and feelings which made your celebration uniquely you. We consider it an honor to be asked to help capture the story of this joyful day & your relationship.
Product Photography
Robintek Photography is proud to offer product photography services for your business. We will work with you to create a custom quote based on type of product and volume of product. We are able to accommodate any of your product photography needs from high volume studio shots to editorial style product and featured product shoots on location. We can quote per product or with an hourly rate.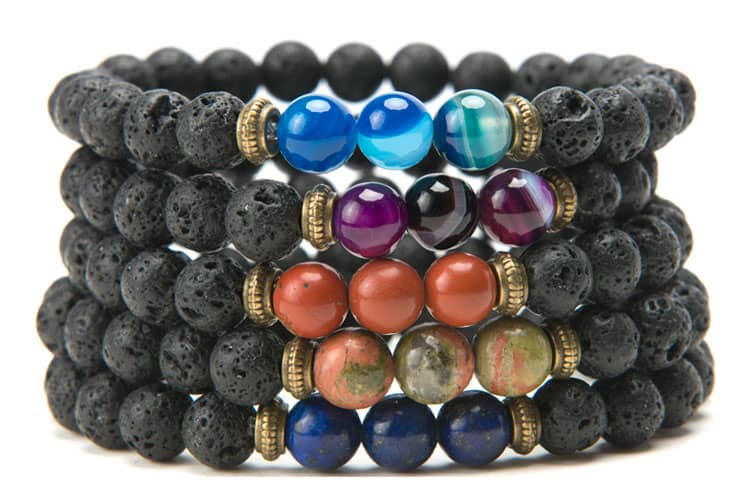 Event Photography
Robintek Photography offers event photography coverage to meet all your business' needs. From conferences, to office parties to fund raisers and much more we will make sure to capture your event with our candid and creative style. From strictly candid photos to events that encompass both candid style photography and posed portraits Robintek Photography will work with you to meet your business needs.
Senior Photography
Your senior year is a milestone, you've worked hard to get where you are and soon you'll be embarking on your next big step! Robintek Photography is proud to have the opportunity to create portraits that are uniquely you and capture this exciting time in your life. We enjoy taking the time to get to know you so that your portraits reflect your unique personality and interests.
Engagement Photography
Congratulations on your engagement! This is an amazing step you're taking together and it's an honor to have the opportunity to capture portraits that convey the joy & love you feel for each other. We enjoy getting to know couples during their engagement sessions and we always work to make each session reflect your unique relationship and personalities.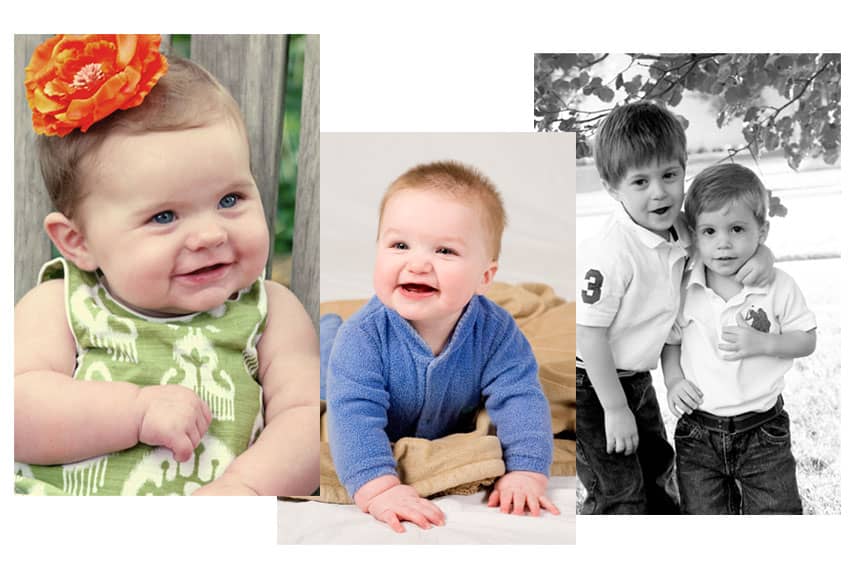 Family & Children
It is an honor to be able to take pictures that capture the personality and spirit of your family. From maternity and infants to grandparents and large family group sessions we love to get to know you and capture these important times in your lives. Time moves so quickly and it is such a gift to be able to look back on a growing family. Robintek is proud to offer Family and Portrait photography for all these moments in your lives. We offer both in studio and on location sessions for maternity, infant, children, couples and families.