Case Studies
Want to learn more about projects we've worked on and see our creations in action? Check out our case studies to view our process and our customers' results. We've collaborated with clients of all sizes, from small businesses to large corporations, to craft custom websites and tailored solutions that provide potent, sustainable value.
Our dedicated team approaches each project thoughtfully, engaging with our clients to fully understand their business needs and objectives. This approach ensures that the solutions we offer are not only visually appealing and effective but build a strong foundation for future company growth.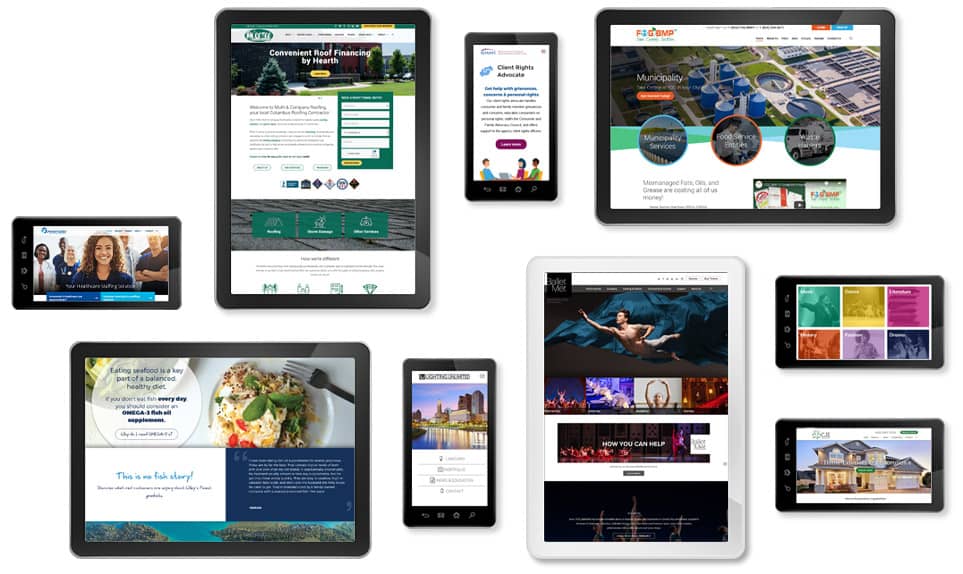 Web Design
At Robintek, every website we design is unique. No templates or one-size-fits-all solutions. Our web design team is dedicated to building custom websites that fit each client's brand and marketing strategies to effectively promote and grow their business.
We're exceedingly proud of the work we've created. Check out our web design portfolio to see some of our highlights.
Graphic Design
Robintek offers a full suite of graphic design services to serve you and your business. Our skilled web designers will work with your team to create a compelling design that effectively communicates your message. The result? Beautiful brand assets and marketing pieces tailored to your specific needs.
Our graphic design portfolio includes examples of:
Print Designs
Flyers & Handouts
Mailers & Door Hangers
Menus, Catalogs & Brochures
Product Packaging & Labels
Tradeshow Displays and Assets
Business Cards & Branding Collateral
Print and Digital Advertisements
Newsletters & Emails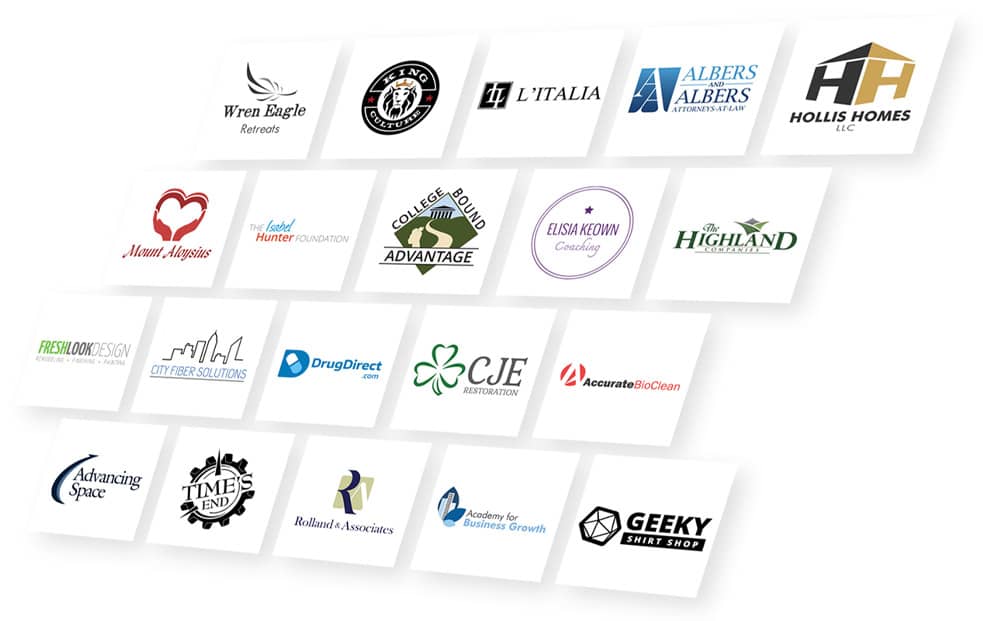 Logo Design and Branding
We've partnered with companies of all sizes, in all stages of development, to build their brand identities. Our team can create striking, customized logos and branding elements to set your business apart. Browse our portfolio of custom-built logo designs to see examples of our work.
Interested in working with us?
We're here to help you succeed. We believe the best solutions are developed in partnership with our clients. Our team is your team, and it all starts with a conversation. Tell us your goals, where you're coming from, and where you're headed.
Let's get you there.