Meet the members of the Robintek team!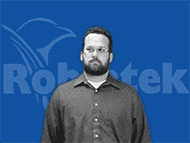 Joe Jorgenson
President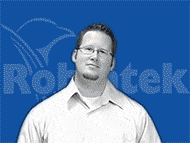 Jeremy Jorgenson
Chief Executive Officer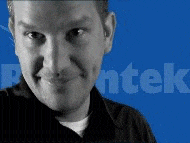 Eric Meinen
Vice President &
Chief Creative Officer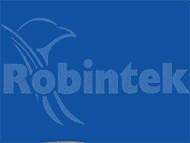 Gary Jorgenson RN
Founder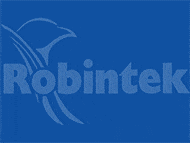 Rachel List
Creative Director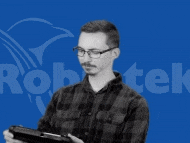 Shawn Tucker
Senior Web Developer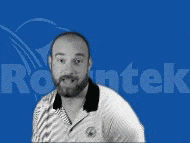 Rod Vedder
Director of Business Development & SEO Specialist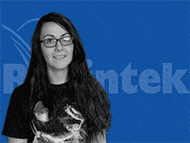 Alyssa Berry
QA Director & Project Manager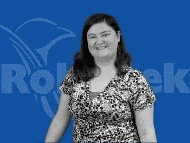 Lara Heaberlin
Web Developer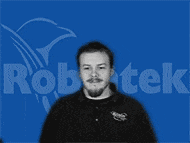 Matt Harper
Senior Web Developer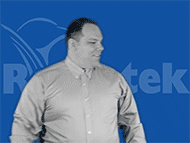 Eric Konster
Senior Web Developer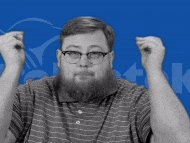 Steven Boczek
Office Manager
Family Owned for 25 years!
Robin Technologies is a family owned web development, multimedia and technology company with offices located in Westerville and Akron, Ohio. In business since 1998, Robintek is the primary web developer for over 500 Ohio Companies and has done work for many more. The web is a powerful avenue that can change the way you do business and Robintek would like to show you how. We can offer much more than a basic web design. Clients select our company not only because of the excellent service and personal care but also for our unique ability to blend custom web design with dynamic web programming that will help you engage your audience and simplify your business processes to make them more efficient. Robintek will personally work with your business to identify and define the needs of your business and apply web based business solutions through Content Management systems, Marketing, E-Commerce, Custom Programming, Event Registration, Contact Lead Management and much more.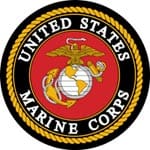 Robintek's founder is a U.S. Marine Corps veteran.