Custom Web Design & SEO
Columbus, Ohio Website Development & Digital Marketing
We're a Columbus, Ohio web development and website design company that is dedicated to helping your business succeed.
Personal Attention & Real-World Results
We're here to help you succeed. We believe the best solutions are developed in partnership with our clients. Our team is your team, and it all starts with a conversation. Tell us your goals, where you're coming from, and where you're headed.
WiSys partnered with Robintek because we needed to improve our companies image. In the past we did everything on our own. Now we have grown and we needed to project a more polished and professional image. Robintek is getting us there piece by piece: Business Cards, Marketing Collateral, Presentations, and Web Site. It's like having 10 people for the price of one full time worker. Never looked back. Go Robintek!

Bob Hawk

Wisys
Innovative Percussion, Inc. has had an extremely close relationship with Robin Technologies for well over a decade. The wide range of services has included web design, content management, promotional materials, event & product photography, video production, and much more. Whether we're working with Gary, Jeremy, Joe, Rachel, Eric, Wendy, or anyone else in the Robintek family, the product is second to none. Additionally, everyone has an extremely high level of courtesy and professionalism making for an extremely pleasant experience. We HIGHLY recommend working with Robintek!

Innovative Percussion
Our experience with Robintek continues to be excellent. Robintek, walked us through and drove the whole process of creating our new website. We are very happy with the final product."

Matthew Rybalt

Leidy Engineering Sales, Inc.
I did a ton of research into web development companies and thankfully I found Robintek. Not only do they provide a ton of support and services, but they actually care about the success of your website.

They are family owned and operated and they are always willing to sit down with you and talk about how to make your website better. They also have very competitive pricing and can do anything you want. I highly recommend Robintek!

Michael Fearer

Internwire internwire.com
I have worked with the folks at Robintek for 10 years now and I continue to be impressed by their level of customer service and attention to my needs as a longtime customer. They not only redesigned my website, but maintain it. The owners always respond immediately to my requests and always—always—take the approach that the customer is always right. They are truly humble and kind people to work with as well a super talented web designers and developers. I can't imagine doing business with anyone else.

Genevieve Schmitt

Women Riders Now
Experienced & Skilled
For over 20 years, we've been creating custom solutions for hundreds of clients. We bring together intuitive design, digital strategy, dynamic technology, and fresh content to help business grow. Here's what we can do for you.
Custom Websites
Your website is the foundation of your online presence. We will work with you to design and develop a custom responsive website that not only looks great but also delivers results.
Design
Creativity and strategy combine when our designers create visual impact with business objectives in mind. The result? Beautiful brand assets & marketing pieces designed to fit your needs.
SEO & Marketing
Attract. Connect. Engage. Convert. Our marketing experts can help you get your message out & achieve your business goals.
Development & Technology
Custom business applications to meet your needs including Online Payment Systems, Lead Management and much more.
Multimedia
Photography services to meet your business and personal needs. Services include headshots, office photos, product photography, events, presentations, video production and more!
Strategy & Consulting
Your brand is unique, and your strategy should be too. We can help with the analysis and insights to drive your brand forward.
Request a free consultation today.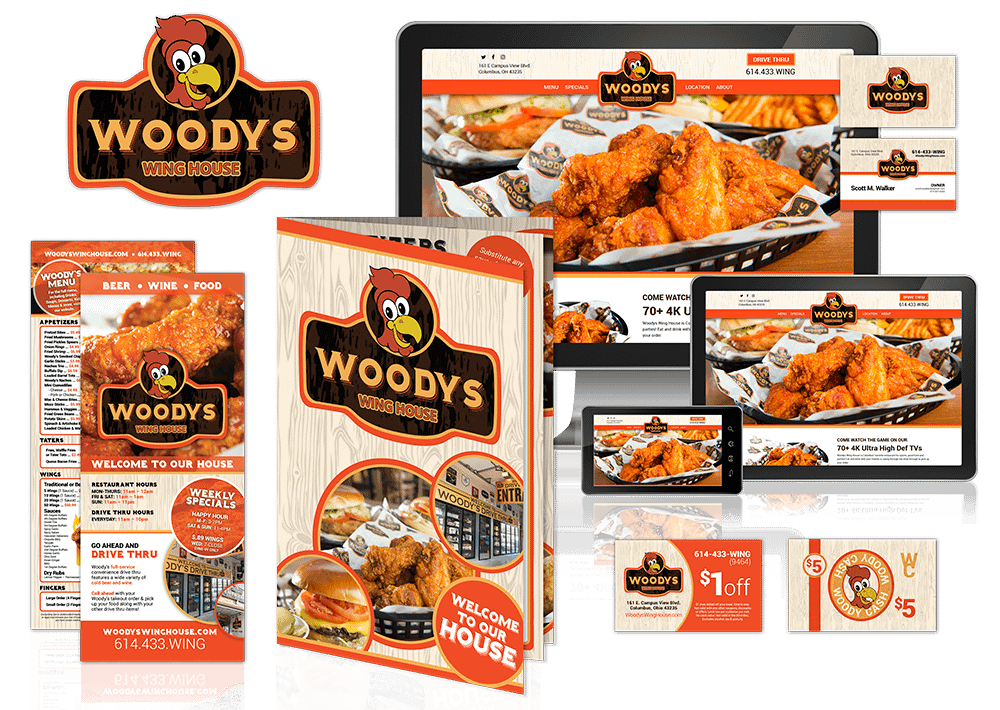 Project Spotlight
Columbus and Franklin County Metro Parks Website Design
Metro Parks came to us looking for an agency that could partner with them to redesign and reorganize their current website. They wanted to improve user experience, and increase engagement through better storytelling and visuals. Their current website was difficult to navigate and update. It had multiple inefficiencies and problems that prevented users from finding content. Beyond being difficult to use, the site didn't represent the Metro Parks brand well, under utilizing brand assets including a large library of images. In addition to the website redesign and reorganization, Metro Parks wanted a team that could provide ongoing maintenance and updates to the site, analysis, and marketing recommendations.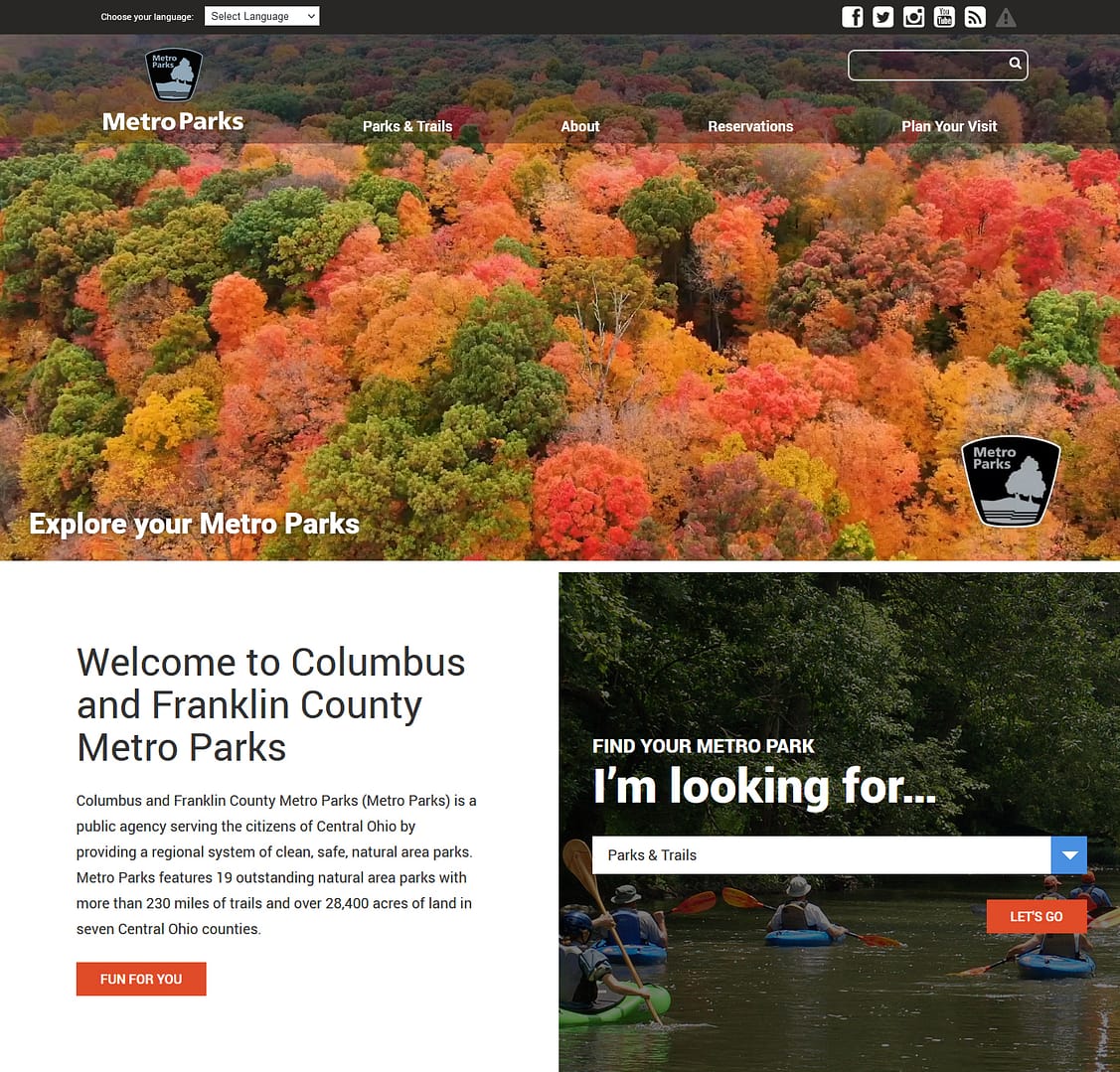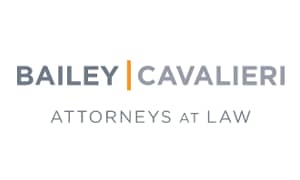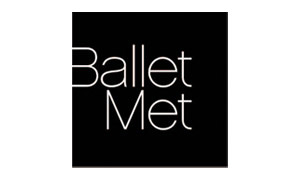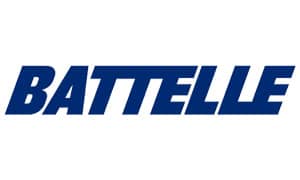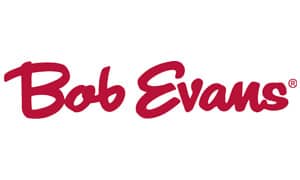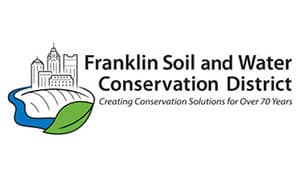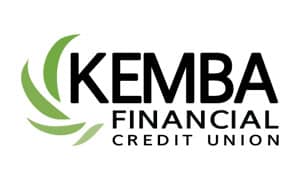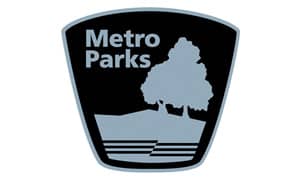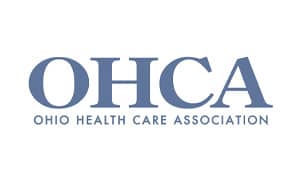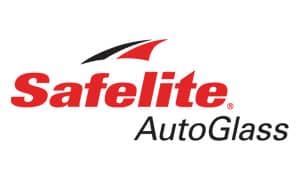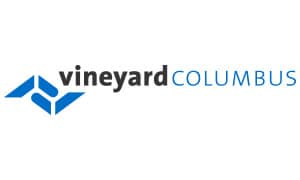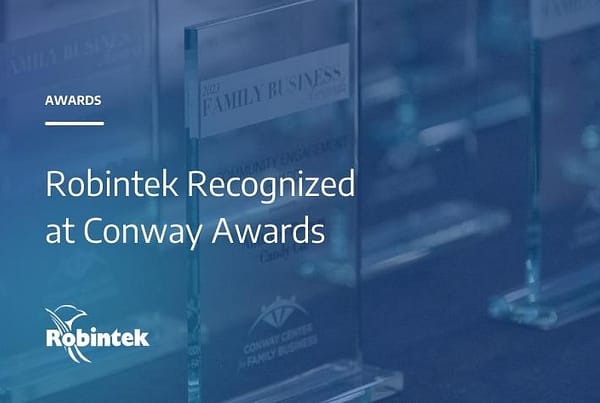 A Legacy of Innovation and Dedication For over two decades, Robintek has been a trailblazer in web development and design, passionately steering businesses towards online success. This year marks an…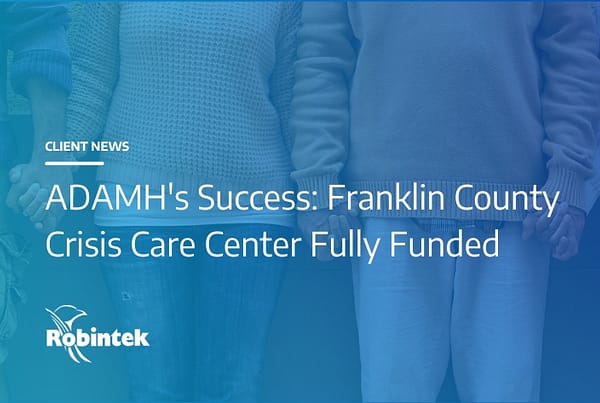 Robintek is excited to share the news that a long term partner ADAMH of Franklin County ( Alcohol, Drug and Mental Health Board ) received an additional $1 million dollars…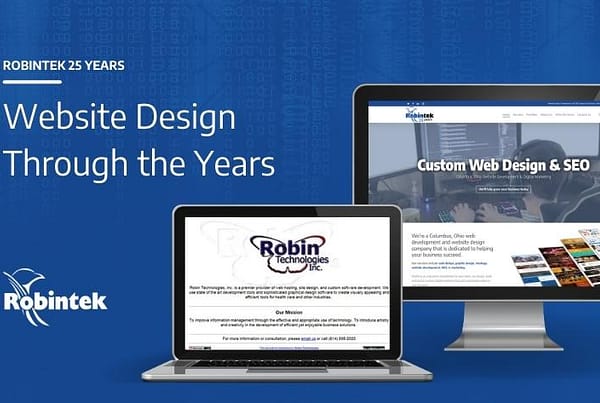 In the ever-evolving landscape of the internet, a 25-year journey is not just a milestone; it's a testament to adaptability, creativity, and an unwavering commitment to excellence. Robintek, a web…