Turn your online visitors into customers today!
Having a professionally designed ecommerce website is incredibly important to your online success. Our dynamic and intuitively designed ecommerce solutions will help drive sales on your site. We have several ecommerce solutions and will work with you and your budget to help you reach your online sales goals. Contact us today to learn more about how Robintek can help you with your ecommerce website.
Recent eCommerce Website Examples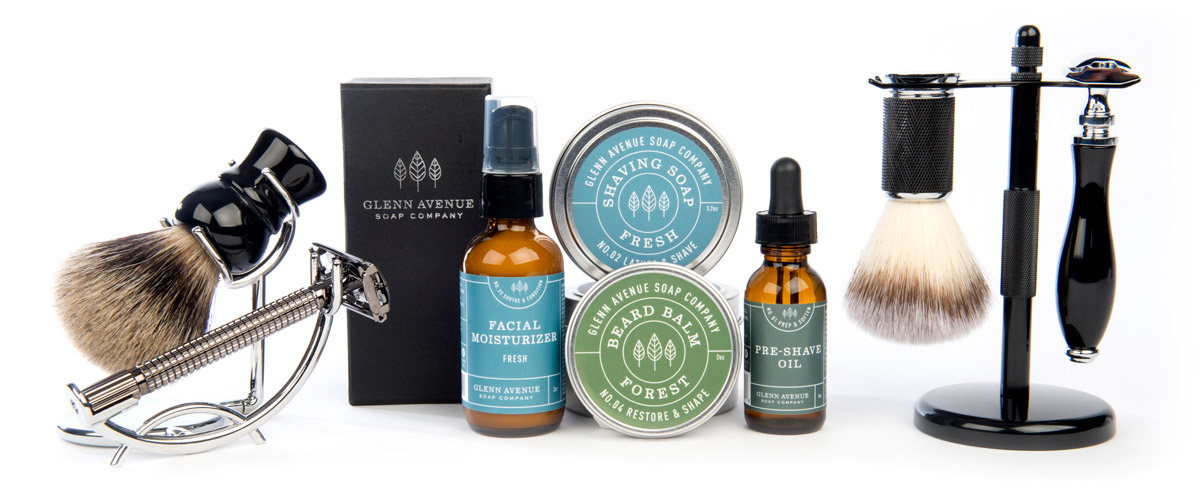 eCommerce Product Photography
Robintek Photography has the skill, knowledge and experience to create beautiful product photos for any of your eCommerce website needs. We are able to accommodate anything from high volume studio shots to editorial style products and featured product shoots on location. We can quote per product or with an hourly rate.
Whether it's for Amazon, WooCommerce, Etsy, Google Shop or your own custom online store, we'll work with you to produce the perfect product photos to fit your needs.