Financial web design and marketing strategy
Today's consumers and investors are increasingly finding and connecting with financial services online. This means that your company or institution's website is vital to attracting and engaging with potential clients. Robintek has over 20 years' experience working with banks, financial advisors, and financial services companies, building custom websites and digital solutions for the financial industry.
Our team of professional designers, programmers, and marketers can help you meet the challenges of the ever-evolving financial industry with websites that are designed with the flexibility and scalability to grow with your business.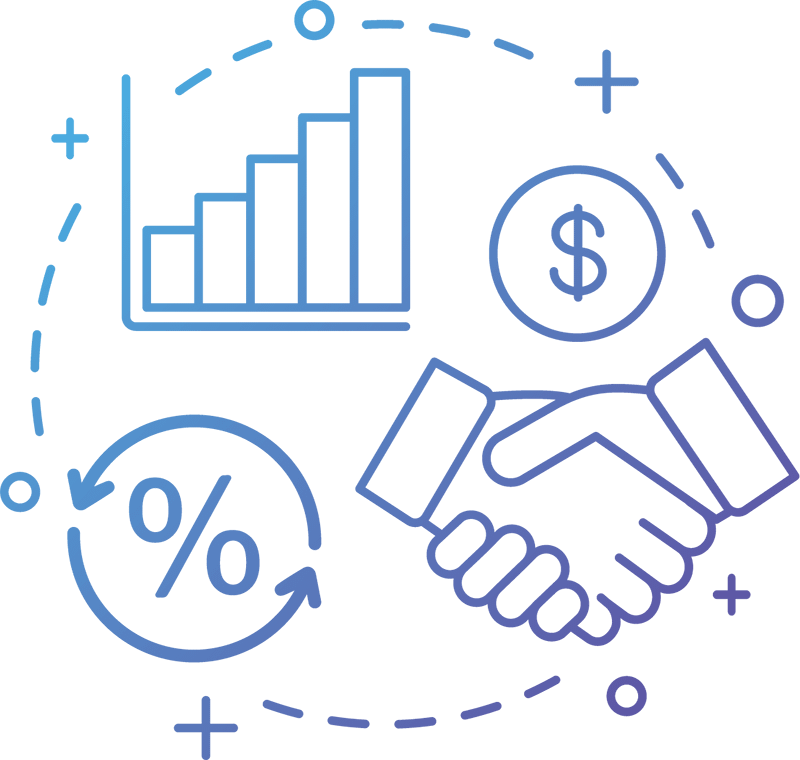 Responsive, industry-specific website design
We are experts at building financial services websites. Our team can help you establish or manage your online presence with a custom website design, engaging content, and the tools you need to reach your goals. Our websites are designed to be mobile responsive, so they look good and perform well – no matter the device your site is viewed on.

Drive engagement with User Experience (UX) focused strategy and design
We are experts at equipping you with competitive strategy and tools to help you reach and connect with potential clients. Robintek we can help you develop an online presence that impresses your audience.
Let's get started
We're here to help you succeed. Our team is your team, and it all starts with a conversation.
Get found online with targeted SEO strategy
We can help your financial services company get found online with a custom search engine optimization (SEO) strategy tailored to fit your needs. Robintek's team of experts can help you identify SEO opportunities, and optimize the pages on your site with keyword-rich content.
Robintek has been working with financial services organizations to meet their online needs for over 20 years. We are experts at building a strong online presence for your business and equipping you with competitive strategy and tools to help you educate, communicate, and connect. We've worked with financial advisors, credit unions, capital management firms, and more to improve their web presence.
We can build a website that works for you now and has the flexibility to meet your future needs. You'll be able to easily update and manage your website after launch, and we're always available for questions and support. Robintek is a family-owned, company. Headquartered in central Ohio, our dedicated in-house team takes the time to get to know you and your institution.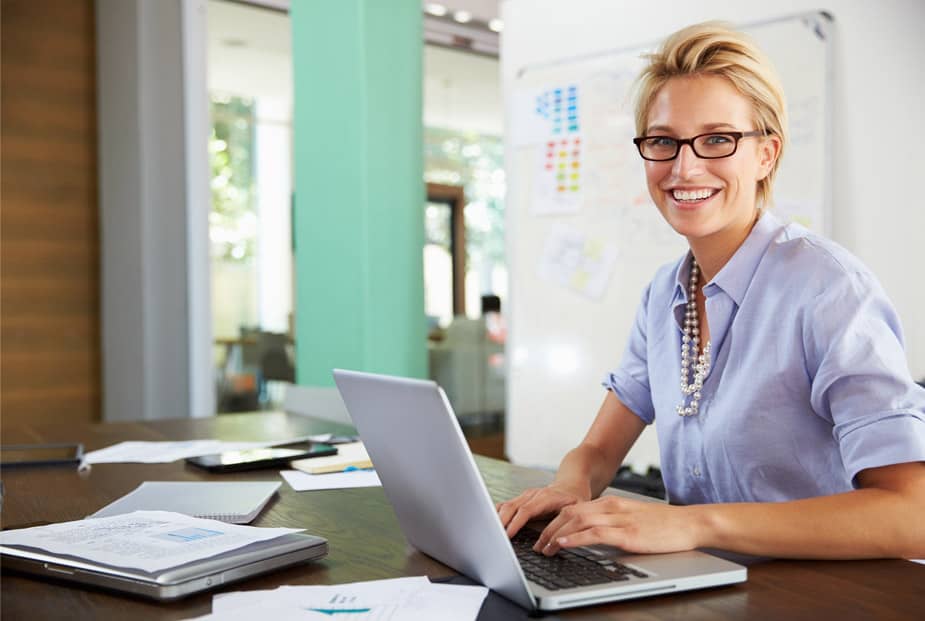 Featured Financial Services Website Design
Bridge Credit Union
Bridge is a credit union dedicated to the values of people helping people. Their focus is on interacting one on one with their members to understand their financial needs, goals and dreams.
Robintek worked with Bridge to redesign and reorganize their website to better serve their members. The new site focused on user experience allowing Bridge to improve their member's online experience.