Email has changed a lot recently.
It's time to upgrade!
Robintek has partnered with Web Force Systems to offer a No Hassle transition to Office 365.
Office 365 Features & Benefits
Enhanced email and sophisticated team tools
Seamless coordination with the tools you already know
Access anywhere, anytime
Better security
Perpetual Office licenses ensure the newest versions
Expert Personal Service
Through a partnership with one of Central Ohio's top IT firms, Web Force Systems, Robintek can continue to provide the level of service and care our clients have come to expect. We'll make sure that every step of the process is handled professionally and promptly so that the work is done right the first time!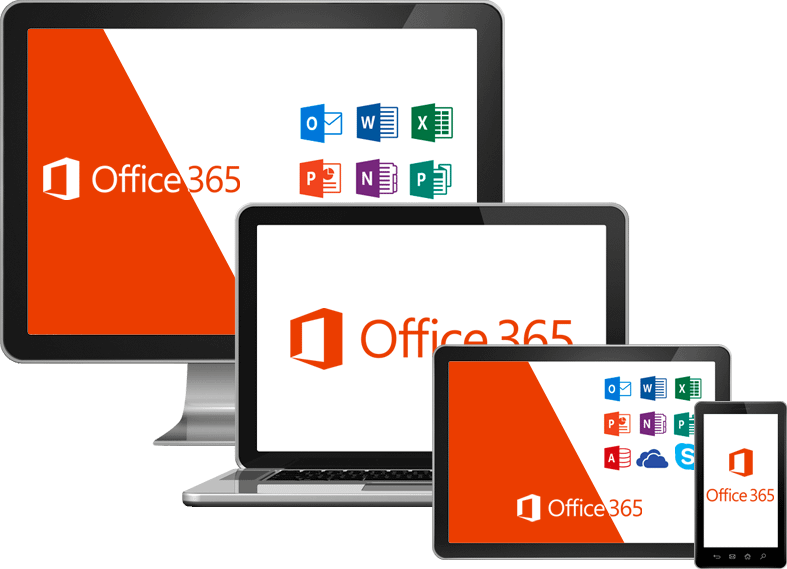 With a cloud-based platform, you can access and sync your email across all of your devices. Your desktop, phone, tablet, and laptop will have synchronized folders in real time, and you'll be able to login to the web portal from anywhere with an Internet connection.
Online Storage with OneDrive
A whopping 1TB (1,024 Gigs) of storage space is provided for online backup of photos or documents. Collaboration tools like one-click sharing, expiring links, and shared folders makes it easy to work as a team.
The Latest Applications
Every few months, updates and improvements are made to the Office suite of products. New versions of the software are also regularly released, improving upon the industry's best business software suite. With Office 365, you don't have to lift a finger to benefit from these new tools.