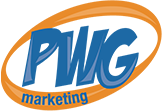 (Columbus, Ohio) Robintek, a website development and digital agency based in Columbus, and PWG Marketing, an inbound marketing and content strategy firm located in Perrysburg, have recently partnered to provide clients with a broader range of services.
Joe Jorgenson, President of Robintek, states that he is excited about how the partnership will expand what the company currently offers its clients. "While Robintek has been in business since 1998 and is currently the web developer for over 500 Ohio-based companies, partnering with PWG Marketing enables us to offer content and inbound marketing services as well," states Jorgensen. "As content marketing continues to expand, management at Robintek desires to grow beyond helping our clients with building their websites. We want to assist them with their online marketing efforts as well."
Patrick Giammarco, owner of PWG Marketing and a Master Duct Tape Marketing Consultant who is also certified by Content Marketing Institute, is equally enthusiastic. "We're very excited. By partnering with such a seasoned company, PWG Marketing will be able to add website development to the content marketing, inbound marketing, and marketing strategy that we already offer our clients," Giammarco commented.
The Relationship Between Quality Content and Conversions
Companies from start-ups operating on a shoestring budget to those with significantly greater resources can benefit from SEO packages that boost findability. In addition, organizations must consider the role that strategic, well-written content plays in converting website visitors into paying clients. When developing content strategy, PWG Marketing impresses on clients the need for engaging
content. Truly engaging content should include:
Content that benefits readers, such as a how-to articles and videos
Some type of personalization that allows the reader to feel invested in the content
SEO best practices while still having a natural flow to written material
Information that indicates the content marketer knows its audience
Companies interested in web development or marketing services may contact Joe Jorgensen at Robintek at 614.888.3001 or joe@robintek.com. Patrick Giammarco of PWG Marketing can be reached at 419.329.4256 or patrick@pwgmarketing.com.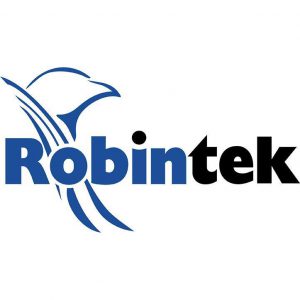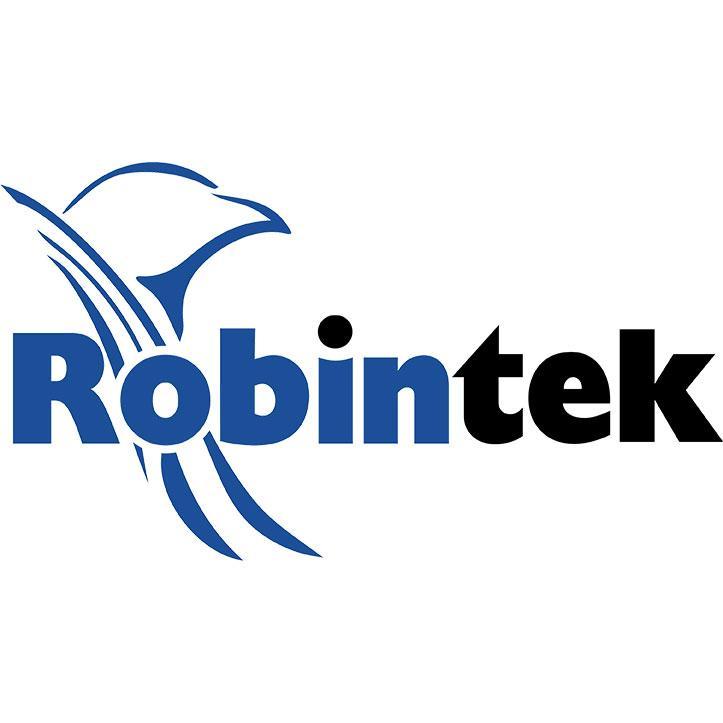 About Robintek
Robintek is a family-owned website development company and digital agency based in Columbus, OH. We build brand solutions that help your business grow. Since 1998, Robintek has been creating custom-made original websites and development tools. We balance creative custom design with dynamic web programming to help you engage your audience and simplify your business processes. Meet the team!
About PWG Marketing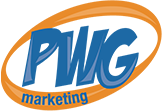 A hybrid marketing agency, PWG Marketing is on a mission to replace annoying, interruptive marketing with marketing that people love. Powered by Duct Tape Marketing and HubSpot software, PWG Marketing develops integrated inbound marketing campaigns that include: strategy, branding, content, public relations, social media, SEO, website development, email marketing, lead nurturing and analytics. Find us at www.pwgmarketing.com.