Looking for a stand alone mobile solution for your website?
Standalone mobile websites are created apart from your current website and are generated specifically for a mobile device. This standalone site can include all or just some of the information from your desktop website.
Mobile websites are designed specifically for mobile users rather than just resizing elements of your current website. This allows you to tailor your content and user experience to your mobile users.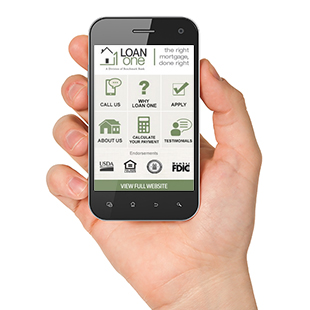 Stand Alone Mobile Website Design Examples