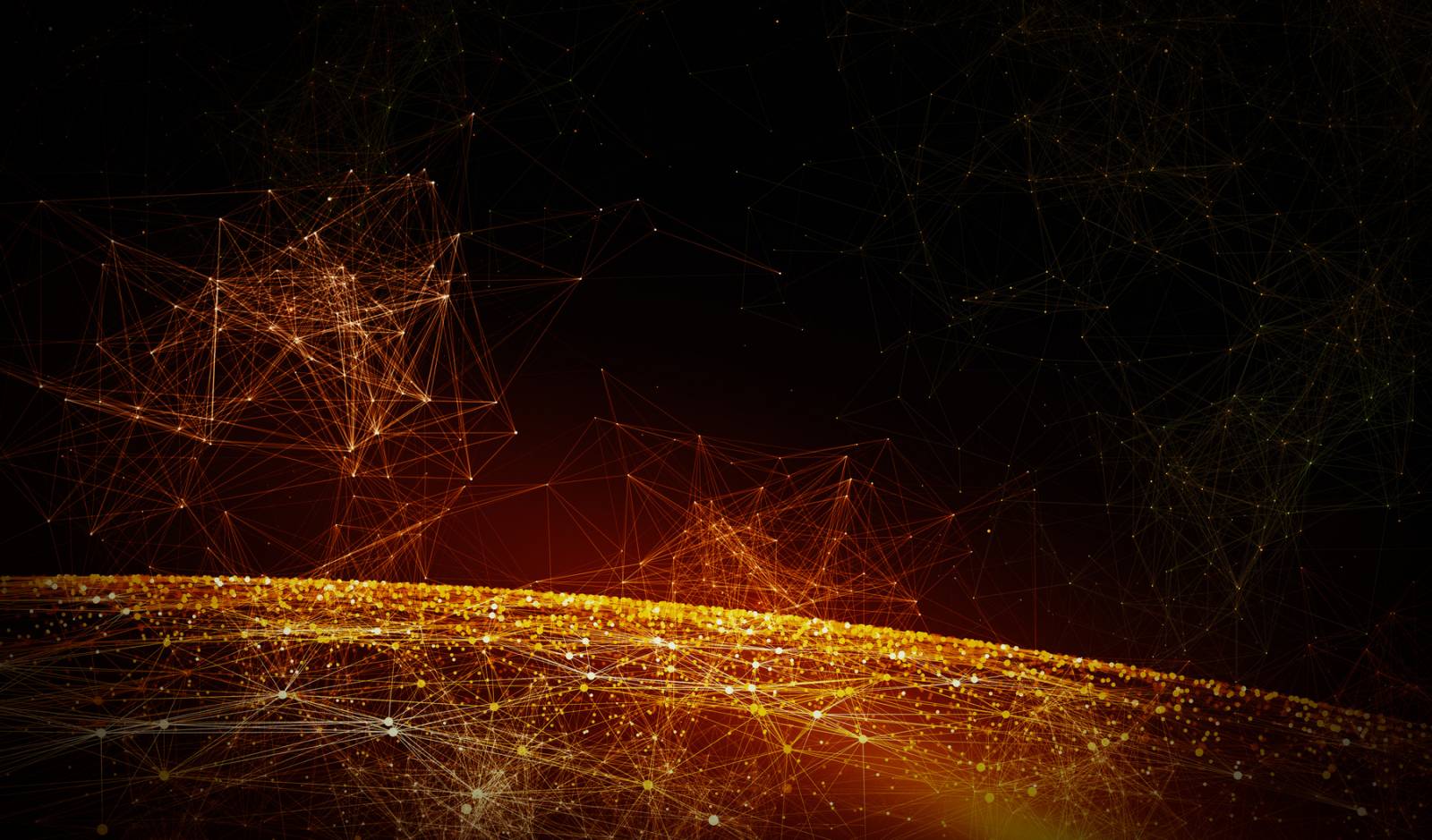 There are thousands of WordPress themes to choose from. While many of them look beautiful, many can be a nightmare to work with. So here are some tips for picking a solid WordPress theme for your website:
Tried and tested New themes are published every day, and while it may be tempting to go with a brand-new theme that not many people have used, it's always a good idea to avoid untested themes. Themes that have been downloaded and well-reviewed many times are solid choices for a variety of reasons. Other users have done the legwork of finding any bugs that may have existed in the theme, and chances are they've been resolved.
5-Star rating Read reviews! You want a theme that has been well reviewed, and well-reviewed many times. If you are searching for themes on ThemeForest, you can choose to sort themes in a variety of ways. I find that sorting by Best Rated will usually lead to decent results. This is an especially good way to find a solid theme in combination with #1 Tried and Tested. Look for a 5-star rated theme with a lot of sales/downloads. These are indicators that the theme is user friendly, robust, and well supported.
Responsive Design At this point in time, your website has to be responsive. There are so many devices online now & the only way to ensure your website looks it's best and functions effectively is to have a responsive design.
Frequent & Recent Updates WordPress is updated all the time, security is updated all the time, compatibility and browsers are updated all the time. So should your WordPress theme. Most sites that allow you to download or buy themes include important information about themes including their most recent update. It's more likely that you'll be picking a solid theme if that date is recent.
Style This is subjective, but you should like the way the theme looks. You should be able to view a demo of the theme you're considering before your download or purchase it. Click around, check out the features and styling & make sure the style fits your brand.
If you stick to these tips you should be able to avoid themes that are a challenge to work with. Good luck with your search!