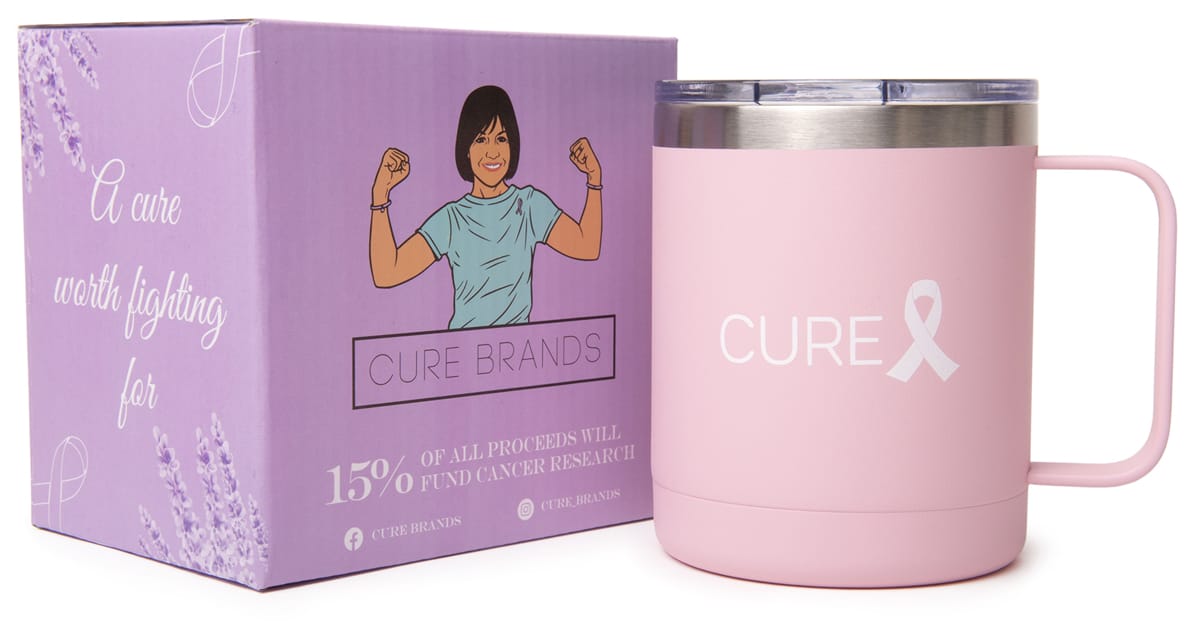 About the product photography project
Austin reached out to us just before the launch of his new company: Cure Brands. The new brand was conceived as a product line to be sold on Amazon, inspired by Austin's mother's battle with cancer. The products would help increase awareness for cancer and a portion of the proceeds from each sale would go toward cancer research.
Austin needed product photos of his first product, a coffee tumbler, for his initial Amazon listing. He needed a variety of photos of his product on a white background. Austin also wanted to make sure the photos met Amazon's product photography requirements.
View product on Amazon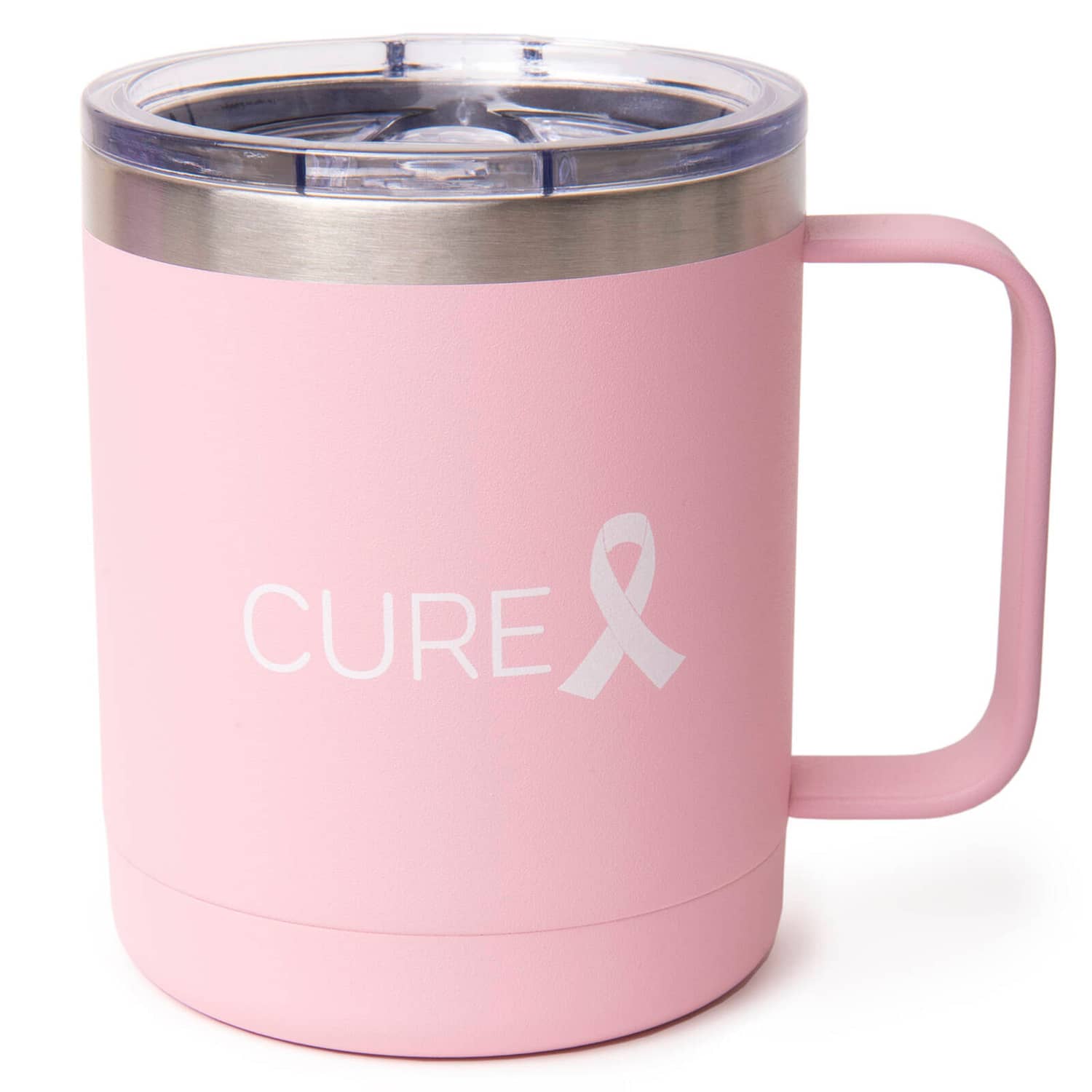 What we did
We loved Austin's product and brand. It's inspiring to work with brands and individuals who give back to such important causes. We were able to work closely with Austin to deliver the white background product photos he needed, with a quick turn around time. Austin was pleased with our attention to detail and fast turn around. If you're interested in purchasing the Cure Brand's Coffee Tumbler you can find Austin's listing on Amazon.
Robintek product photography
Robintek offers competitively priced product photography in a variety of styles. Our team has photographed products for a variety of brands selling on Amazon. We are well versed in Amazon's product photography requirements and can capture quality images that meet those standards. We work with each client personally to ensure we deliver compelling images that drive sales.
Interested in learning more about our product photography services?
Learn More