Robintek is dedicated to serving our central Ohio community through charitable giving, partnerships & volunteer work
We need a few more sentences here about our company's philosophy about giving back to our community, not just about our employee's motivations and giving. Our employees have been active in supporting many causes with their time, talent, and treasure that directly impact our neighbors. We are proud to be active citizens and strive to have a lasting, positive impact on our community.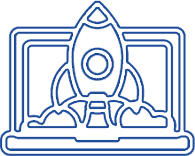 Supporting Classroom Technology Projects in Columbus, Ohio through DonorsChoose.org
Robintek helped support five classroom projects in schools across Columbus, Ohio. All five projects provided technology resources to students in need. One project provided iPads to elementary students to improve their learning experiences and create digital learning portfolios. While another one was giving high schoolers in low-income family's access to Google Expeditions, which allows them to experience different regions and cultures, giving them a new perspective on life.
I am beyond excited to receive this special gift for my students. Your generosity means so much. I am forever grateful! I can't wait to share this news with my students. Thank you so much for valuing the education of children today and especially those children at Cedarwood Elementary.

Mrs. B

Cedarwood Elementary School, Columbus, Ohio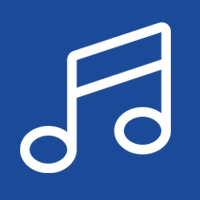 Supporting Music & the Arts in Westerville, Ohio
Robintek was a proud sponsor of the OMEA Westerville Invitational, supporting music and the arts in the community. WNHS Music Boosters provides financial, volunteer and other support to the instrumental and choral music education program for the students at Westerville North High School.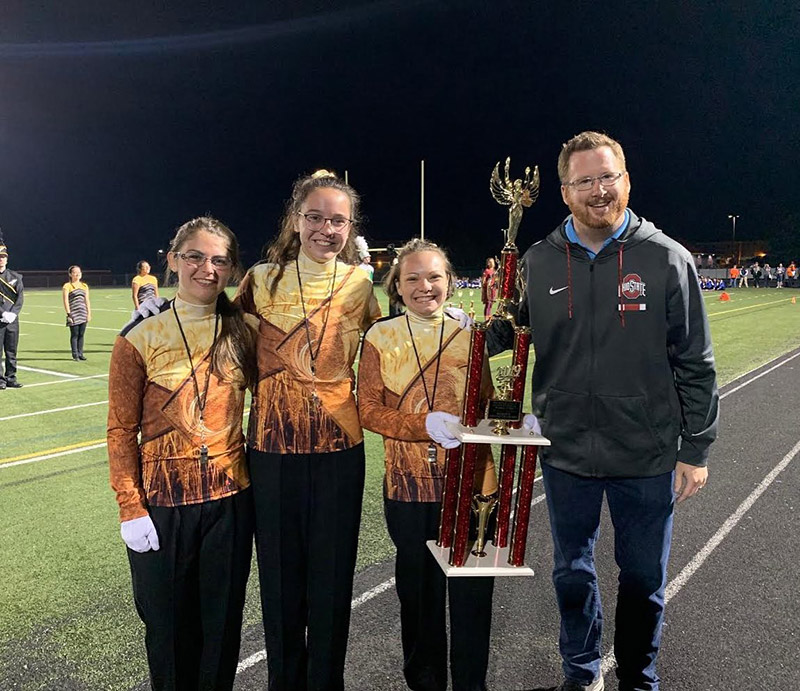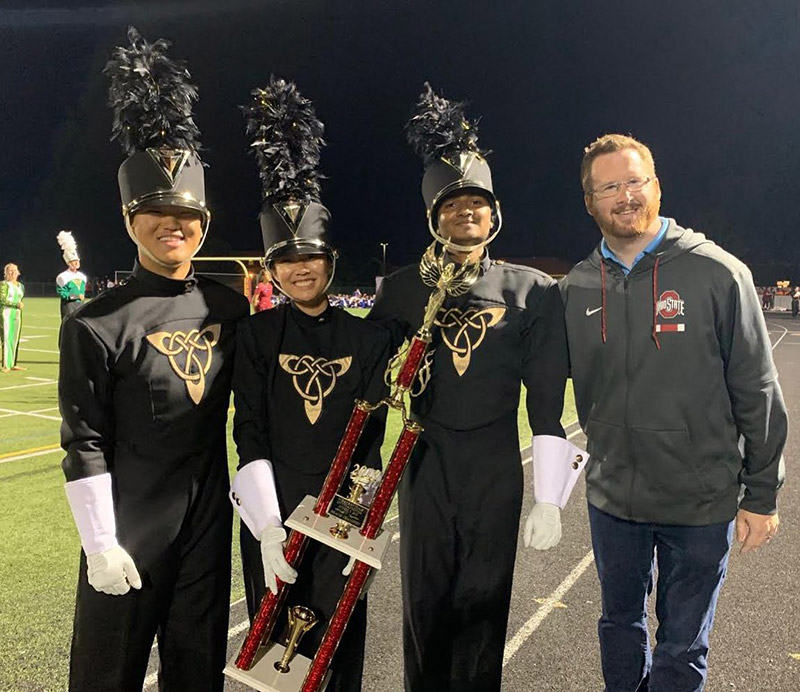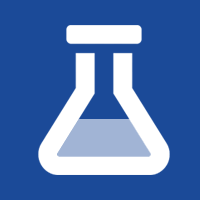 Supporting School Security Upgrades & Lab Updates in Columbus, Ohio
Robintek supported efforts to fund the school's security upgrades project and updates to their science labs. Friends of St. Mary School is dedicated to the sustainability, continued success, and growth of the school by seeking to improve on and meet its education, technology, and operational needs.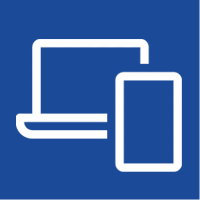 Our Annual Free Custom Website Design for Charity
As part of our commitment to give back to the community, each year we choose one charitable organization to receive a free custom website. For 2019, The Racial Justice and Unity Center (RJUC) was selected. The Racial Justice and Unity Center (RJUC) helps Christians practice biblical, racial justice and unity.
To see if you qualify for the Robintek Charitable Website program or to recommend an organization click here to contact us today.
Robintek Employees Community Involvement
Robintek employees have a passion for serving the local community through volunteerism. In 2019, they committed over 1,000 volunteer hours to the following organizations.
Vineyard Columbus – VC Twenty Services
Vineyard Columbus – Worship Arts
Seeds of Caring
Asbury United Methodist Church
Mid-East Performance Association (MEPA)
Wobblers Anonymous
Eyes Wide Open International
Shaun Stonerook Foundation
Community Kitchen
Hope Thru Housing
Life for Haiti
Heart to Heart Food Pantry