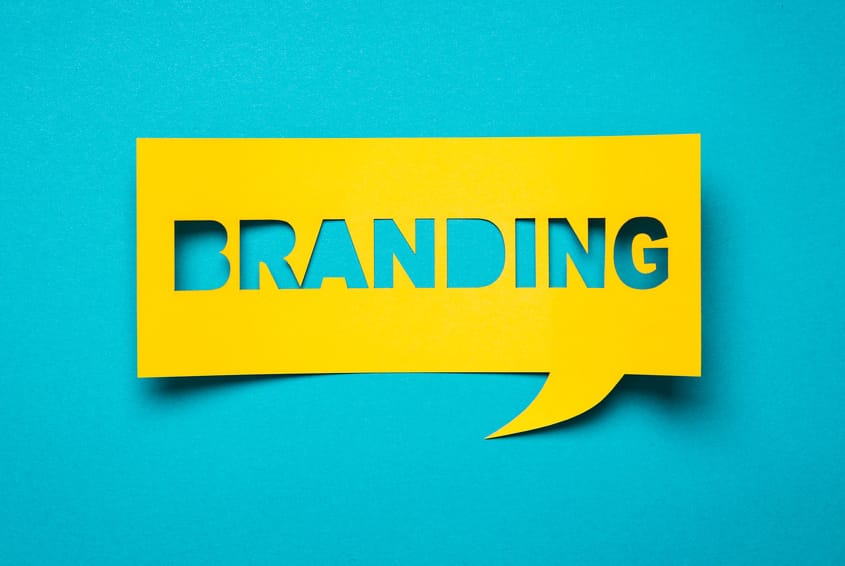 Written by Eric Meinen, VP & Chief Creative Officer
Your brand is how you represent yourself to the world. Branding is not just your logo or your company colors (although important), branding encompasses so much more. From your website to your business cards to your overall message, consistent branding across all platforms helps establish your company's identity.
A potential customer should be able to pick up one of your flyers, go to your website or look you up on social media and not feel like they're viewing 3 different companies. The more consistent you are across every medium (web, print, video, etc.) the more recognizable you become. Recognition leads to familiarity which leads to trust.
When working with a client to develop their brand, we take into consideration many aspects of their business. Just a few questions we ask are: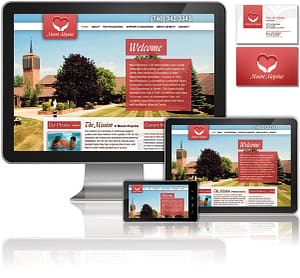 What is your current image? What makes you unique? Who is your target audience? Who are your competitors? Who you are and what you do should drive how you want you to be perceived. And although each business is unique with a different message, once your brand is in place, consistency of brand is something every company should have. Once your brand is established though, maintaining it might just prove to be more difficult.
Building a branding guide is a great first step towards maintaining your brand. A branding guide sets the usage rules for everything from logos to fonts to photos. Once your branding guide is in place, every member on your team will have a resource and reference to turn to when marketing your business across multiple platforms.
Your brand is the foundation of your marketing. It's how you're perceived by your clients. Without a strong consistent brand, your message is muddled, your image is blurred and your goals are unfocused. Contact Robintek now to see how we can help bring your brand into focus.