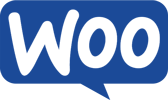 Turn your online visitors into customers with a WooCommerce online shop
WordPress is a robust platform that has the flexibility to easily integrate all the functionality you need to help grow your business. Need to add shopping functionality? Robintek offers easy-to-use WooCommerce integrations that work seamlessly with your WordPress website.
Why choose WooCommerce for your eCommerce website?
Over 99% of WordPress e-commerce websites use WooCommerce because of its myriad of features, including multiple payment gateways such as PayPal, Stripe, and Square; unlimited products with different types and variations; inventory management; and easy shipping calculation. They also make it easy to add coupons, collect reviews, and because of its WordPress platform, it has great SEO, which makes your store easier to find in searches.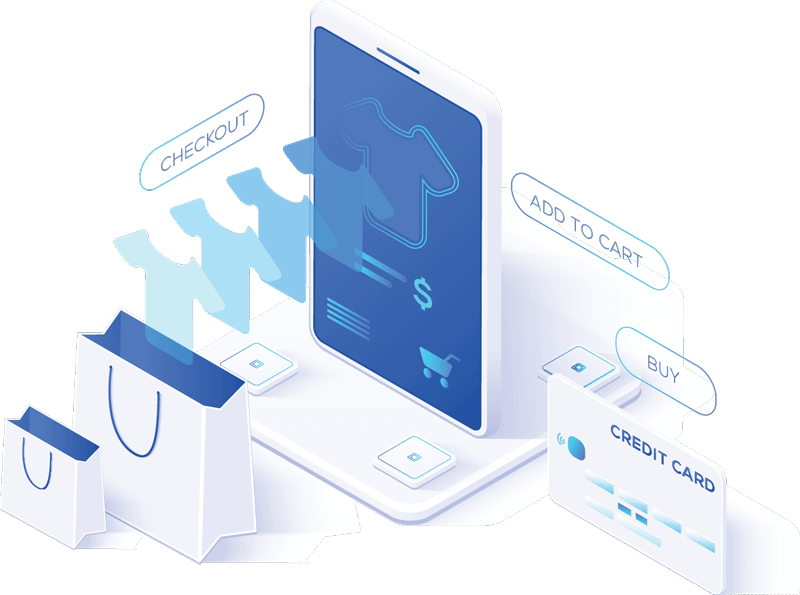 Featured WooCommerce Website
King Culture
King Culture is a start up barbershop company with a commitment to excellence and a mission to disrupt the traditional barbershop experience. They offer a line of hair & beard products and apparel in addition to their barber services. Robintek was proud to partner with King Culture from the early days of their start up. We helped them lay the groundwork for their brand including designing and building their WordPress website complete with a WooCommerce online shop.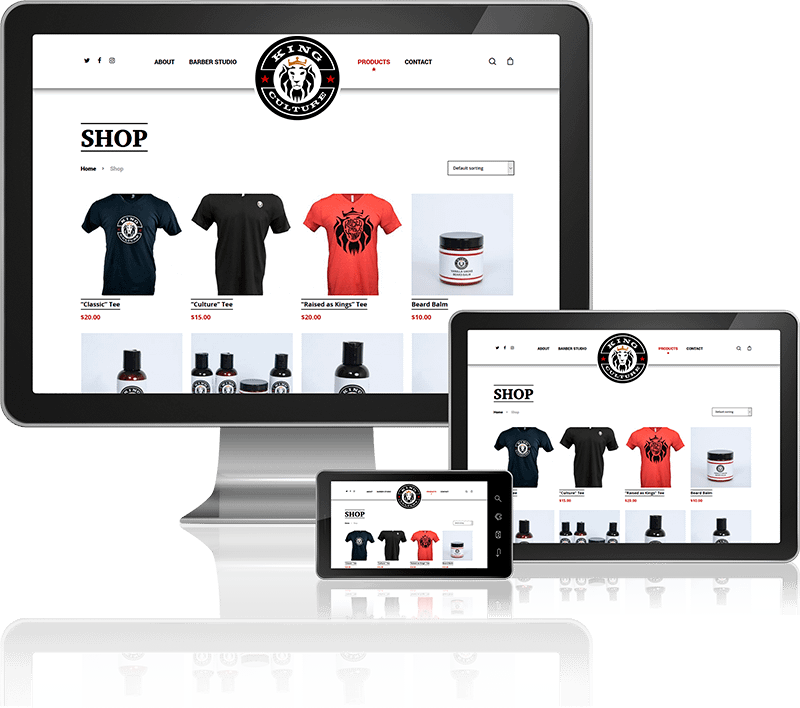 Ready to start your custom WooCommerce project?
We're here to help you succeed. We believe the best solutions are developed in partnership with our clients. Our team is your team, and it all starts with a conversation. Tell us your goals, where you're coming from, and where you're headed.
Let's get you there.