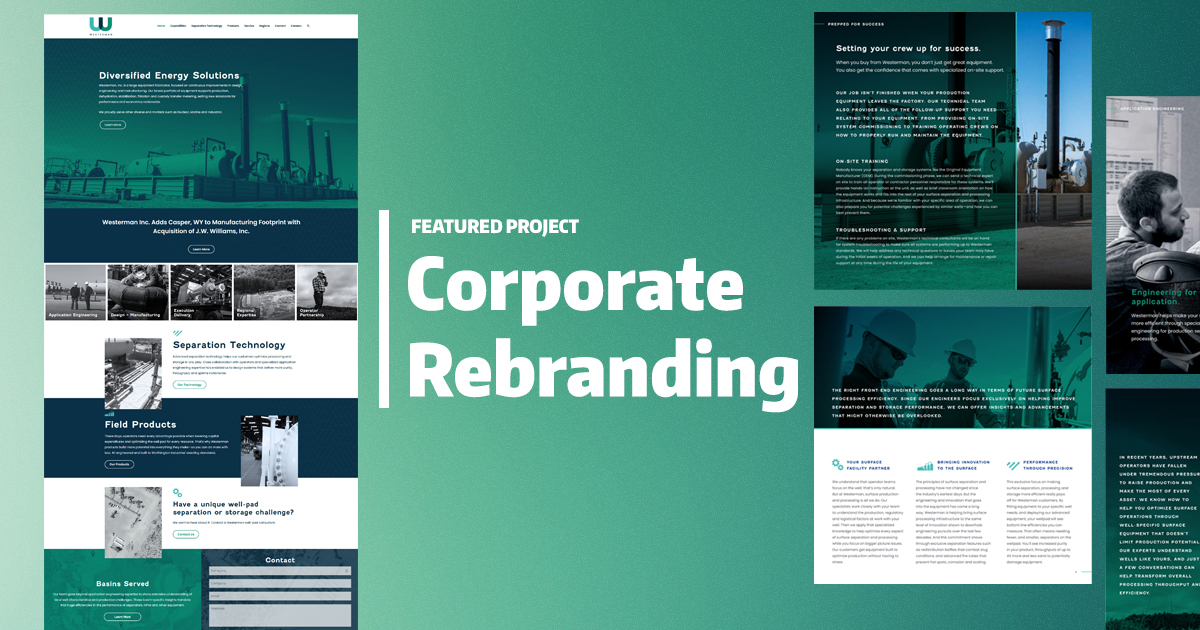 Company wide rebranding after business acquisition.
After a major acquisition, we were contacted by the marketing team for a new venture, Westerman inc. The new company, formed as a part of the sale of a division of an energy corporation, needed to rebrand all their marketing assets to establish themselves. Westerman Inc. had established their unique branding and needed a partner to implement their new colors, fonts, logos, and other brand elements across their website and marketing assets.
Website Rebranding
As part of the business deal, Westerman Inc. aquired the division website which needed to be rebuild and rebranded prior to launch. Robintek's web design team updated the site design to align it with the new branding. The development team managed the website migration, moving all content to the new site platform. Robintek ensured the website rebranding and launch was accomplished smoothly and efficiently.
Print Marketing Suite Rebranding
Our graphic design team received the original company print marketing suite documents and was charged with updating each document to reflect the new corporate brand. These marketing pieces included brochures, flyers, and sales collateral. Our team was able to rebrand these print marketing materials on a tight timeline, allowing Westerman to meet their brand launch deadline.
About Westerman Inc.
Westerman, Inc. offers energy solution as a large equipment fabricator. Their equipment supports production, dehydration, stabilization, filtration and custody transfer metering. They serve a variety of end markets such as Nuclear, Marine and Industrial.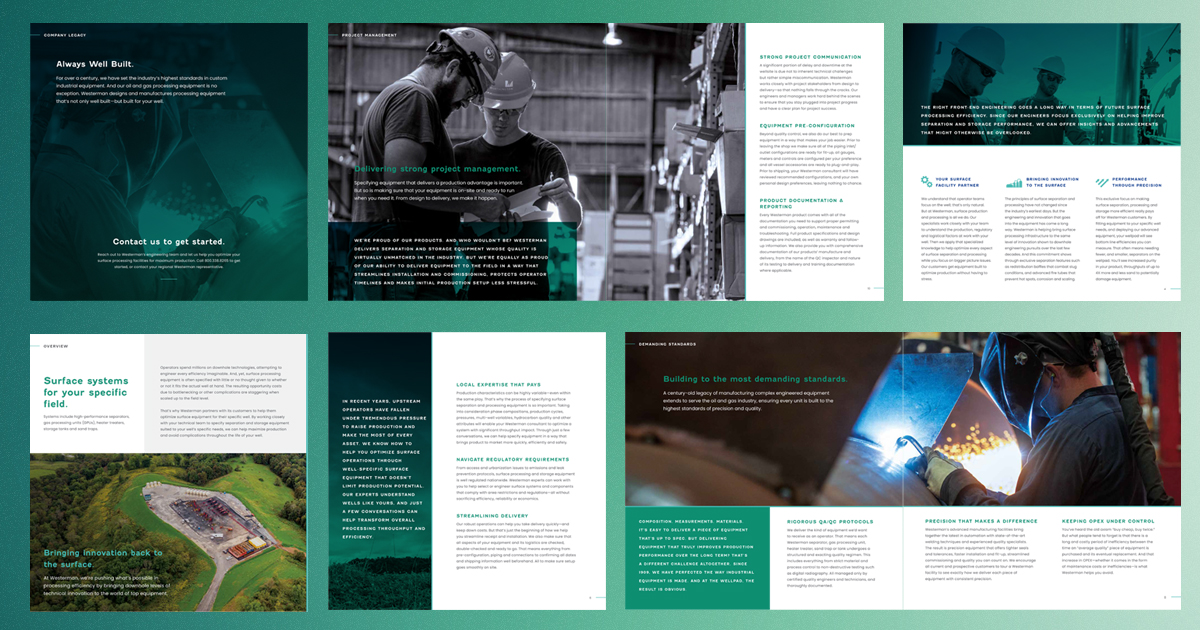 Services for corporate rebranding
Robintek is a digital agency website design company based in Columbus, Ohio. We offer strategy, design, development & marketing services to help businesses grow. We have worked with brands across a variety of industries to assist with corporate rebranding projects.
Brand and Identity Consultation and Design
Robintek offers brand and identity consultation and design services. Our team can help you define and establish a strong brand identity for your company and implement it across your marketing and sales collateral. Our branding services include but are not limited to; brand identity strategy, branding guide development, online presence consulting, marketing strategy, and content strategy.
Corporate Website Redesign
At Robintek, we are experts in custom web development. Our team of designers and developers can help redesign your website to align with your branding and identity.
Print Marketing Suite Design
Our print and graphic design team can help you deliver your message effectively with updated print marketing materials. If your company has rebranded and you need your sales collateral to be updated, our team can help.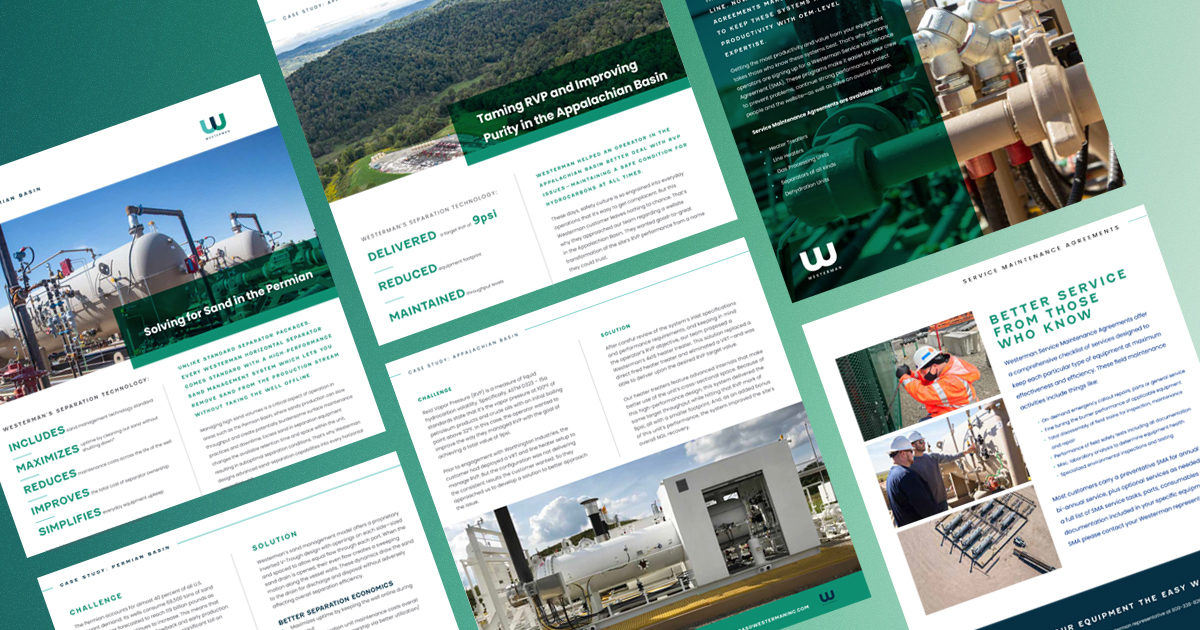 Do you need help with a company rebrand?
Our team is experienced working as a dynamic complement to your team designing, building and launching custom digital solutions that add sustainable value to your businesses. Contact us today to learn more and get a quote.