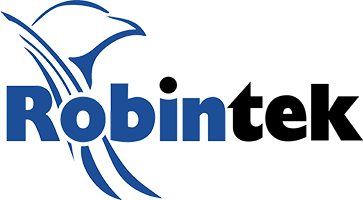 Let us help you!
Whether you have no social media presence or experience, or have been using Facebook and twitter for years, we have solutions to help make social media work for you. We can create and manage your social media accounts with a plan to help you reach your customers online. Have Robintek's skilled designers create custom designs for your social media pages to help keep the integrity of your brand.
Ready for the next step?
Work with us to create custom social media campaigns to meet the needs of your company. Let us know what you would like to do and we can work with you to make it happen from coupon campaigns to surveys and more. Our designers and developers can push your business to the next level through social media.