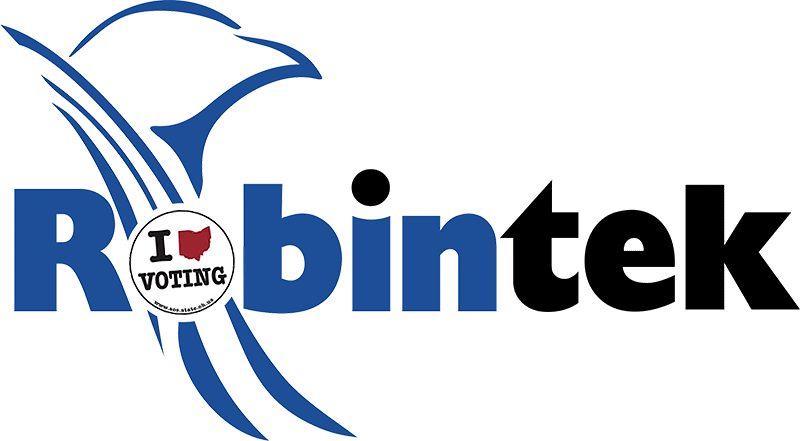 Get out and vote Ohio!
All Categories
Who We Are
We are Robintek, a website development company & digital agency based in Akron and Columbus, Ohio, focused on working one on one with you to take your ideas, and make them a reality.
You May Also Like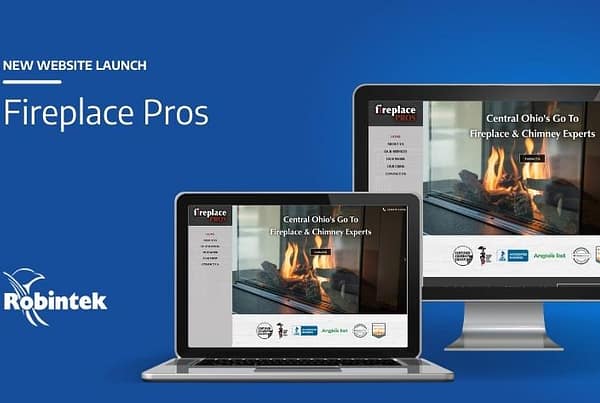 Columbus
Home Services
New Websites
Robintek
Small Business
Web Design
Who We Serve
WordPress
Igniting Success: A Modern, User-Friendly Website for Fireplace Pros
At Robintek, we pride ourselves on breathing new life into websites and helping businesses shine…
Columbus
Community
Office Rentals
Westerville
Choosing the Right Office Rental Plan: Premium, Double, Single, or Shared?
When it comes to finding the perfect office space, one size doesn't fit all. Robintek…
Columbus
New Websites
Robintek
The Arts
Web Design
Who We Serve
WordPress
A Hernandez Art Website Redesign
We are thrilled to announce the launch of the brand-new, mobile-responsive website for A Hernandez…