Help your Business Stand Out
We create dynamic 360° virtual tours for businesses large and small. Our tours are professionally photographed and then, using Google's proprietary software, integrated into all Google media & Maps, Search, Street View and Google+. We use state of the art equipment and produce our tours per your specifications. You tell us what you'd like to be seen and we make it happen!
We'll thoroughly walk your business with you, inside and out, to determine how you'd like your tour to be produced. We'll then schedule the shoot at a convenient time for you and complete the shoot, usually in under a few hours, ensuring that we don't disrupt your business. It's that simple… from there we take care of the rest, producing your tour and uploading it to Google media, then we'll return to your business and review the tour with you and show you how to embed the tour on your website and social media.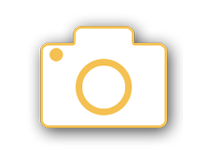 360° Virtual Tours
We photograph your business & create 360° interactive virtual tours.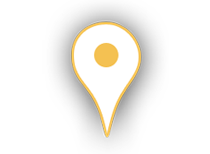 Stand Out On Google
Your tour will appear in google searches, making you stand out!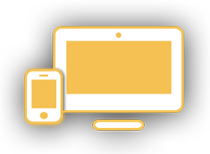 Customer Experience
Potential customers will be able to explore your business online.