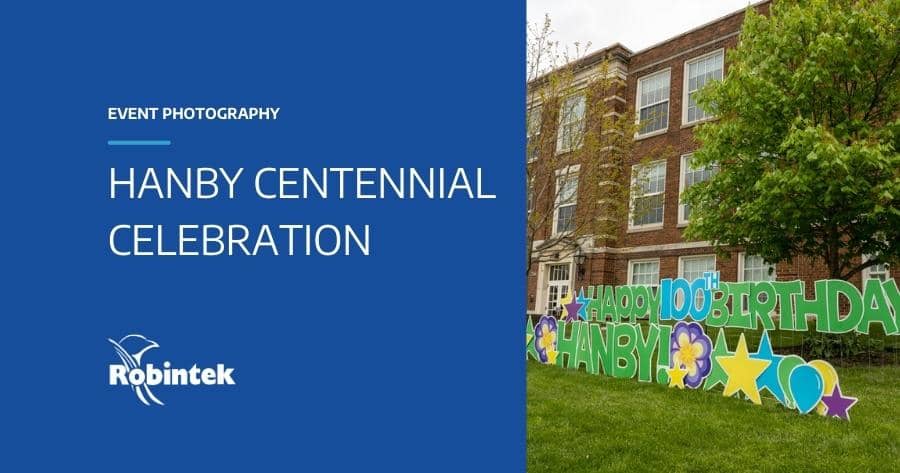 On April 29th, Hanby Elementary School celebrated a remarkable milestone – its 100th anniversary. The school opened its doors to students in 1923 and has since been a cornerstone of the community. To commemorate this milestone, the school organized a centennial celebration, and Robintek Photography was honored to be part of it.
As the official event photographer, Robintek Photography captured the joy and excitement of the day. From the moment we arrived, we were struck by the energy and enthusiasm of the students, staff, and their families.
The school put on a display of old photographs, memorabilia, and archives, which gave a glimpse into the school's past. There were also fun and educational activities focused on both history and STEM.
We provided a backdrop and posed fun pictures of the staff, students, their families, and other event attendees. It was heartwarming to see everyone come together and take part in the celebrations. Overall, the centennial celebration was a resounding success. It was a day filled with joy, laughter, and memories that will last a lifetime. We feel honored to have been part of this historic event and grateful to the school for entrusting us with capturing it. To view and download the photos please visit RobintekPhoto.com/Hanby