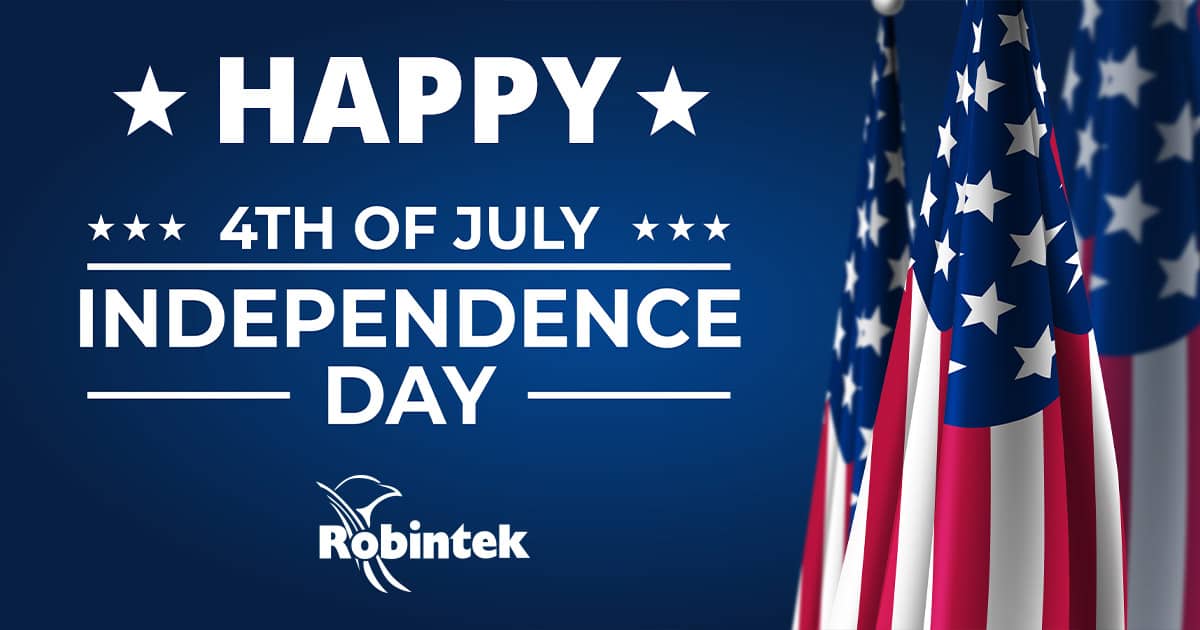 Happy 4th of July & Independence Day
From Robintek
All Categories
Who We Are
We are Robintek, a website development company & digital agency based in Akron and Columbus, Ohio, focused on working one on one with you to take your ideas, and make them a reality.
You May Also Like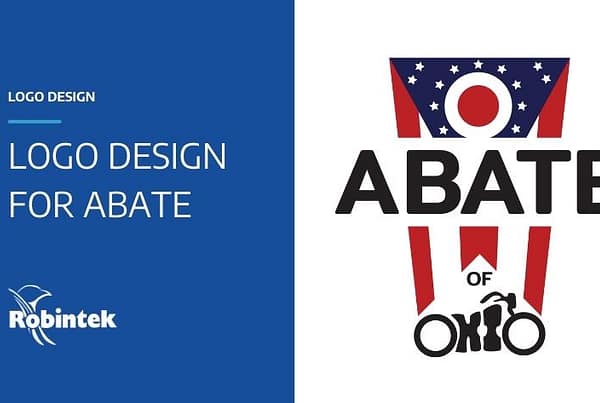 Branding
Columbus
Logo Design
Non-Profit
Ohio
Westerville
Robintek Designs a Modern Logo for ABATE of Ohio
Robintek is proud to announce our recent collaboration with ABATE of Ohio, a non-profit organization…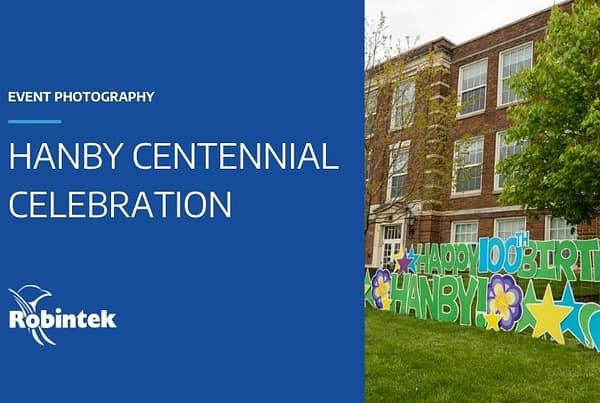 Community
Multimedia & Photography
Web Design
Westerville
Westerville - Local Events
Hanby Elementary School Celebrates 100 Years with a Memorable Centennial Celebration
On April 29th, Hanby Elementary School celebrated a remarkable milestone - its 100th anniversary. The…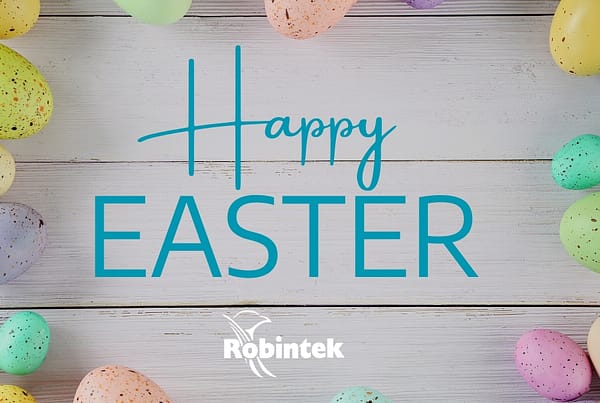 Community
Happy Easter 2023 from Robintek!
Happy Easter from the Robintek family to yours! May your day be filled with joy…