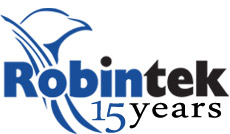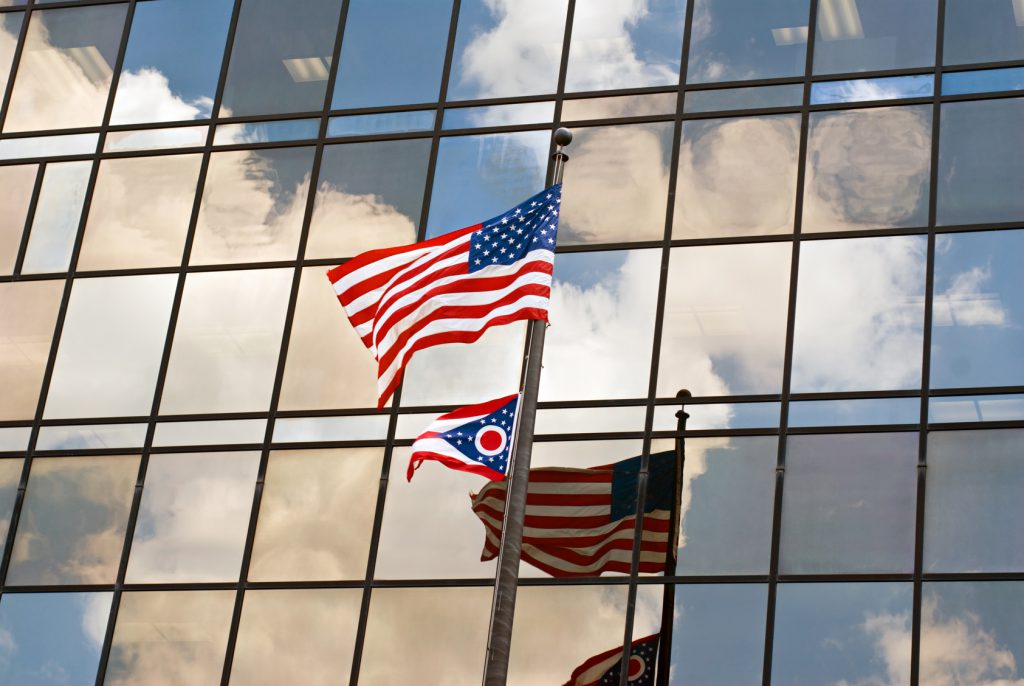 In Columbus, Ohio, June 14th is more than just Flag Day.  It is passionately known as #614Day, acknowledging the area code that encompasses most of the greater Central Ohio area.  Being from Columbus gives Robintek a great sense of pride, as we are incredibly proud to serve so many businesses in the 614.
Robintek started as a small operation in the basement of a Westerville home almost 20 years ago.  Websites were rudimentary, at best, at that time, and our first stabs at it followed that blueprint.  Things have evolved, however, and through experience and great people, we have grown into the company we are today.  Columbus is home to so many great businesses, big and small, and this creates fiercely loyal consumers and followers.  The "Shop Local" small business movement has gained a lot of momentum in the last few years in large part because of this, and Robintek has been proud to also be a part of it.  We have helped new businesses find their footing, we have helped existing businesses grow, and we've done it all with the sense of community and pride that only a local business helping another can appreciate.
We love the opportunities and the diversity of Columbus and Ohio, and almost all of us have Ohio roots.  Even when some of us have left the area to pursue other pathways, all roads seem to lead back home.
LeBron James may have given the greatest "Home" commercial/endorsement of all time with his heartfelt letter two summers ago announcing his return to the Cleveland Cavaliers, because it awakened that sense of pride in all Ohioans that day.  When he's in Columbus for an Ohio State game, or even at one that's on the road, we love it – because he's "our guy."  He's one of us, cheering for "our team."  Even those Ohioans who aren't fans of either of those teams would have trouble denying the impact he has on Ohio pride, and secretly, they love the positive light that shines upon our state.  Ohio is home.
Columbus has the unique opportunity to celebrate twice on June 14 every year.  We celebrate the adoption of the American flag, and we celebrate all things Central Ohio.  All things home.