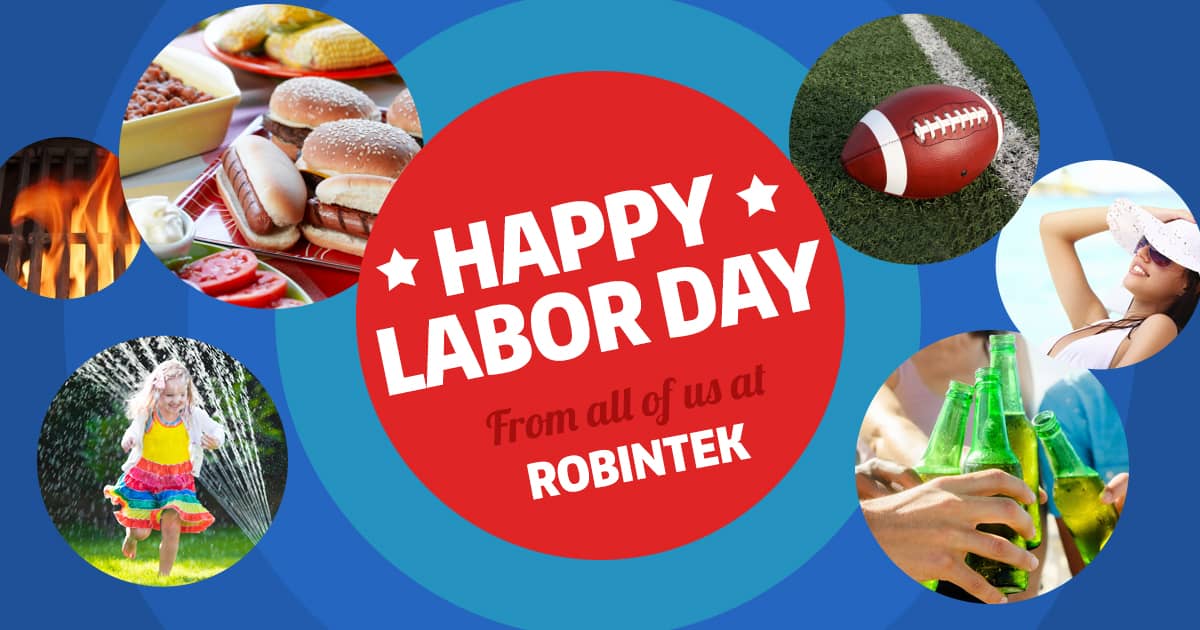 Today we're celebrating Labor Day
Our office is closed today in recognition of Labor Day, giving our fantastic team a much-deserved break. We'll be back to work creating great websites on Tuesday.
The History of Labor Day
Labor Day is officially a celebration of the social and economic achievements of the American Worker. The first Labor Day celebration was held in New York in 1882, and it became a National Holiday in 1894.
What does Labor Day mean for you?
While it started as a way to honor the contributions of the American worker, Labor Day is celebrated in many different ways across the country. For some it's the unofficial end of summer, the last big hoorah before fall. For others it's a long weekend perfect for grilling with family and friends. However you mark Labor Day, we hope you have a wonderful day!