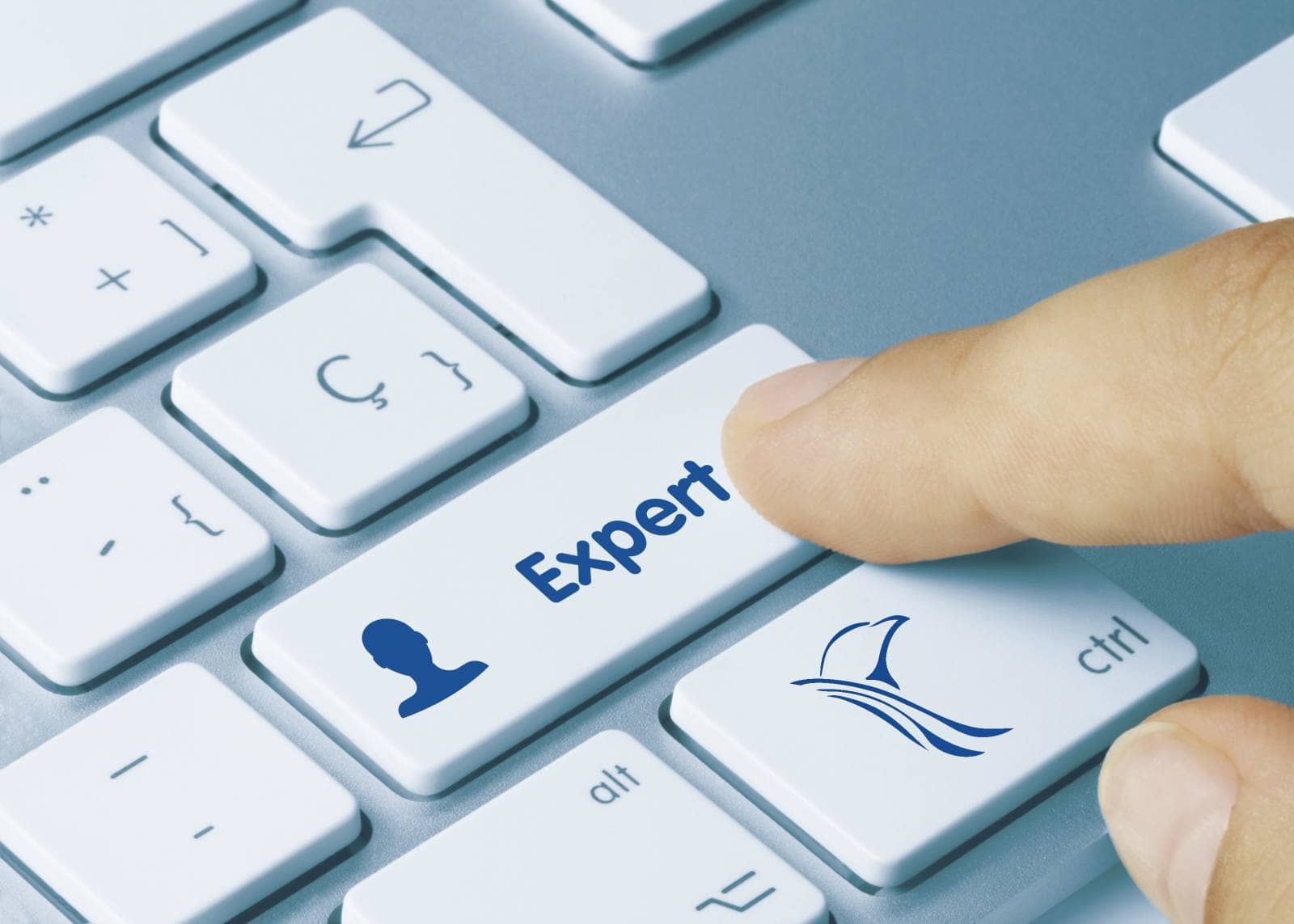 Written by Rod Vedder, Project Manager/SEO Specialist
As businesses, the goal is to bring in customers any way you can, a practice as old as the Pyramids. Small businesses in particular really have to focus on this. Where does one begin? Some want to blast their information out on social media to as many people as possible using hashtags on Twitter and Instagram. Some want to invite all their friends to like their new Facebook page for their business. Some want to use more traditional forms of advertising, like newspapers and mailings. Is there a right way?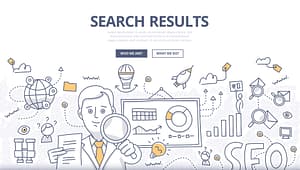 Any of the ways listed above are good approaches, but in 2016, the best place to start is online locally or, more specifically, hyperlocal. Local search marketing online targets specific geographic areas, like a city or ZIP code. It has come to the forefront of small business marketing strategies over the past 5-10 years with the proliferation of Google, Yelp, and other directories across the web, and is referred to as location-based marketing. That practice has incredible value for SEO, as Google rewards businesses with consistent information like name, address, phone number, and URL (also known as NAPU).
What makes it hyperlocal?
Too much coffee? Joking aside, hyperlocal is defined by Women In Business as:
A very specific area, locally (in proximity) very close to home (or, your place of business.) Examples include: the people in your office, local park, driving down main street, and everyone else within walking or driving distance to a particular destination, or, that are united somehow into one identifiable community.
This boils location-based marketing down to its most granular approach. Thanks to smartphones, looking for local businesses is easier now. Looking for a good burger joint while on vacation in a new, unfamiliar city? Pull up Yelp, and huzzah! There's one with great reviews just 0.3 miles away! Need a pharmacy to grab some medicine while on vacation? Google Maps will show you all Walgreens locations in your surrounding area, which you can zoom in or out to be as close to you as possible.
Businesses are even getting into using Pokemon GO in their marketing. Is this place a Pokestop? Come in for 10% off your purchase if you check in! Some citizens have even arranged Pokemon GO Pub Crawls in their cities, complete with route schedules and wristbands.
This is a great example of hyperlocal marketing. The key is seizing opportunity and leveraging location so that you can target consumers with relevant, situational ads. The ability to change messaging/content based on knowledge of a changing location is what makes this the most dynamic way to reach more new customers than ever before. Mobile friendly websites are a huge part of this, as Google rewards sites that have been optimized for mobile devices.
Most importantly, the elements of your website, your location data, and social media presence all work in concert to raise your online profile and get you found right when the consumer needs your product or service.