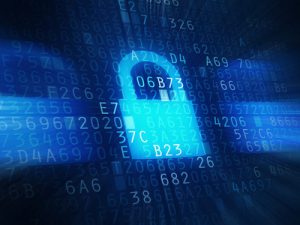 Written by Greg Jentgen, Web Developer and WordPress Expert
It is important to have a quality website in order to have a recipe for business success and WordPress is certainly a publishing platform that gives the opportunity to do just that if used appropriately. WordPress is known for its tendency of generating beautiful websites that are very organized and user friendly on the front end, but there are several maintenance features on the backend that are just as important to a websites functionality that can go unnoticed.
The WordPress publishing platform is constantly growing and changing over time creating more features and opportunities for websites than ever before. With this growth comes WordPress version updates and plugin updates. It is extremely important to keep a WordPress site up to date in both of these categories as much possible in order to avoid potential problems, site breakdowns and malfunctions. All of these updates are controlled and can be made through the WordPress Admin Panel as an administrator of the particular website.
The most important aspect to keep updated is the WordPress version of a website. If this version is not kept up to date or close to the most recent version that is currently available, the more likely a website is to encounter problems with plugin and theme compatibility. Also, the more recent version of WordPress a website is running, the stronger the security of the website will be.
The second most important area to maintain up to date are the WordPress plugins which many websites posses in order to enhance functionality, usability and character. The plethora of available WordPress plugins are all extremely important and necessary to keep updated in order to fix certain bugs that may arise as website versions change. Also, outdated plugins may not cooperate and function properly as WordPress versions change over time: therefore, it is highly recommended to maintain updated plugins on a website.
WordPress is an efficient publishing platform for all different types of businesses and is one of the many ways here at Robintek we can use to craft a beautiful website just for you! Not only can we build a website to meet your needs, satisfaction and expectations, but we can also continue to maintain the website by keeping it up to date and the security at its best.