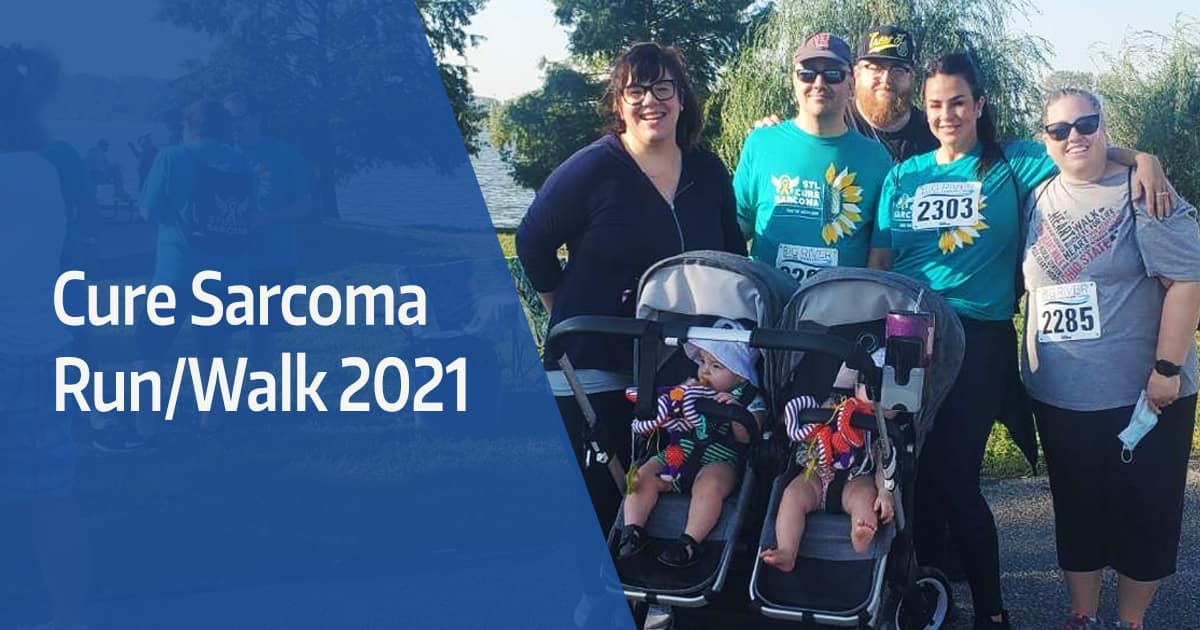 This past weekend the Annual Cure Sarcoma 6K Run/Walk to raise funds for sarcoma research took place in St. Louis, Missouri. One of our team members, Steven Boczek, participated with his family team "Mary's Michael Bolton Wanderers" in memory of his Aunt Mary. Robintek is proud to be able to support their team with a donation to fund sarcoma research, education and advocacy.
About the STL Cure Sarcoma Run/Walk
Created by a group of individuals affected by Sarcoma, the goal of the Annual Cure Sarcoma Run/Walk is to generate funding for Sarcoma research in St. Lewis and nationwide.
Sarcomas develop in the bones and soft tissues and are relatively rare. According to the National Cancer Institute there are around 12,000 cases of soft tissue sarcomas and about 3,000 cases of bone sarcomas diagnosed each year in the United States. Research into rare cancers, including sarcomas, is lacking-  leading to limited treatment options for Sarcoma patients.
The Annual Cure Sarcoma Run/Walk celebrates the lives of survivors/warriors and honors the fight of loved ones lost while building a community for those affected by sarcoma.
"She was my favorite person in the whole world." That's how Steven Boczek remembers his beloved Aunt. A passionate Michael Bolton fan, Mary loved seeing him in concert. The Boczek family's team name for the run/walk was "Mary's Michael Bolton Wanderers" honoring her love of Michael Bolton and their love of soccer.
Participating in the Cure Sarcoma Run/Walk and raising money for sarcoma research was something their family wanted to do to honor her memory. "It won't bring her back, but it will potentially stop anyone else from having to go through what not only she went through but what we went through in the healing process," says Boczek.
If you'd like to know how you can help, please consider making a donation to support funding for sarcoma research in honor of Aunt Mary.
Make a Donation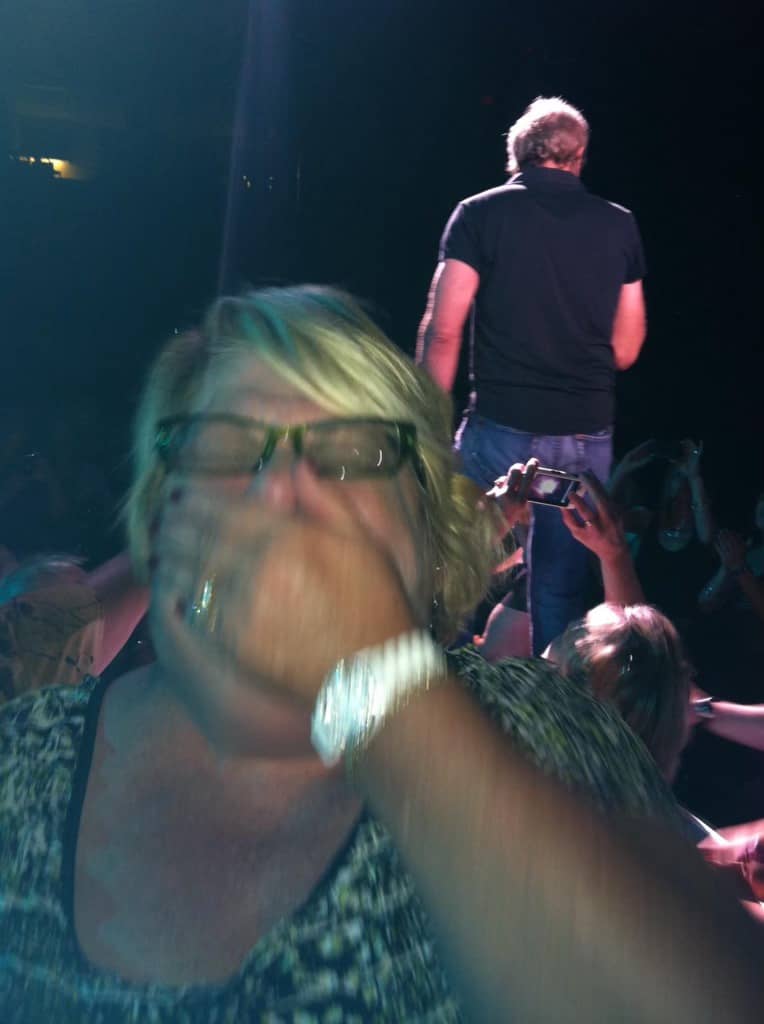 Aunt Mary beside herself after getting to touch Michael Bolton's hand in concert.
If you'd like to learn more about Sarcomas and the research that is being done currently you can find out more by visiting the Sarcoma Foundation of America website.
Learn More