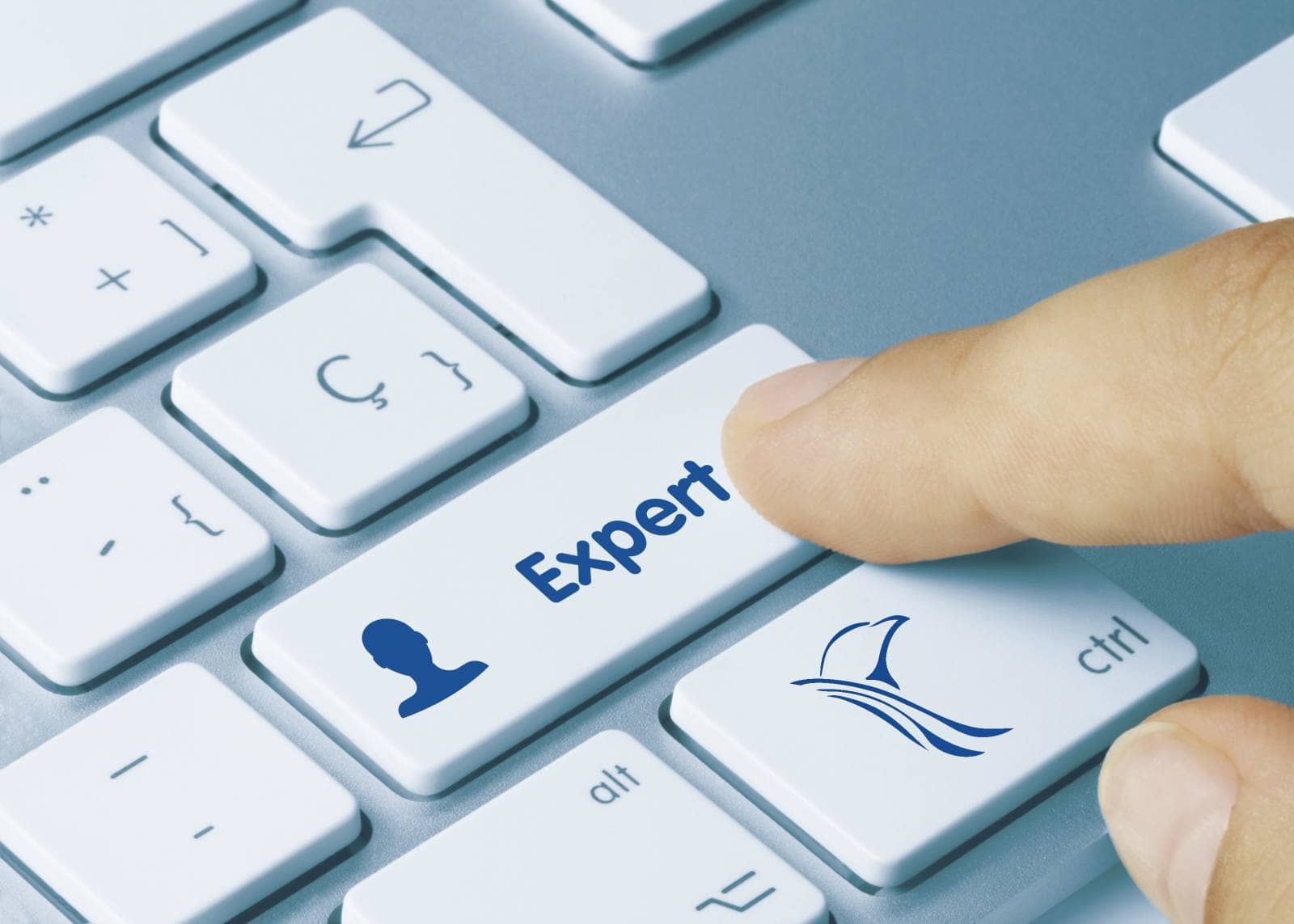 What is a background video and why have one?
A background video on your WordPress website can have a huge impact, not just on the look and feel of your site, but also on the sites engagement with your users. A moving video, as opposed to a static image or rotating slider, packs a visual punch that can help increase conversion rates and visitor attention. Look at these examples that we've done for a few of our own clients.
https://www.harmonyproject.com/
The video background for the Harmony Project instantly brings energy and excitement to the website. You immediately get a feel for who they are and what they do. Having a video right upfront helps emphasize their core ideals to SING, SERVE and SHARE. This is a fun, exciting organization, doing great things for the community, and the video pushes you to want to see more.
http://www.ritewayindustrial.com/
Rite-Way Industrial Service took a different approach to the use of their main video. It's subtle, understated, relaxing. This simple video of a soft, flowing stream helps convey a feeling of peace and peace of mind for their clients. They are an environmentally conscious company, doing things the right way. (See what I did there?)
How to properly use a background video
Website Layout Design
Try to use contrasting colors and text shadows when overlaying your content. Your logo and menu should not become lost on top of the video, or the enhanced user experience you were aiming for will become a negative.
The Video
Your background video should be short. No longer than 15-20 seconds if possible. Anything longer and you run the risk of bogging down your WordPress website's load time. Your file size should also be small "5 or 6mb max. Depending on how your implementing the background video on your WordPress website, you'll want to include a WebM and MP4 version to ensure cross browser compatibility.
No Audio
You'll notice in the examples above that there's no audio. Browsers like Chrome have disallowed completely any autoplay of videos that are not muted. Users are extremely turned off by websites that automatically play music or audio as soon as the page loads. Many times, a user will simply close the website instead of trying to figure out how to mute the sound. The goal of using a background video is to boost the user experience, automatic audio playing is a distraction and a negative impact to this experience. If you have a video with an audio message you need the user to hear, have it embedded elsewhere in the site and guide the users there with call to actions.
Mobile
Unfortunately, background videos will not easily play on mobile. There's a few reasons why: the first being that mobile devices will not allow videos to automatically play because of data usage. Another is that because there's such a wide variety of mobile devices, they all handle video in different ways. Certain mobile devices will only play videos by making them automatically pop up and fill the screen, etc. so this will not work for background videos. You'll need to set up an alternative placeholder image for when a user is viewing your site on mobile. From there you can have a play button on mobile that a user can click on to watch the video, it just won't allow for auto play.
Creating the Video
To create your video, there are many stock video options to choose from or hire a local videography company to help produce it. Work with your marketing team to develop a cohesive strategy. The content of your video will depend greatly on what you, as a company, want to project and who your target audience is. It must work well with your brand and be perfectly integrated into your website build.
Once your video is created, don't feel that it can only be used as a background video on your website's homepage. Post it to social media, create different versions of it for different audiences, produce a version with audio and a message for use elsewhere.
A background video can not only help enhance your brand identity, but also grab the user's attention and hold it. If done correctly, it can be a great asset to your WordPress website build and your marketing strategy overall.
Get Started!