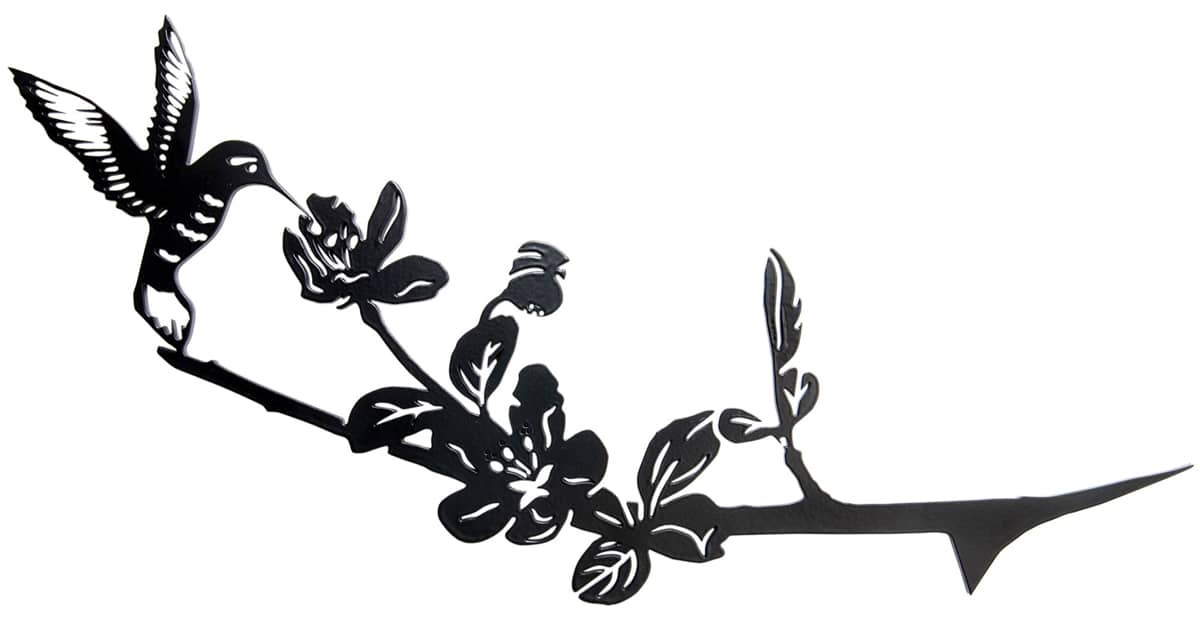 About the project
When Ed contacted us about photographing a metal hummingbird yard decor product for Amazon we were excited to work with him. Ed wanted to hire Robintek because of our experience photographing products for Amazon. He also liked that we were local.
He needed photos of his product on a white background and mounted on trees as they would be by his customers. He wanted a variety of angles and locations used for these photos to show their versatility. We have a great wooded location that was perfect for his needs, and we could take photos of the product on a white background in our studio. Check out some of the images we were able to capture for him!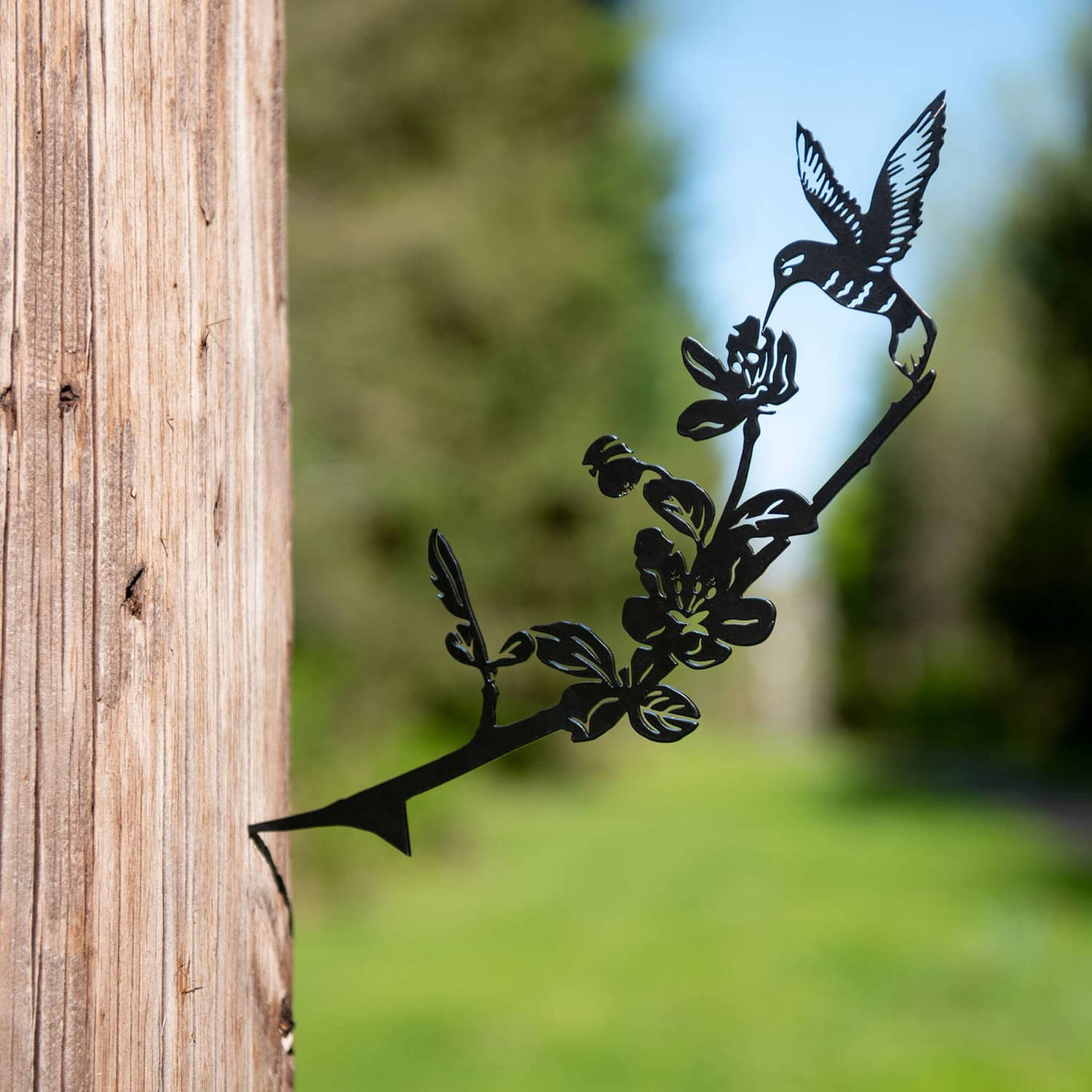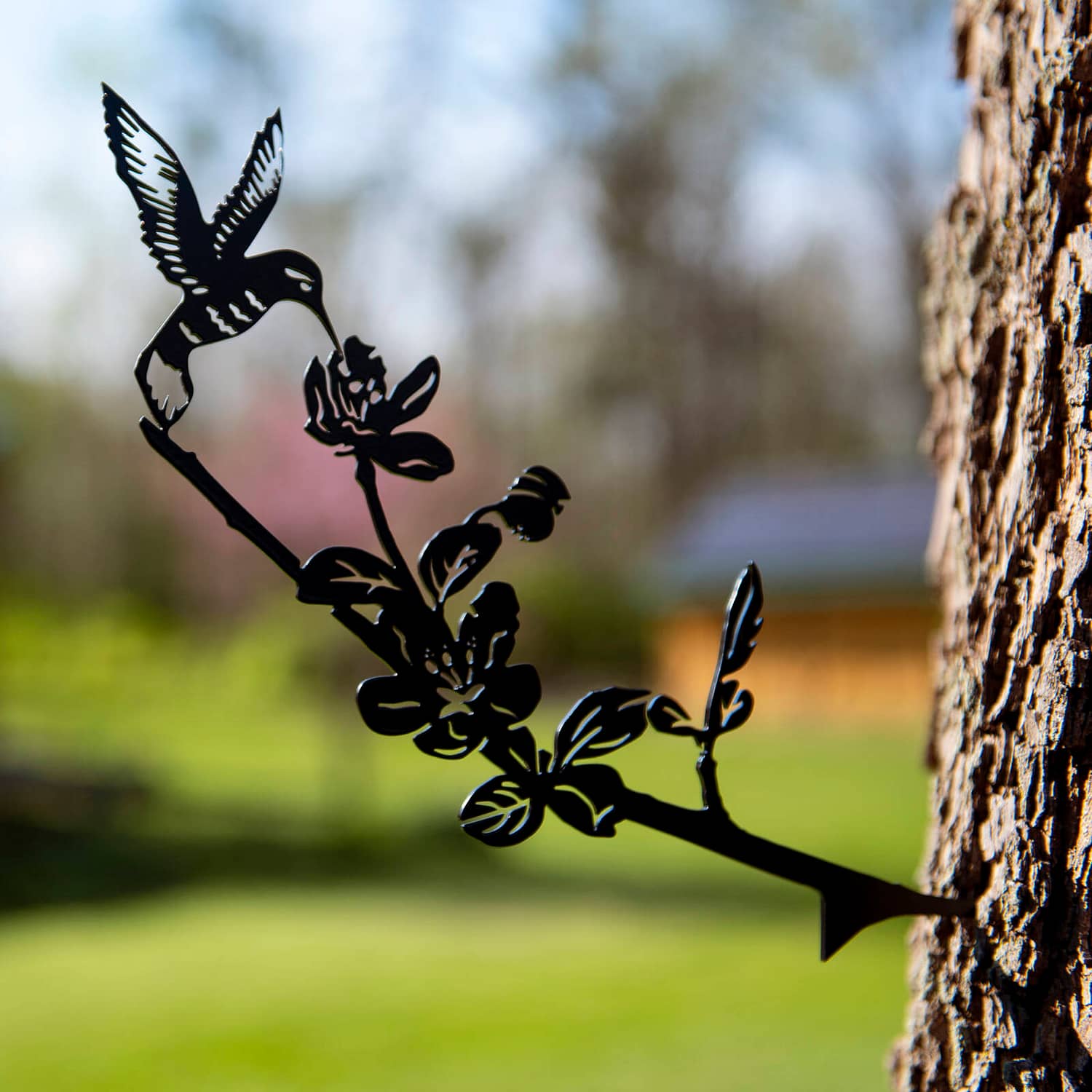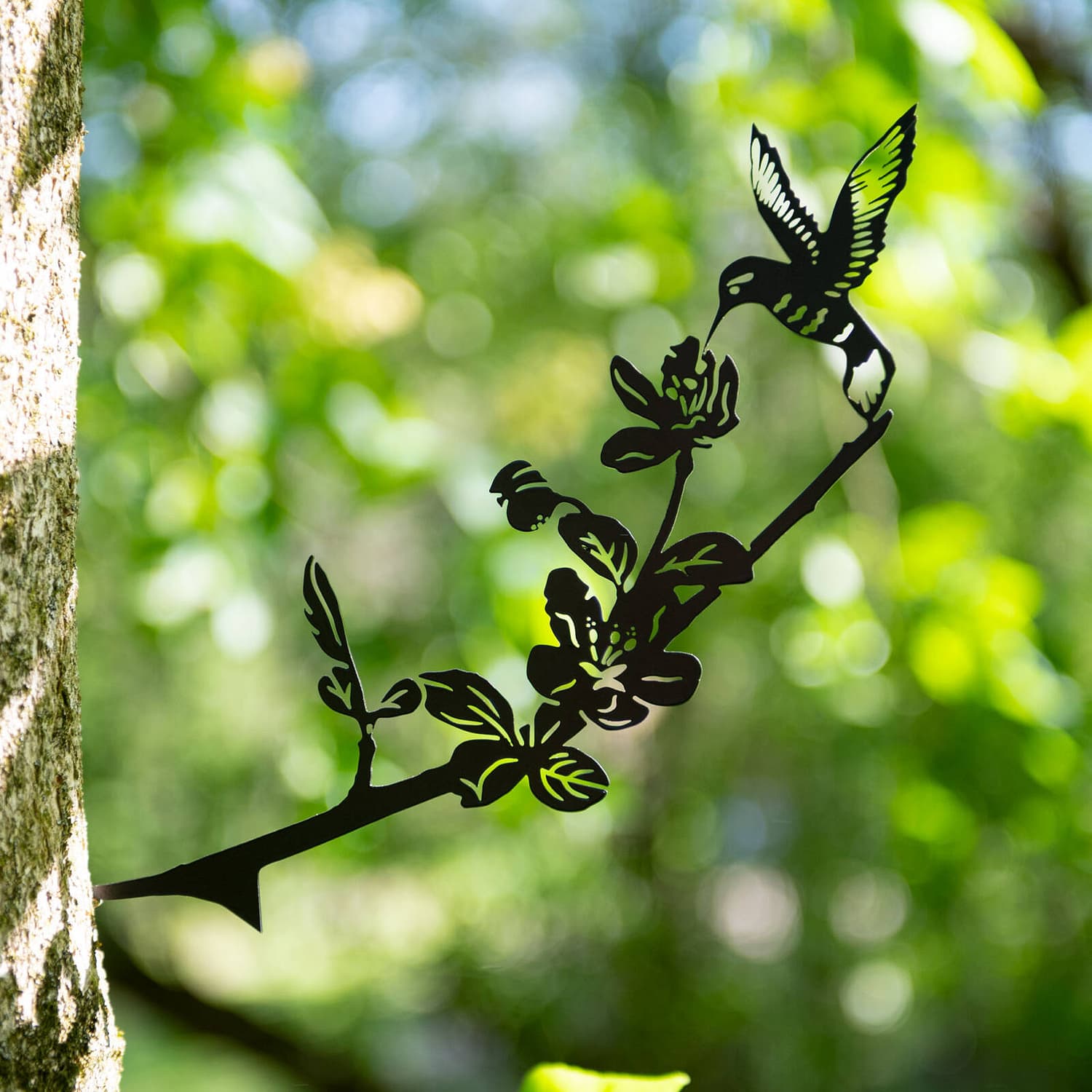 If you're interested in purchasing or viewing the Amazon listing for the Metal Hummingbird click here.
Robintek product photography
Robintek offers competitively priced product photography in a variety of styles. We are able to accommodate both studio and on location product photography. Our team has photographed products for a variety of brands selling on Amazon. We are well versed in Amazon's product photography requirements and can capture quality images that meet those standards. We work with each client personally to ensure we deliver compelling images that drive sales.
Interested in learning more about our product photography services?
Learn More