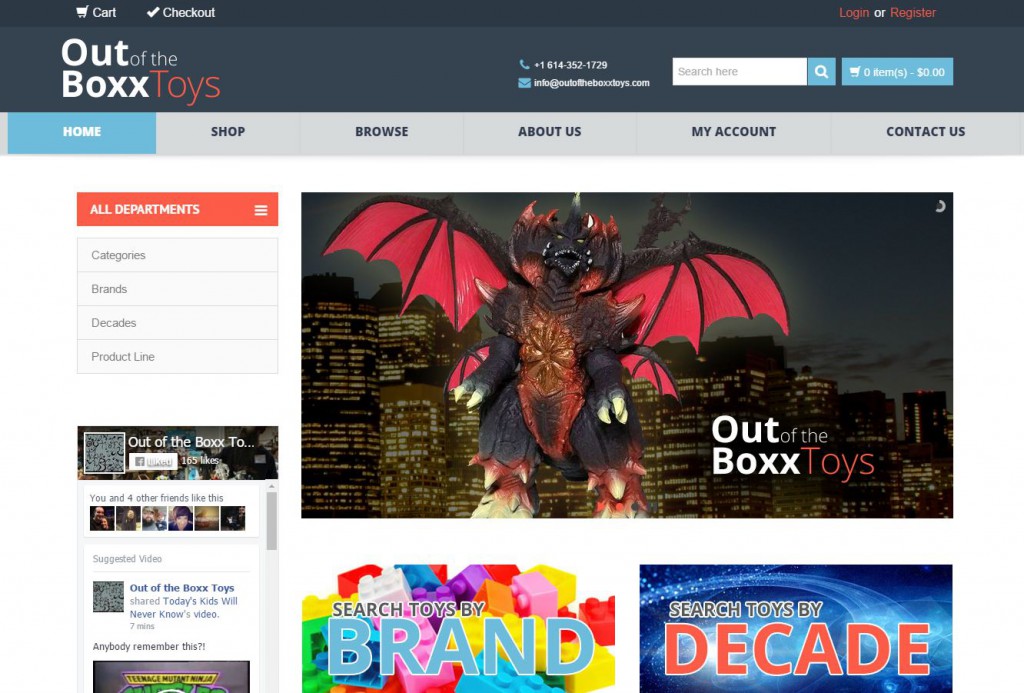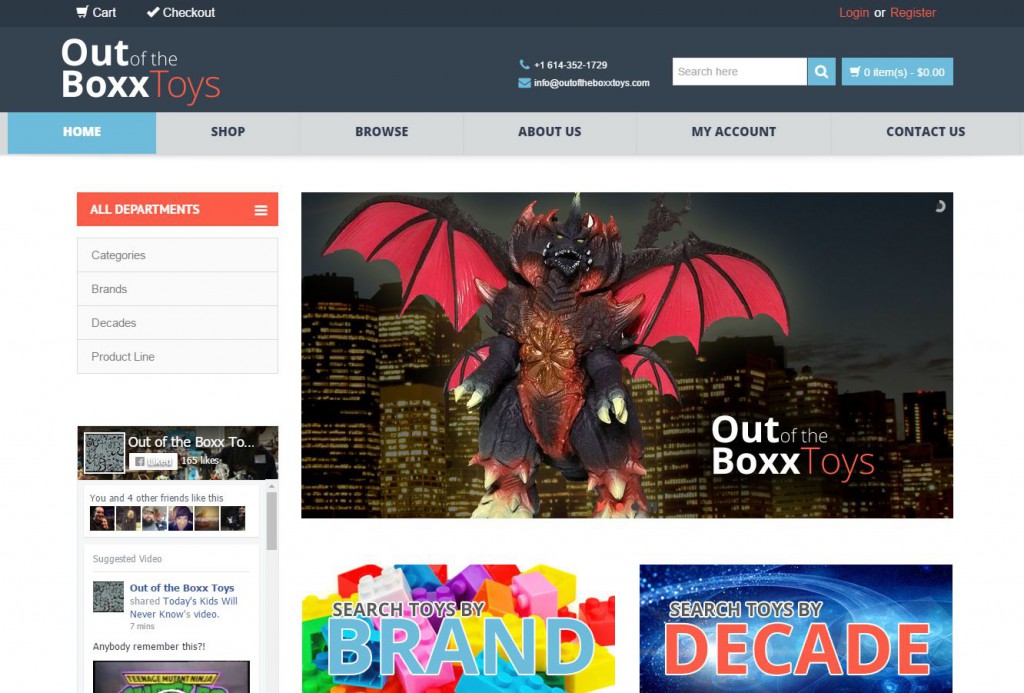 Check out the new website design and launch for Out Of The Boxx Toys!
Here at Out of the Boxx we buy, sell and trade toys from the 60's to now. We even hunt down that long lost favorite you've been missing. Our passion is toys, and we love to find them, restore them and sell them to you!
We're always looking for new opportunities to talk about and purchase toys! If you're interested in cleaning out the attic, garage or the kids room we can help. We offer fair prices and work efficiently and professionally. A lot better than a garage sale!