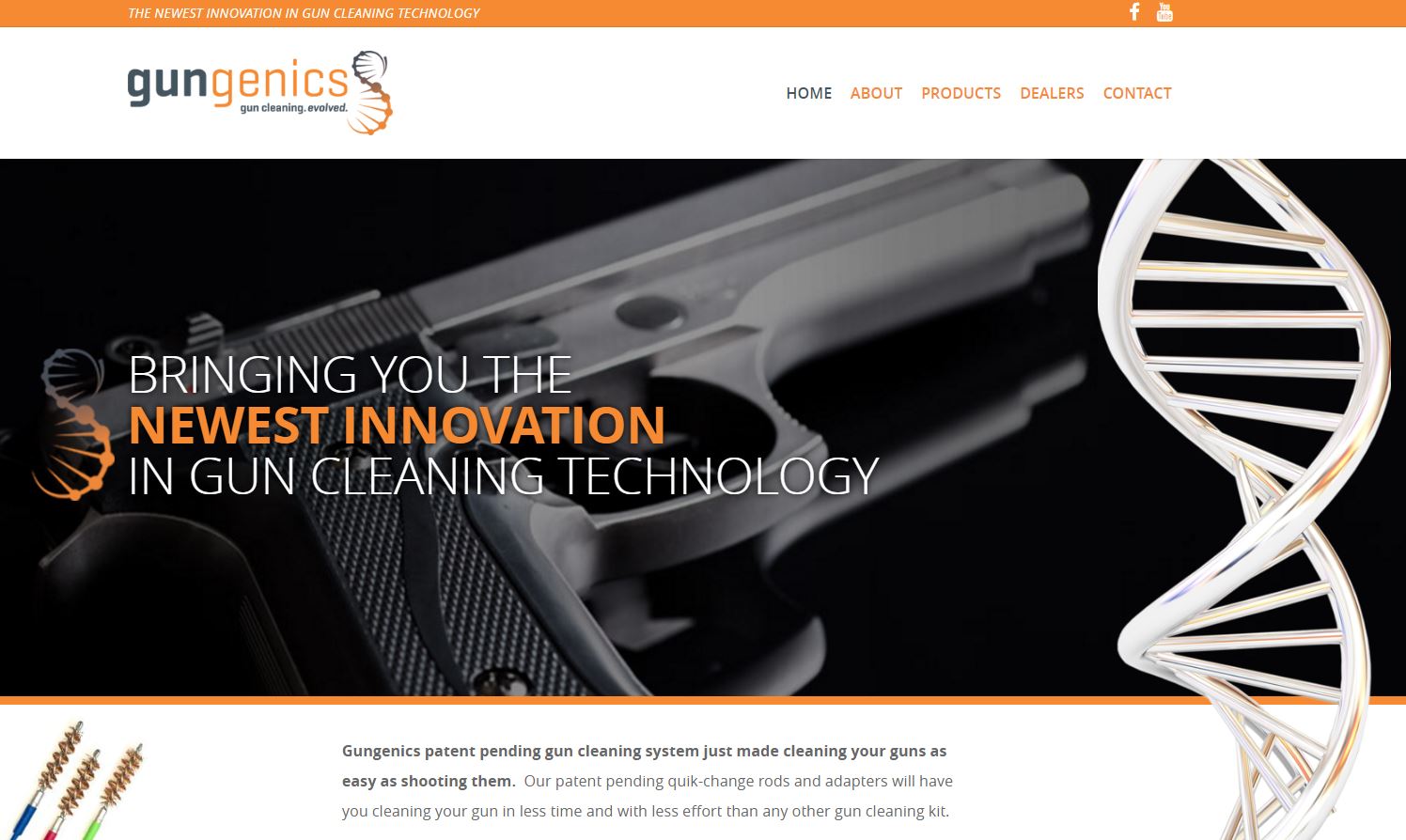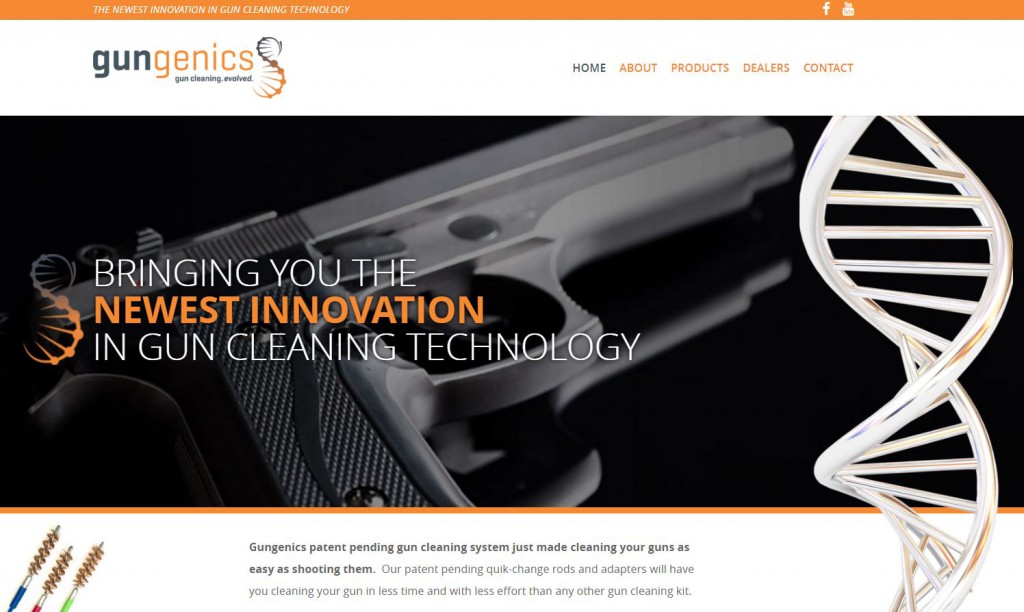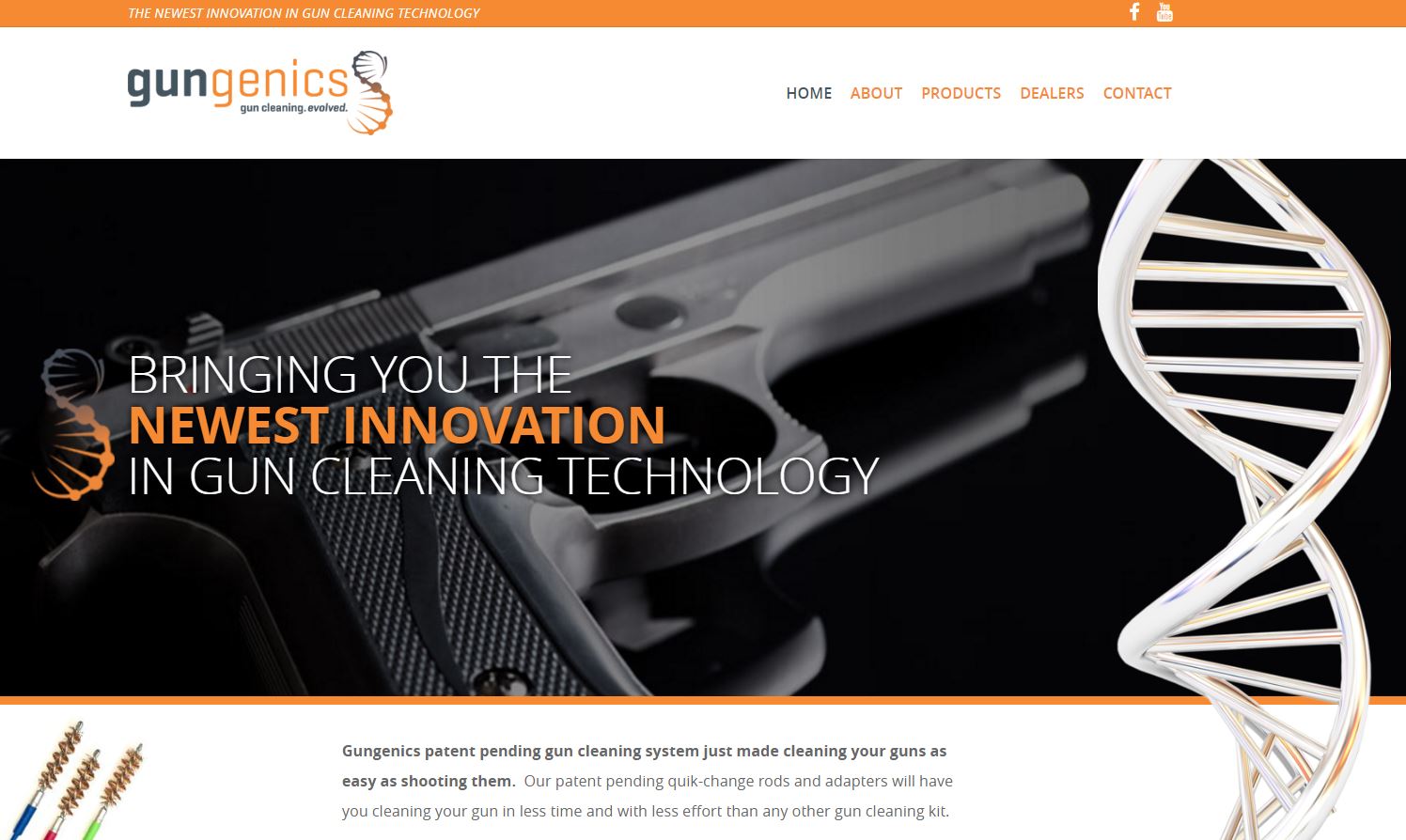 Check out our newest website design and launch, Gungenics!
Gungenics Quik-Change Cleaning System was developed to replace the time consuming threading on and off of current gun cleaning brushes, mops, and jags. We all have had to deal with screwing adapters on and off our cleaning rods, and when cleaning multiple caliber guns, the time spent changing adapters increases exponentially. We are committed to providing jobs in the USA so all manufacturing, packaging, printing and production is done right here is the US. Gungenics is a LLC located in central Ohio.
All Gungenics products are made in the USA and recycleable with your household recycling.