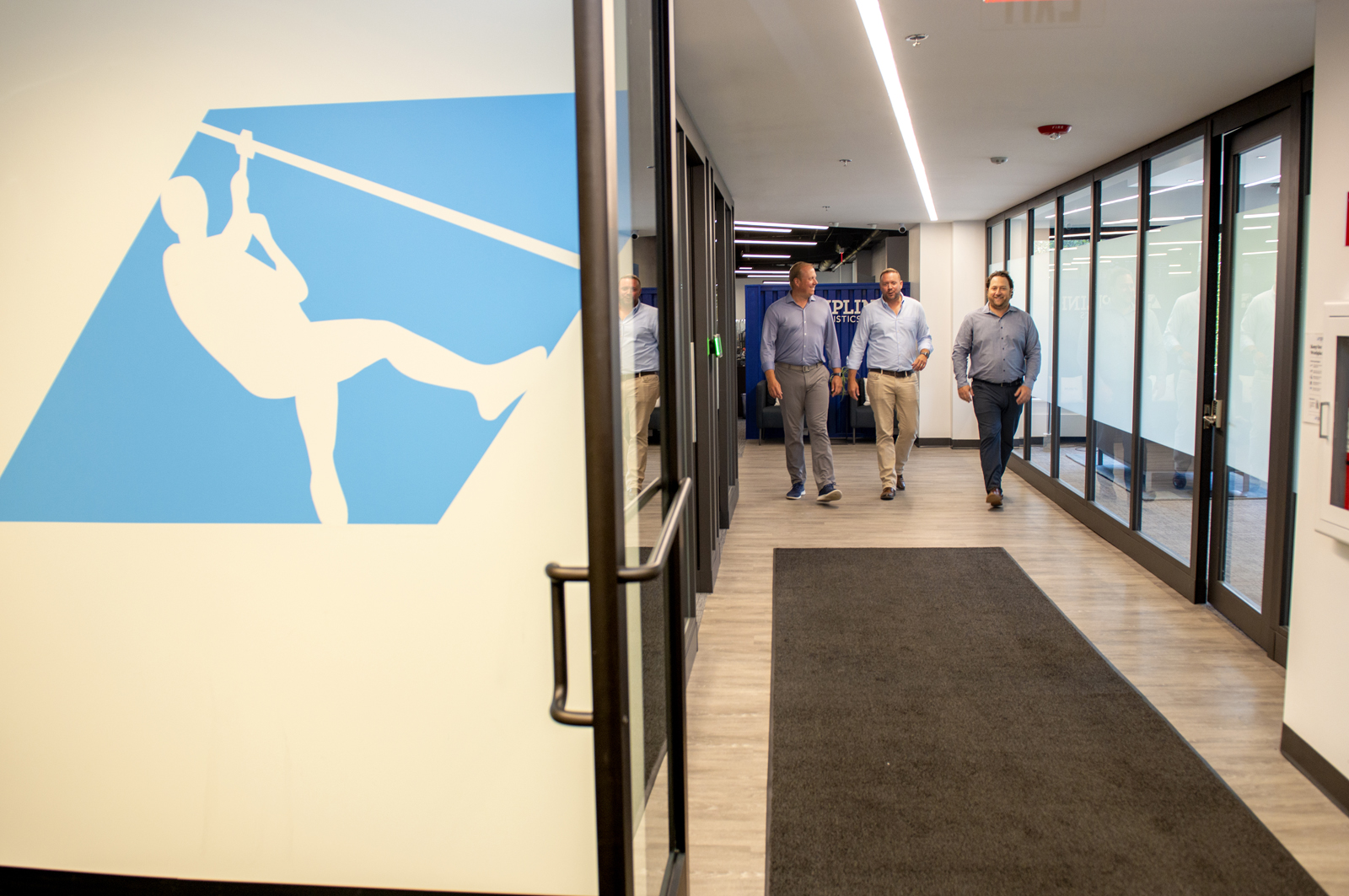 About the project
Robintek photography recently got the chance to work with the wonderful folks at Zipline Logistics to take photos of their office space and individual business headshots.
On-location business photos
They were looking for some engaging stock photos of their employees and space that captured the Zipline business culture. We photographed several locations in their space with employees interacting with each other. Both posed and natural exchanges were captured during the photoshoot.
The Zipline team will be able to use these office and culture photos as needed for print and digital marketing materials.
Business headshots
We also took individual headshots for the Zipline staff while at their Dublin, Ohio office. Their team wanted a natural backdrop for these photos. The outdoor patio area at their offices in Dublin was a great setting for these portraits.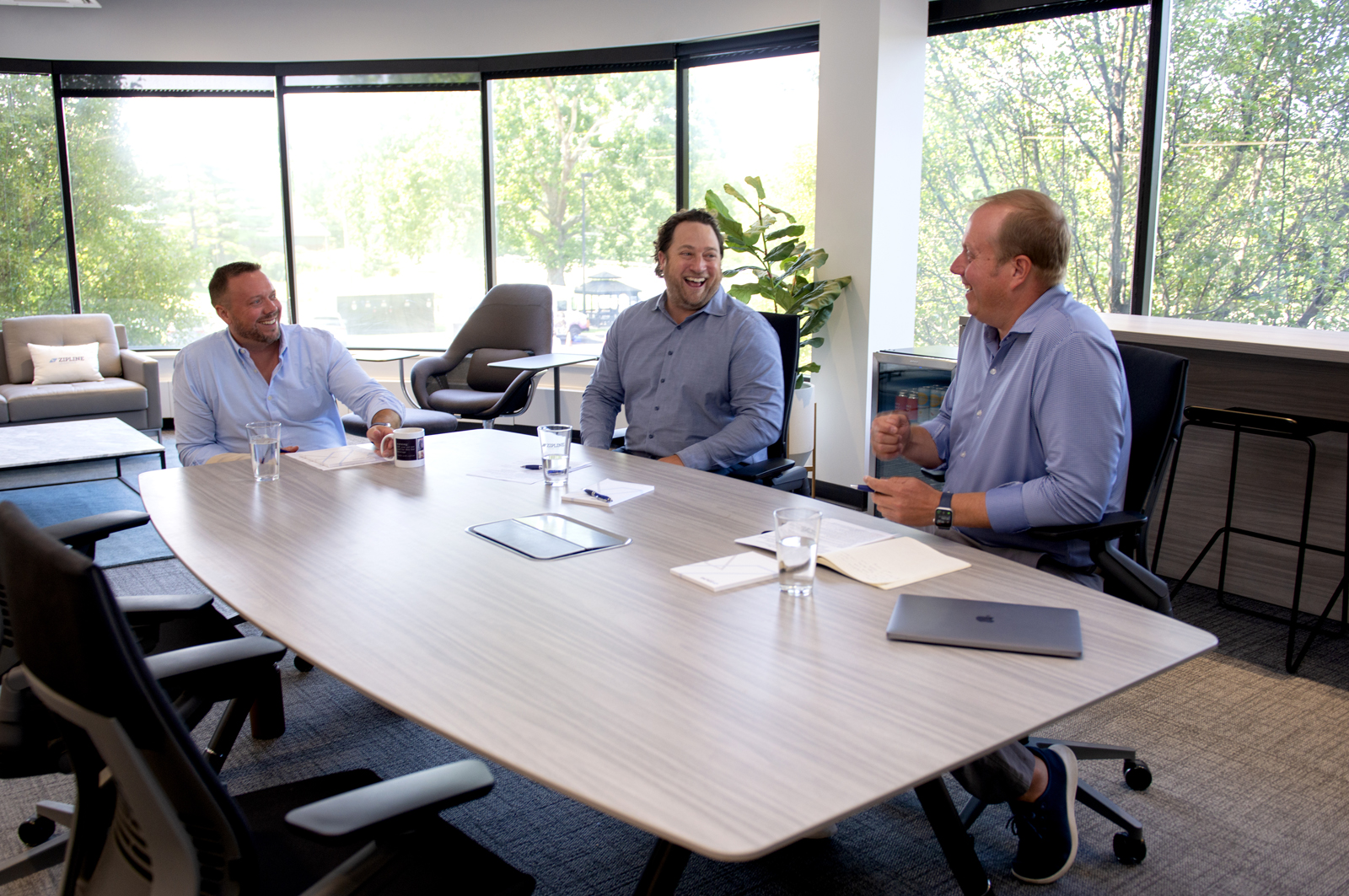 Why should you have photos taken at your office?
We encourage businesses to consider an on-location photoshoot of their office and employees. Including photos of your business location and employees helps potential customers connect with your company. Photos of your actual location and employees feel more authentic and personal and can be beneficial to your business for both attracting clients and new hires.
Robintek business photography
Whether you need a formal headshot, office photos, or a photographer for a business event, Robintek photography offers a range of business photography services to fit your needs. We are able to accommodate both studio and on-location business headshots. We work with each client personally to ensure we deliver compelling images that drive sales.
Interested in learning more about our business photography services?
Learn More