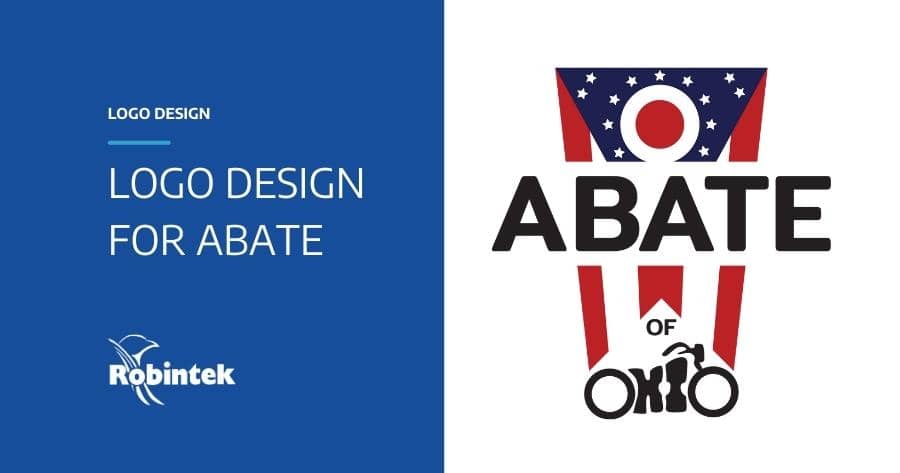 Robintek is proud to announce our recent collaboration with ABATE of Ohio, a non-profit organization that promotes safe operating practices and advocates for the rights of Ohio motorcyclists. As part of this collaboration, we helped the organization redesign their logo with a modern look and feel that reflects their values and mission.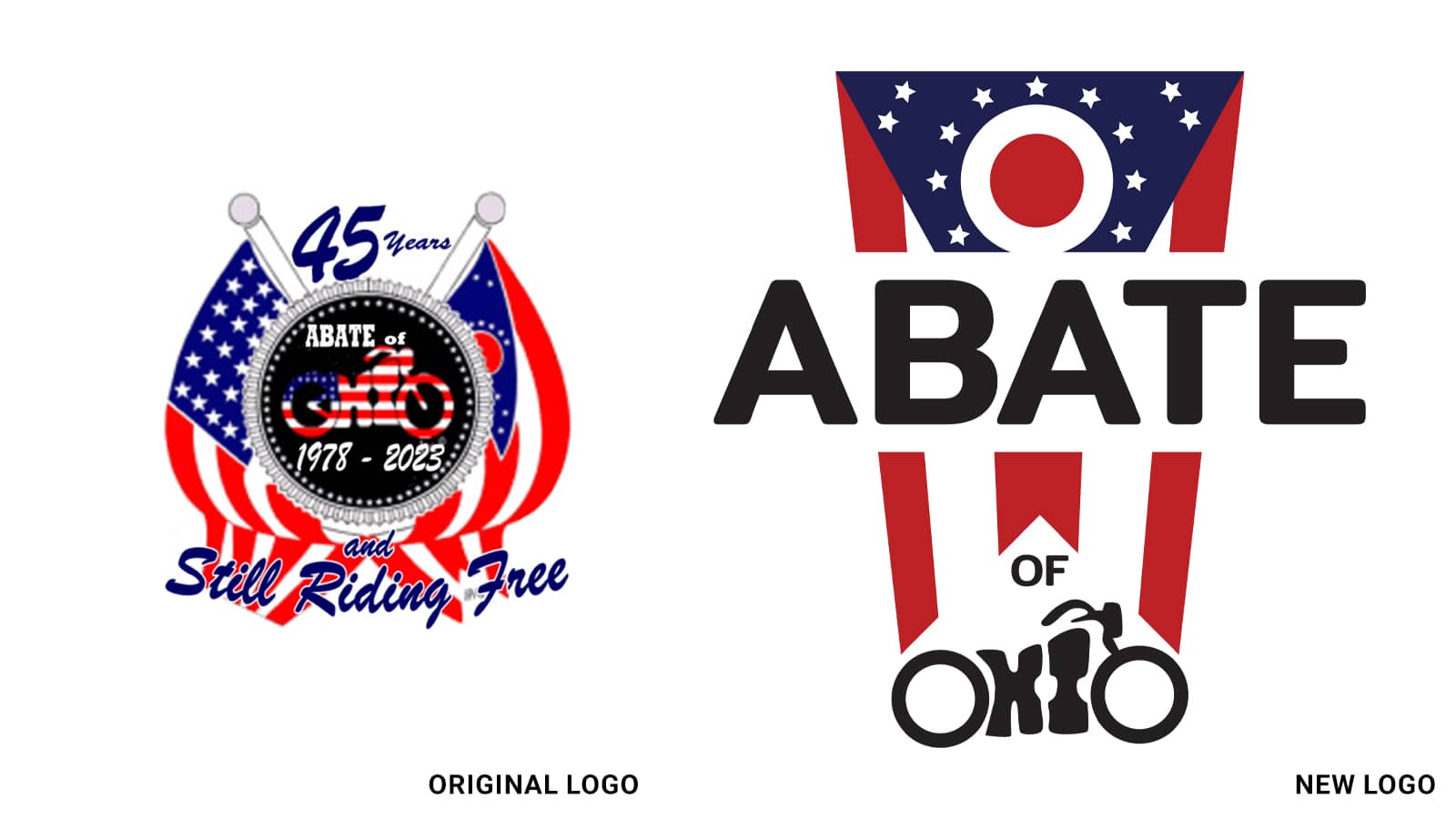 ABATE of Ohio's previous logo was detailed but outdated, and they needed a modern update that would appeal to their audience. They also required a vector version of the logo for use on billboards, promotional materials, and merchandise. We worked closely with the organization to explore various ideas and imagery related to motorcycles, the Ohio flag, and United States flag. They wanted their new logo to be clean, modern, and have a red, white, and blue color scheme that reflected their organization.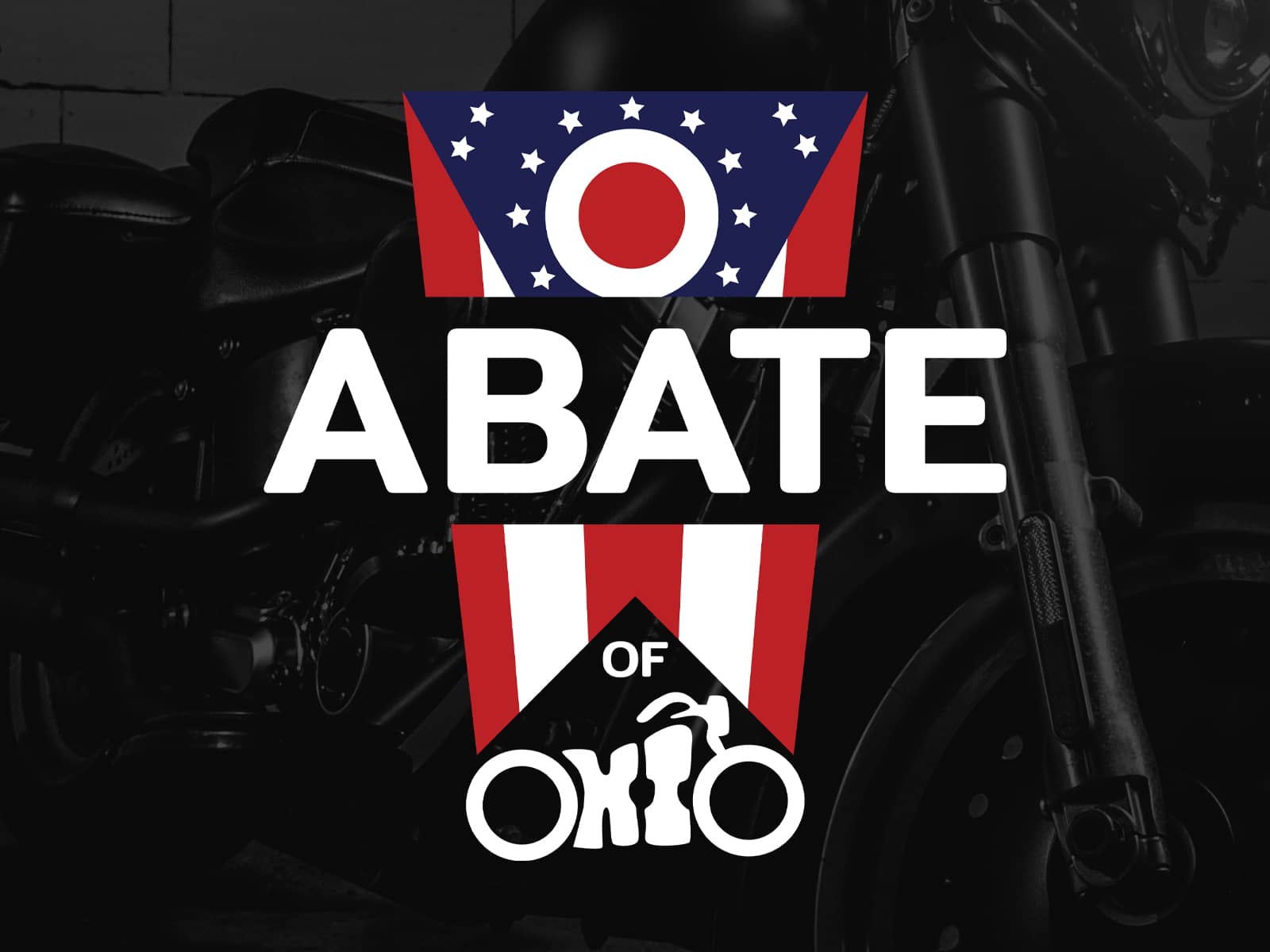 Our designers took inspiration from the State of Ohio flag and a motorcycle to create the new logo that spells Ohio in a unique and eye-catching way. The new logo is sleek and visually impactful, with a modern aesthetic. We were able to incorporate ABATE of Ohio's ideas and embody their organization with this redesigned logo, which will help them stand out and be recognizable in their community.
The new logo is not only modern but also versatile, making it ideal for use on billboards, promotional materials, and merchandise. Its streamlined design makes it easy to scale for any application without losing its visual appeal. ABATE of Ohio was pleased with the results of the redesign, and we were happy to help them create a logo that reflects their values and mission.
At Robintek, we are committed to helping businesses and organizations achieve their goals through creative and effective design solutions. If you need help with a logo redesign or any other design project, please don't hesitate to contact us to discuss how we can help you.