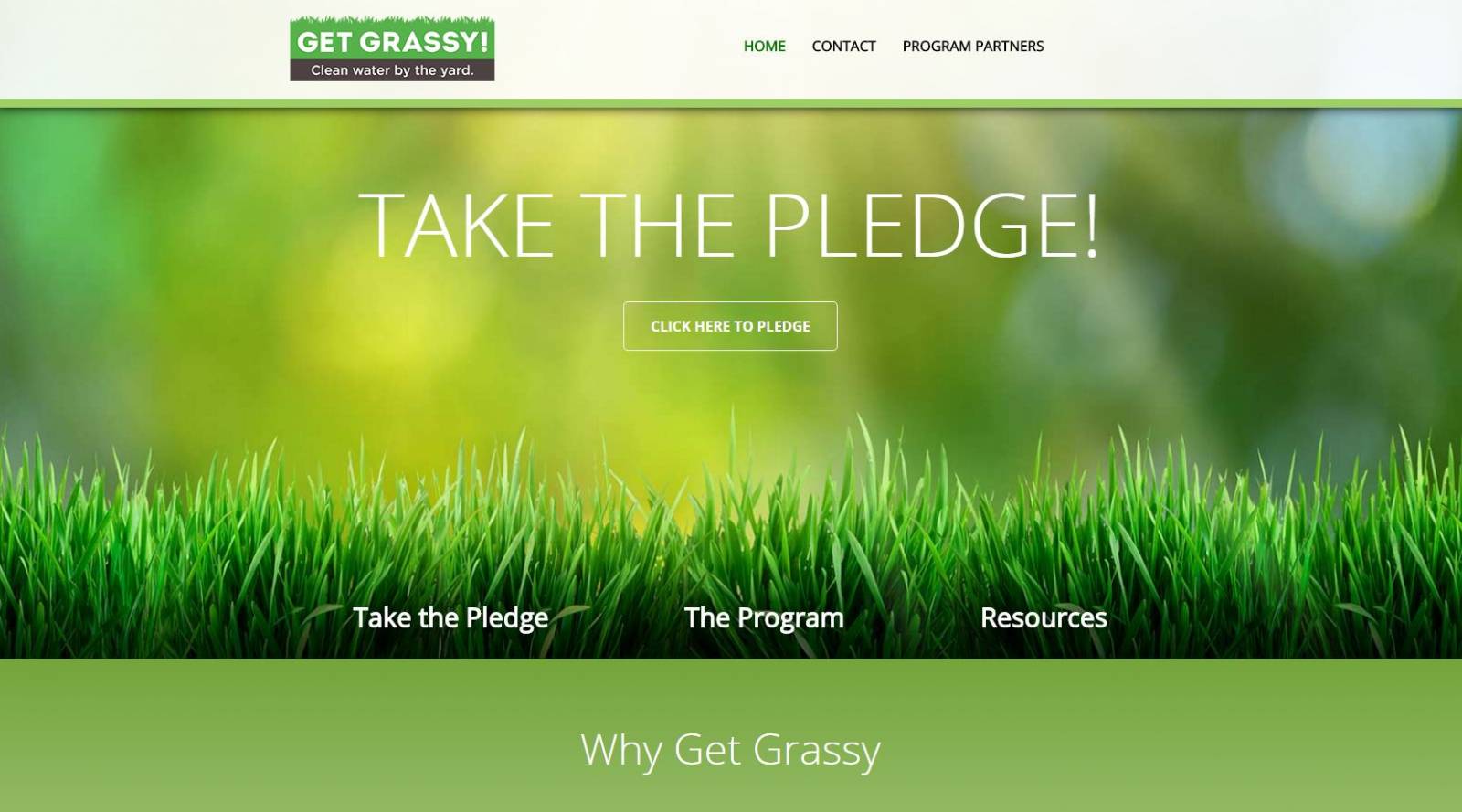 Robintek Featured Project
Get Grassy Website Launch
Check out our newest website design and launch, Get Grassy!
How you treat your lawn matters for water quality in central Ohio! Healthy lawns have deeper root systems, drought and disease tolerance, and are better for water quality because they absorb more rainfall.
The City of Columbus, Franklin Soil and Water, and local lawn care companies have partnered to encourage our residents to do their part for water quality by caring for their lawn properly. Read more, and take our pledge to receive a free gift.
Robintek Featured Project
Out Of The Boxx Toys Website Launch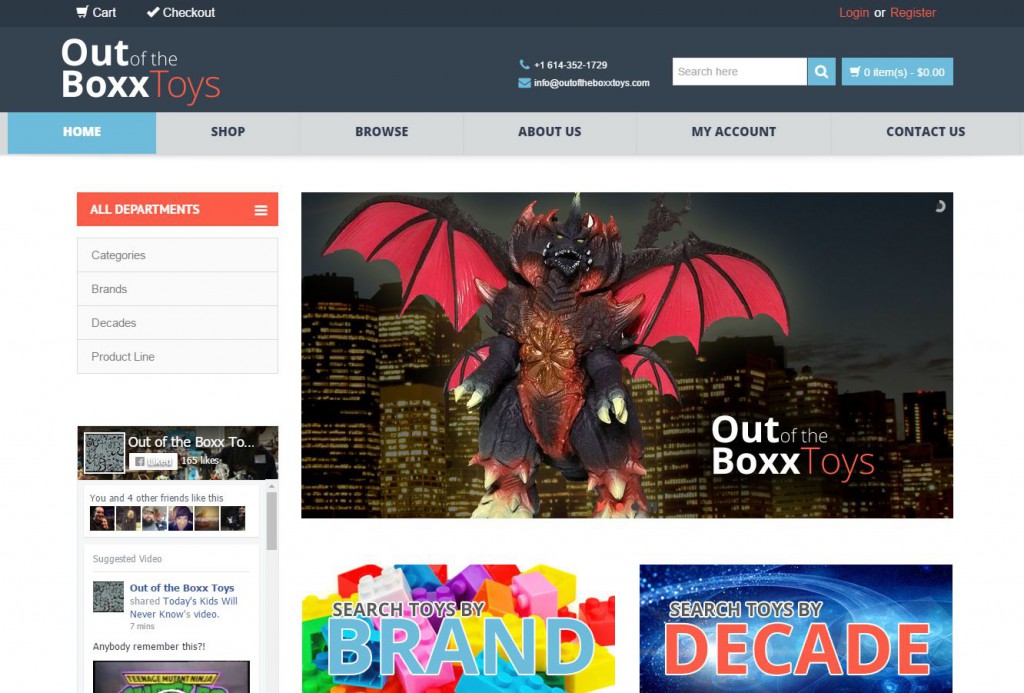 Check out the new website design and launch for Out Of The Boxx Toys!
Here at Out of the Boxx we buy, sell and trade toys from the 60's to now. We even hunt down that long lost favorite you've been missing. Our passion is toys, and we love to find them, restore them and sell them to you!
We're always looking for new opportunities to talk about and purchase toys! If you're interested in cleaning out the attic, garage or the kids room we can help. We offer fair prices and work efficiently and professionally. A lot better than a garage sale!
Industry News
Google Has Removed "Right-Rail" Ads
True to its ever-changing style, Google has eliminated ads from showing on the right side of a search engine results page, or "SERP." This is placing even more emphasis on the importance of local results, courtesy of Google My Business pages. They are, however, placing ads at the bottom of the search results page, which means for most searches, there will be 3-4 ads at the top of the page, and then 3-4 ads at the bottom.
One of the reasons for the change is to try and make the user experience uniform across desktop, mobile, and tablet platforms. Per Yext:
But as Google Ads move in-line with organic search
results, the importance of appearing in local pack
results becomes critical important for businesses.
In 2014, Mediative conducted an eye-tracking
research to study where users look on Google's SERP.
Not surprisingly, the study showed that users tend
to focus their attention in three areas:
1. Near the top of the page,
3. The first organic search result.
In terms of where users click on Google's SERP,
several studies have concluded that organic
search listings receive more than 90% of the clicks
with users favoring local search results the most.
The key takeaway is that Google's new Desktop
SERP layout – on most screen resolutions – pushes
organic search results well BELOW the the visible
page fold, leaving only the Ad blocks and local pack
What does this all mean in the end? Relevance is even more key for paid advertising, in order to capitalize on the now-more-limited space. This means not only does your PPC ad need to be top notch, but your organic and local search presence will now factor in more than before.
Robintek has the tools and professionals to help answer any questions you have in this arena. Give us a call today!