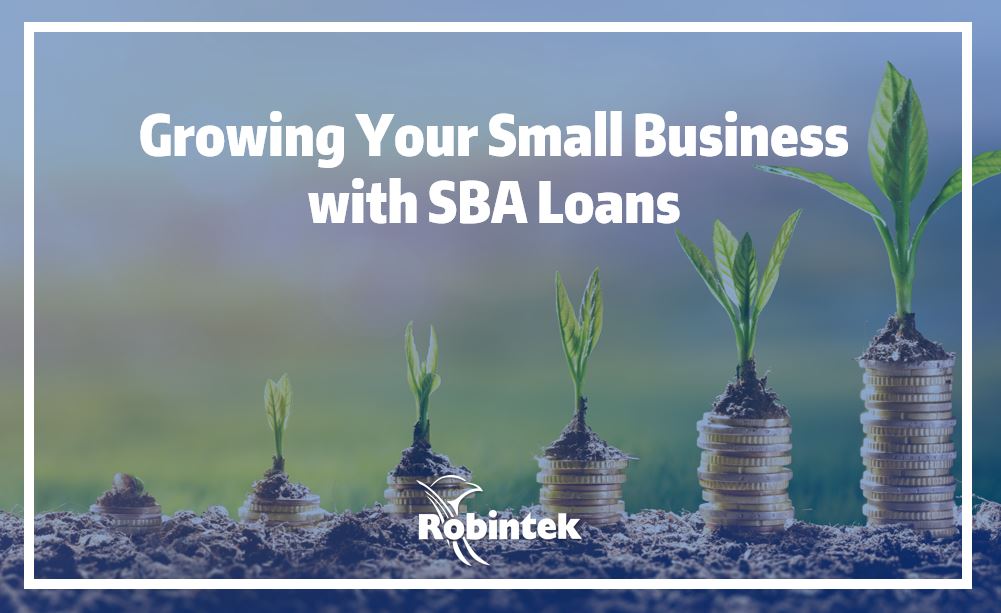 Guest post by Matt Cover, Commercial Loan Officer, SBA & Government Programs at The Union Bank Company
Did you know that the Small Business Administration offers help to small business owners using local banks and guaranteed loans? The SBA collaborates with banks and guarantees a portion of the loan, which allows banks to participate in loans to small businesses that may carry higher risk. These loans are for small business owners that do not meet the requirements for conventional bank financing, whether that be the type of business, collateral issues, or length of time in operation. Existing businesses and startups are both eligible for SBA financing.
If you are looking for financing for equipment, restocking inventory, purchasing a new building, or just working capital needs, an SBA loan could satisfy those needs. SBA loans are issued at competitive rates and at comfortable terms.
Your loan officer will analyze your personal and business' financial information to make sure you qualify. They will also expect to see a business plan and financial projections going forward. You may not be eligible for an SBA loan if you have unpaid federal taxes or tax liens, delinquency on federal student loan debt, or are facing pending legal action.
If you have been in business for years, or you are just starting out, there may be an SBA loan product to help your business grow. Reach out to your local banker, or contact Matt Cover at The Union Bank Company or 614-269-4403 Ext. 7647 for more info on SBA lending, and see if you are eligible for funding.
Matt Cover is a commercial loan officer at The Union Bank Company in Gahanna, Ohio. Matt facilitates financing for small business' looking to grow using SBA programs to help purchase equipment, real estate, and provide working capital funds.