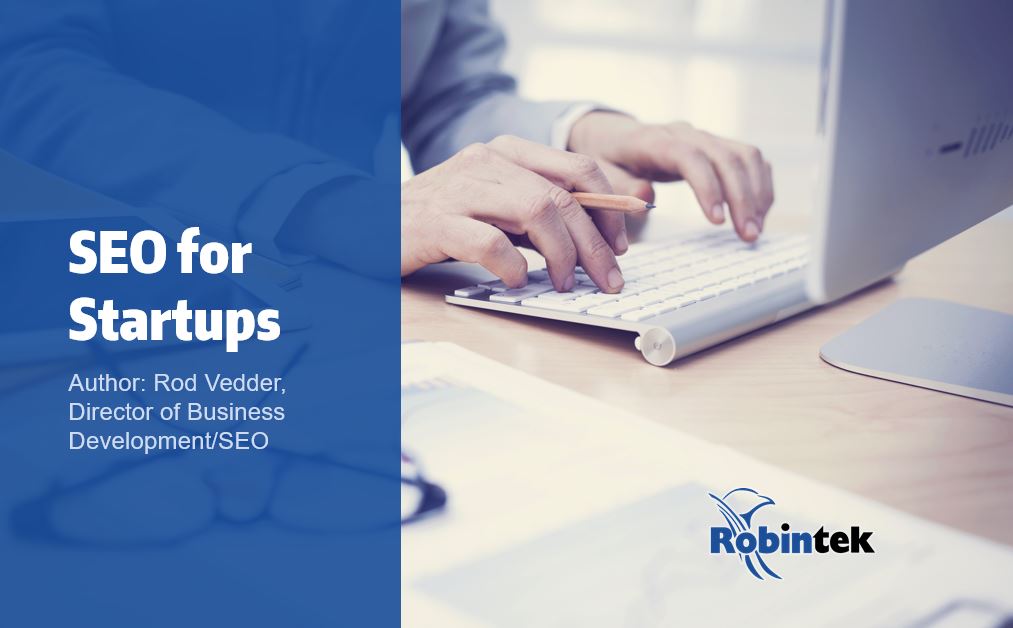 New businesses face a multitude of challenges as they are getting off the ground, from securing funding to finding office space to developing an effective marketing plan. Part of that marketing plan should include making sure your business is being found online – SEO.
Search Engine Optimization takes many forms, so it's important to know where to focus initial efforts for a business. This takes a little bit of creativity on a tight budget but can be accomplished by adhering to a few basic principles and with a bit of TLC.
Get a Website
The most critical piece of building a strong online presence is having a website that tells potential customers who you are, what you do, and how to get in touch with you. Sure, a Facebook page is simple and easy, but working in concert with a good website is the key to establishing good organic SEO, which gives your web presence far more staying power. WordPress websites are especially good with Google, due to their popularity and user experience.
Content is King
As long as SEO has been a thing, content has been the driving force. Back in the day, a business could produce content that made very little sense and was littered with bold font in certain words and phrases, and it would still rank well because it contained those things. Now, things have changed on that front, very much for the better. Google's algorithm and crawlers have now become so much more sophisticated. They now interpret context, which makes for better user experience as they get to read good content, and it forces businesses and marketers to produce well-written, researched material that effectively incorporates the important phrases under which a business would like to appear in search results.
It doesn't stop there though – Google rewards sites for continually making updates and adding new content, so start a blog, collect testimonials and questions from your clients, and add more photos of your product and service offerings.
Be Social
Not just social media – though that's important too – reach out to others in your industry or those that you know, see how you can be a guest blogger for them, and be sure to interact with their posts on Facebook, Twitter, and Instagram. When you like, follow, and comment, it gets your name out there and when its a good, relevant comment (not just heart eyes or a '100' symbol), people will want to check you out. To get attention, you've got to give some – so post away and put on a good face for all to see!
Still have questions about SEO? Contact us today!