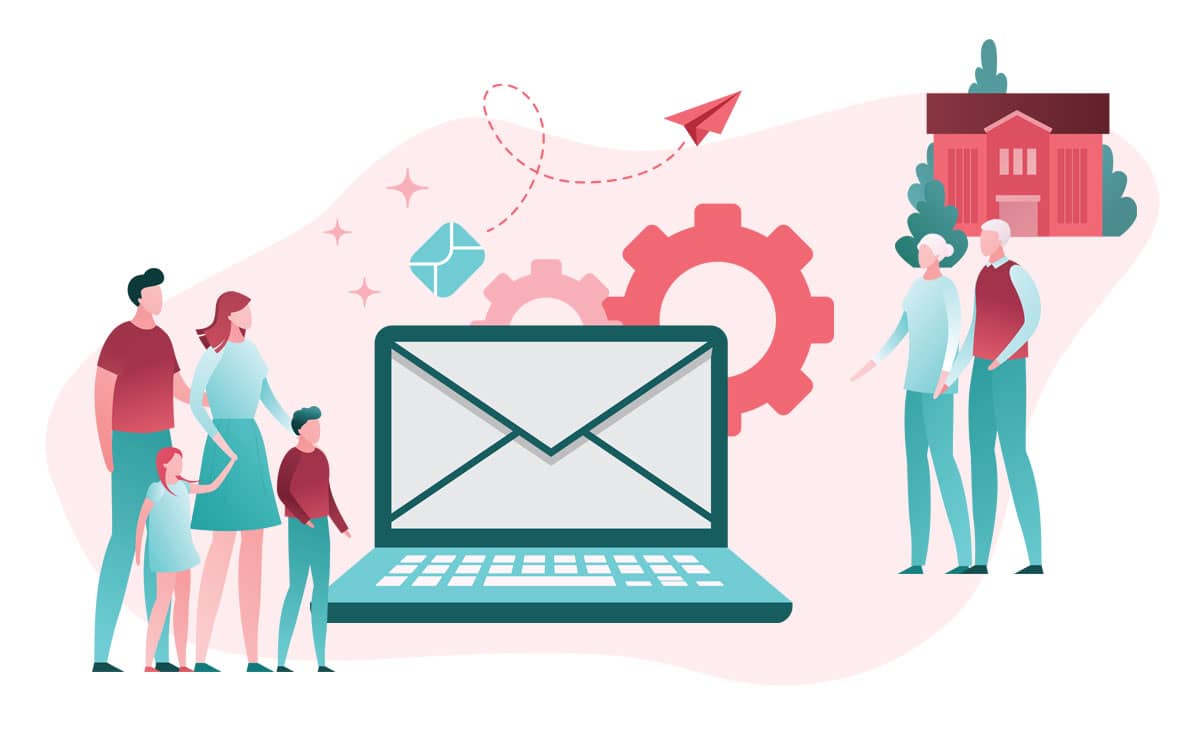 WeCareCards.com, a new way to connect with loved ones in nursing care
Whether the nursing care facility is a block away or on the other side of the country it's not always possible to visit as often as you'd like. Staying in touch with notes or sharing photos of grandchildren can brighten your loved one's day and help them feel more connected.
With the Coronavirus outbreak, keeping in touch with our loved ones has been a challenge for families and nursing facilities as they balance safety and visiting options. WeCareCards.com offers an easy, and safe way to connect with loved ones when you can't be there in person.
The WeCareCards system allows you to send personalized greeting cards and photos to your loved one at no cost to you! Care Cards are sent digitally to long term care facilities where they can be delivered to residents on digital devices or printed.
WeCareCards partners with nursing homes and long-term care facilities to provide this service.  The membership-based software provides long-term care facilities a way to help their residents connect with loved ones. It is easy to use and implement, and there is no cost for residents or their families to send and receive care cards.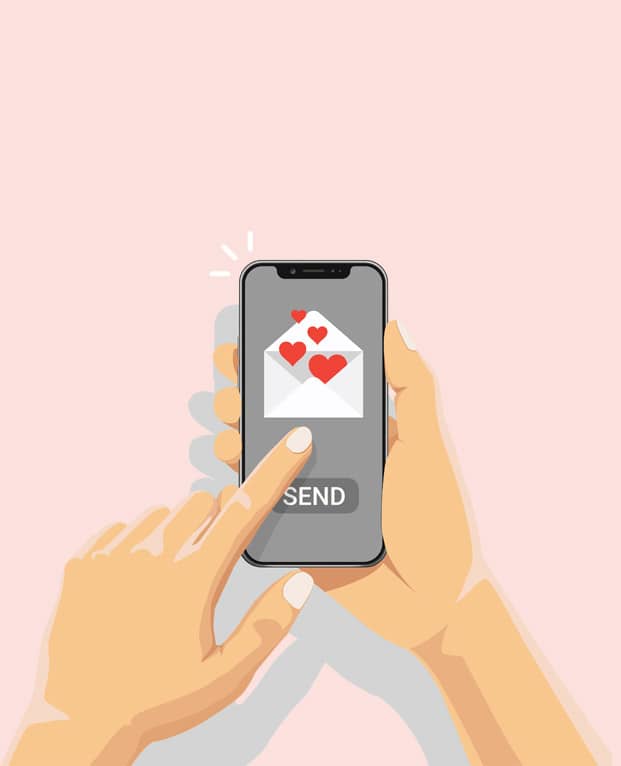 How does it work?
Your facility signs up for a WeCareCards.com account.
You are provided with a custom Care Cards form for your facility. We will provide you with the code that will allow you to embed the Care Card functionality directly on your website.
Once implemented on your website family members enter their loved one's name, select a design or image, write their message, and click submit.
A designated member of your team will receive an email with a PDF attachment, ready to print.
Your facility can choose to deliver printed messages to residents or deliver Care Cards on a digital device.
Robintek and WeCareCards
The idea for WeCareCards.com started when Gary Jorgenson, the founder of Robintek and registered nurse realized that there was an opportunity for long-term care facilities to help their residents connect with loved ones with the help of technology. He believed that technology has the power to improve people's lives and to bring us closer together.
Sending messages and photos digitally is easy for many people to do, however, for many residents of long-term care facilities, accessing and navigating technology to access those messages is challenging. Gary and Robintek developed WeCareCards as a way to meet this challenge. WeCareCards works as a hybrid between digital and print messages. Family members and loved ones can send Care Cards digitally directly to their loved one's facility where it is printed and delivered. This solution offers the best of both worlds, digital and physical. Sending messages digitally is quick, easy, and free for family members and loved ones. Receiving messages is easy for residents in nursing care, who don't have to access email, or remember passwords.
How to get started
To get started, your facility signs up for an account on WeCareCards.com. WeCareCards.com was developed to work as seamlessly as possible with facilities' current systems. When a facility signs up for a WeCareCards.com account, we will provide you with a customized Care Cards form, with your facilities' branding.
You will be given the embed code to implement this form on your current website or you can link to the custom form page for your facility on the WeCareCards.com website. If needed, our team of technicians can help you with this process.
There is no cost for residents and their loved ones to send Care Cards. Facilities can provide our service for their residents and their families by signing up for a WeCareCards.com account. Facilities accounts are FREE for the first 6 months, then just $39/month after the first 6 months.